Phil Hellmuth joined eSport team of Eugene Katchalov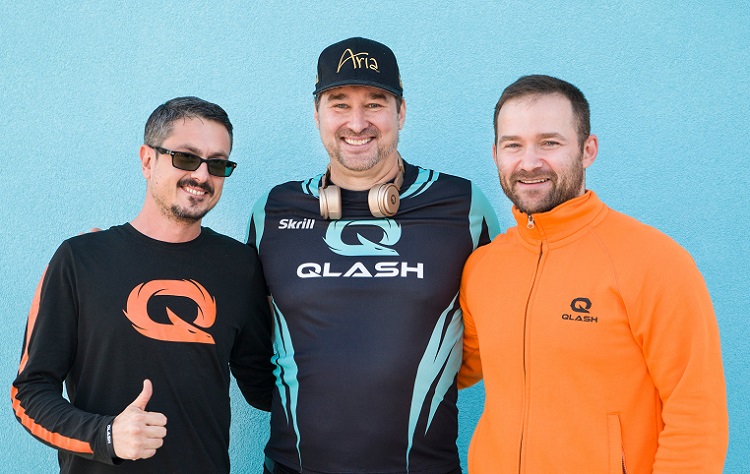 ​
The legendary player Phil Hellmuth, who has 15 WSOP bracelets and more than $23 million won in the live tournaments, joined eSports Team QLASH. It was founded in 2017 by the famous Ukrainian poker player and former PokerStars Ambassador, as well as the current PokerMatch Ambassador Eugene Katchalov, along with Italian poker pro Luca Pagano.
Now, there are over 80 eSports professional players from 15 different countries. Team QLASH has the following achievements: the selection for BlizzCon 2017 and 2018, the final of BrawlStars 2019 World Cup, World Call of Duty 2019 championship, the victory at Dreamhack Valencia PUBG Mobile 2019, numerous local and global prizes in FIFA, PES, Call of Duty, Clash Royale, League of Legends and others.
Phil Hellmuth joined QLASH as an investor and counsellor. Eugene Katchalov, who is a former professional poker player and co-founder of QLASH, is satisfied with a new collaboration:
"Poker, in many ways, is like eSports. It has a number of similar attributes which are necessary for success: i.e. adaptation to your opponents, some amount of RNG, the need for constant work and dedication, etc. There is also a lot of crossover from the point of view of fans. Many poker players are interested in eSports, and vice versa. Phil's experience makes him an invaluable partner, because he really can understand and appreciate our mission, as well as the problem points which we are trying to solve. We have always sought to bring into eSports something that worked well in the poker industry. Especially this relates to the aspect of creation "community" to which we pay a lot of attention at QLASH".
Hellmuth commented on his decision to become a part of QLASH team:
"I've known Eugene for a long time from Poker, and I have a tremendous amount of respect for him. His intelligence, work ethic, and passion shine through. And I have faith that he will absolutely crush it in business! This alone was reason enough for me to invest in QLASH. The cherry on top is that eSports is a massive, fast-growing industry and QLASH has a unique, grass roots approach. Eugene and Luca have set very ambitious goals with QLASH, and considering their significant personal investment — and passion — it was a no-brainer when they asked me if I wanted to invest my own money".
Both Phil Hellmuth and Kachalov with Pagano are pleased with a new cooperation and see huge prospects in it for each of the parties.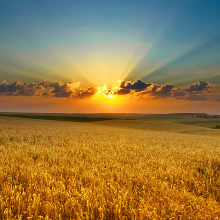 Cardmates journalist, news editor and translator since 2016. Specialization: poker news and review of events.