Phil Hellmuth's ninth High Stakes Duel victory
​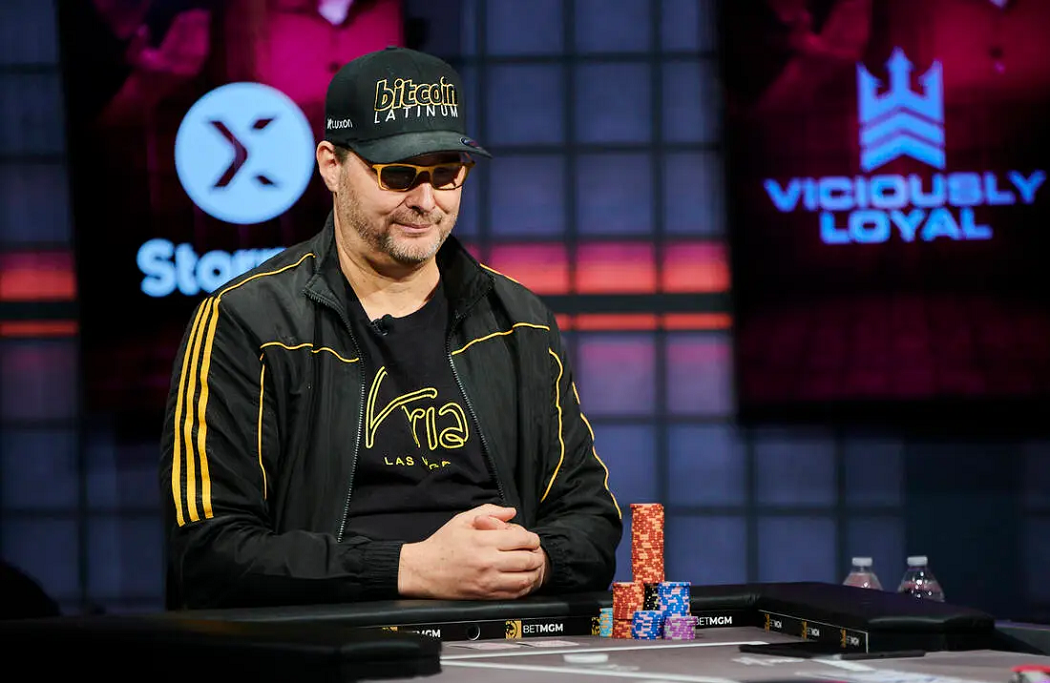 World Series of Poker gold bracelet record holder Phil Hellmuth once again proves his exclusivity and prowess by winning a heads-up clash in the popular poker show High Stakes Duel.

The American poker legend has won in a heads-up duel for the ninth time. This time the "white magician" met in a duel with the famous heads-up master Scott Seiver.
Each of the players staked $400 000, which means that the main prize for the duel champion was $800 000.
Read also: Phil Hellmuth took revenge on Tom Dwan
As you already understood, Phil Hellmuth managed to beat his opponent in the fourth round of the third season of the High Stakes Duel. Naturally, Hellmuth wouldn't be Hellmuth if he hadn't tilted after the offensive cooler. Phil shoved preflop with a pocket of jacks, but was outrun by Scott with pocket queens.

After that, the balance of power changed in favor of Seiver and it took Hellmuth some more time to regain the advantage. In total, the chip leader position in this match changed 21 times.
Hellmuth won the last hand of this duel with 3-2 offsuit, catching two pair at once on a 2-10-3 flop. Seiver continued to call with 10-6 offsuit, but the turn with a queen and the river with a five buried all his hopes of winning.
In turn, "Poker Brat" noted the endurance of his opponent, recognized his skill and stated that it was the greatest pleasure for him to play against Seiver.
Now Scott has a month to decide if he wants to take revenge. If poker players meet again in heads-up, then each of them will have to bet $800 000.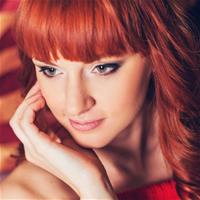 Editor, translator. Part of Cardmates team since 2015. Started playing poker and other card games in high school, played a lot with friends and relatives. While studying at the university, I explored online games on various websites.