Phil Ivey: «I played golf with Michael Jordan and dined with Barack Obama»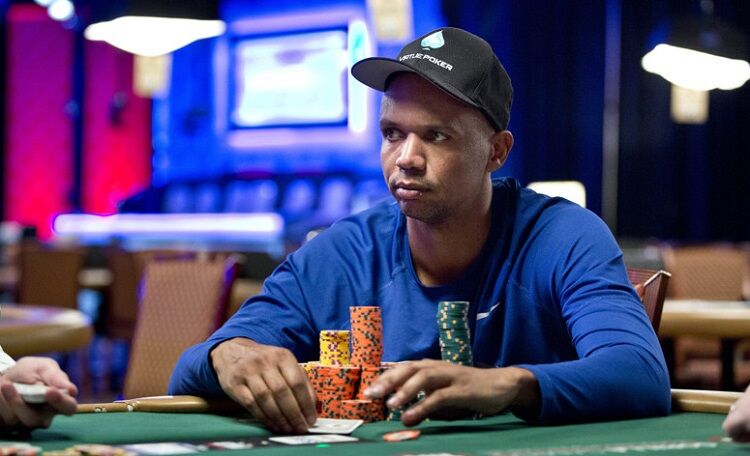 ​
Phil Ivey is one of the most famous poker players of our time. If you approach any person in a poker club and ask them the top 5 eminent poker players, Ivey will definitely be on this list.
Phil has won over $26.4 million in live tournaments throughout his poker career. The exact amount of total online winnings is unknown, but it is also quite impressive. Lately, Ivey hasn't appeared frequently at big games due to litigation against the Borgata casino.
One of the most memorable hands of Phil's life is the hand with Chris Moneymaker. It all happened in the very Main Event WSOP 2003, which ignited the poker boom. Before the final table, Ivey lost a cooler to Chris Moneymaker, who eventually became the tournament champ. It makes us wonder how poker history would have changed if Moneymaker had lost that hand?
​
In an interview with reporters, Ivey admits that even now it is difficult for him to think about that time. Phil recalls that back then, most of the players applied intuitive decision making and such situations had not yet been resolved. At the time, Phil Ivey didn't have that much money, so that hand hit his financial well-being.
Read also: Phil Ivey: «I just want to live every day in a moment»
However, in a few years, Ivey began to make millions of dollars playing poker and turned into a millionaire at a fairly young age.
Phil Ivey said that it had been a fun time and he hadn't expected to win so much money. Back then, the player had a luxurious life in Las Vegas: he played golf with Michael Jordan and dined with Barack Obama. According to Ivey, there have been hard times, and he passed through a few very difficult years. But everything worked out, and the poker player says that he has found himself and is trying to live every day in a moment.
Phil pays great attention to meditation, yoga, as well as spends more time with his family. Despite this, Ivey says that there will be time for poker in his life: the poker player has promised to return to the big game in the near future.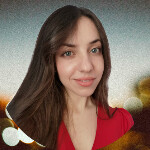 I've been working in the Cardmates team since 2018. Started playing poker the same way most people usually do – socially, with friends and fellow students. I adored those exciting poker nights but never thought my life would be connected with this game, even tangentially.