Phil Ivey releases an exclusive NFT collection "Royal Flash"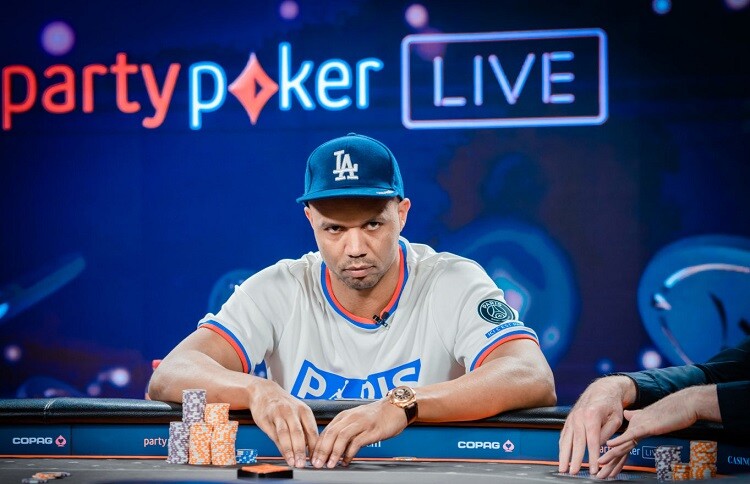 NFTs are a unique asset that allows you to own an exclusive digital product. Phil Ivey has released his own collection of non-fungible tokens and called it "Royal Flush". The collection includes 5 cards, and each card represents something big with the poker professional's life.
The number of cards is limited:
10 (100 pieces) – $199. The card refers to the number of gold bracelets Ivey has won.
J (75 pieces) – $500. The card means Phil Ivey's professionalism.
Q (50 pieces) – $999. The card represents Ivey's special gaze at the poker table.
K (20 pieces) – $1 999. The card signifies Ivey as the king of poker.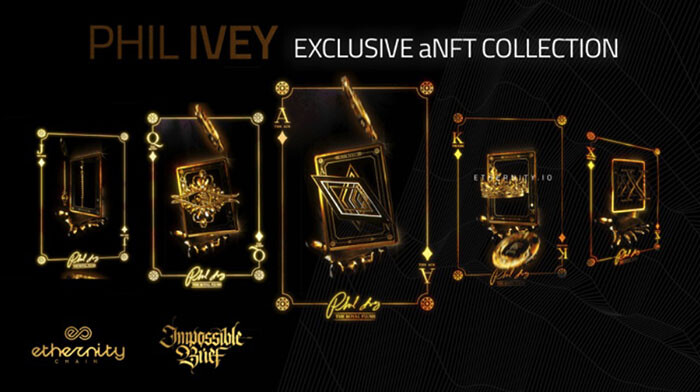 ​
An ace is the main card in the deck; there are only 8 pieces released. They will be sold at a special auction: the starting price of each lot is $4 000. The auction will last 72 hours, and during this time participants will try to purchase the cards, paying in Ethernity cryptocurrency coin.
Those who complete the collection will receive a reward. They will have an opportunity to play poker with Ivey on a luxury yacht in Miami. This year, a private game will be held there, and the owner of all tokens will become one of the participants.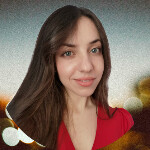 I've been working in the Cardmates team since 2018. Started playing poker the same way most people usually do – socially, with friends and fellow students. I adored those exciting poker nights but never thought my life would be connected with this game, even tangentially.