Phil Ivey's half-stack "misclick" in $250K tournament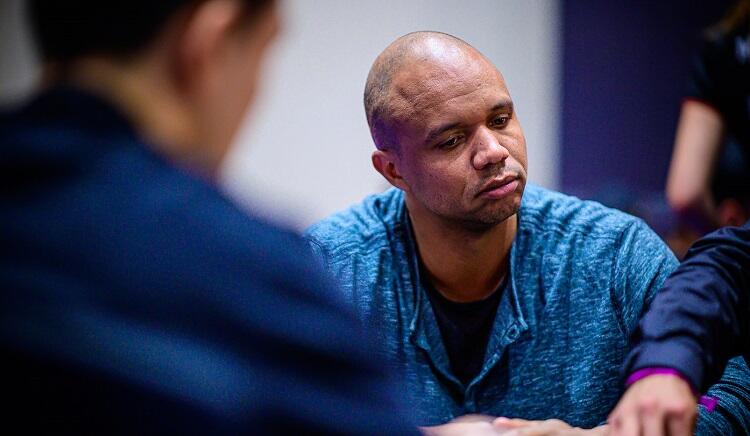 ​
As in life, everyone makes mistakes in poker. You can make a misclick even if you are a poker legend, and this is what happened to Phil Ivey. The guy took part in a bracelet event at the WSOPE 2019 and made a misclick with J-6 in the hand against Mikita Badziakouski.
Badziakouski raised pre-flop with K-10, and Ivey was going to call while having a quite weak starting hand (J-6). Imagine his surprise when he accidentally bet 2 900 000, instead of 425 000.
Read also: Phil Ivey: «I just want to live every day in a moment»
Ivey was staring at the chips for a while, and then the guy realized that he made a misclik. After that, the fun began. According to Phil's reaction, Badziakouski understood that his opponent made such a big bet by mistake, but what if this move had been a part of Ivey's strategy?
Mikita could make the American go all-in, and most likely, Phil would have folded J-6, but the Belarusian did not know his opponent's cards, therefore he needed some time for thinking. Watch the video to know how this crazy hand ended:
​
How would you play in Badziakouski's place?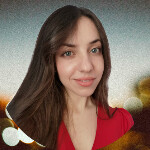 I've been working in the Cardmates team since 2018. Started playing poker the same way most people usually do – socially, with friends and fellow students. I adored those exciting poker nights but never thought my life would be connected with this game, even tangentially.