Player with "angelovskiy" nickname won The Deal Jackpot on PokerStars
​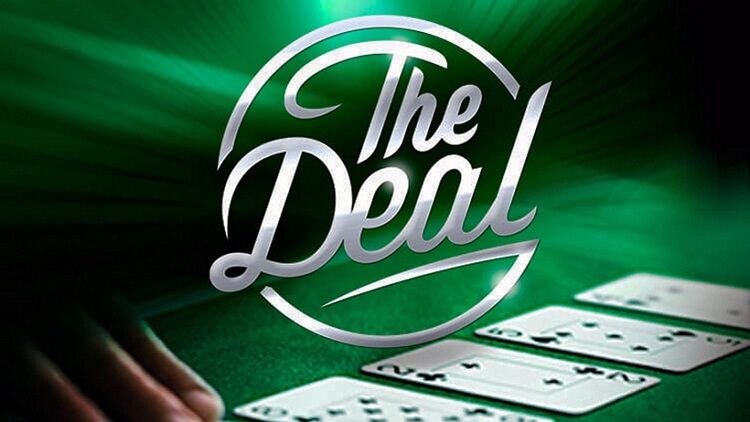 From time to time, players are lucky enough to win big jackpots at the top poker rooms. It happens like a bolt from the blue, that inspires other players.
One of such big jackpots on PokerStars was won by a poker player with the "angelovskiy" nickname. At the time of the drawing The Deal Jackpot amounted to $152 860.
"angelovskiy" earned a five-digit sum of $75 000. The remaining 50% of the total $152 860 was distributed among the players who used The Deal during the last 12 hours.
Read also: PokerStars paid $100 million to the state of Kentucky
Anyone can win the coveted Deal Jackpot. It is enough to have at least 7 Stars Coins on your account, which you can get by opening Prize Chests in the Stars Rewards loyalty program.
The larger is your buy-in in The Deal, the more chances you have to get into the jackpot bonus game and increase your bankroll with large prizes.
The Deal works as follows:
seven hole cards are dealt to the player,
the player chooses two cards to fold,
after the showdown the combination is evaluated by program.
The better combination is, the bigger prize is received by player.