Player's all-in at random during WSOP interview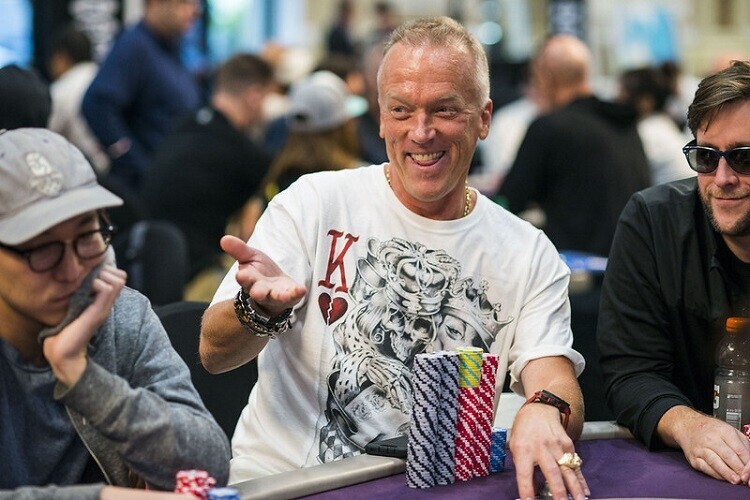 ​WSOP 2021 Main Event is nearing completion, so less and less participants are remaining in the tournament. There is one poker pro Pat Lyons, who has managed to be noted for an interesting trick.
The journalist approached Lyons for an interview and Pat agreed, despite being engaged in WSOP Main Event. Moreover, the poker pro started to play blindly and even went all-in. After that, the audience saw a battle of 5-6 suited against A-10 (see video below).
Just an interview with @PatLyonsPoker that includes him playing a hand blind and calling an all-in (still blind) in the World Series of Poker Main Event no big deal pic.twitter.com/8F9VEdINJd

— Jeff Platt (@jeffplatt) November 11, 2021
At the end of the hand, Pat hit a flush and won. Then Lyons proudly said that his such actions were the reason why people considered him great Pat Lyons.
Read also: Phil Hellmuth arrives at the WSOP Main Event as Gandalf the White
Lyons finished his participation (2 372 place) and didn't enter ITM zone. However, he is remembered for his unusual play in hands.
It should be reminded that Main Event prize pool is $62 000 000. The winner will get $8 000 000!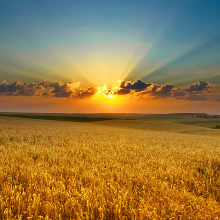 Cardmates journalist, news editor and translator since 2016. Specialization: poker news and review of events.