Playing online poker with friends
Playing live poker with friends is a great way to have a good time. But what about online? Sometimes you want to play online together at one poker table. And some poker rooms provide such an opportunity.
​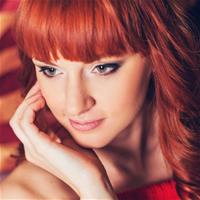 Editor, translator. Part of Cardmates team since 2015. Started playing poker and other card games in high school, played a lot with friends and relatives. While studying at the university, I explored online games on various websites.