Playing well and losing badly / Quick Premier League football bet Catch up
ALL FOOTBALL BETS COME IN!
Wow. Liverpool were incredible last night, and as I said I had a feeling they would win, but boy did they do it in style. Pressing Leicester all over the pitch all game, one touch passing and clinical in front of goal. They once again proved a lot of people and pundits wrong with the perfect performance. Again everyone thought Leicester would take this particular game by storm and didn't; Liverpool showed their quality.
I'd say this was an even more impressive performance than the 4-0 defeat of Leicester in the same fixture last year when Liverpool smashed an in form foxes in very similar fashion. I'd say they taught Leicester a lesson again here, even without the likes of defender Virgil Van Dijk, striker Mo Salah and energetic talismanic midfield player Jordan Henderson. It goes to show the depth and quality Liverpool now have and their investment in youth is really paying dividends. I think Leicester had one shot on target. Diogo Jota was brilliant again and got on the score sheet, Mane didn't score but was as good as ever, Firmino deservedly got on the score sheet with a superb header and left back Robertson was electric and was my man of the match.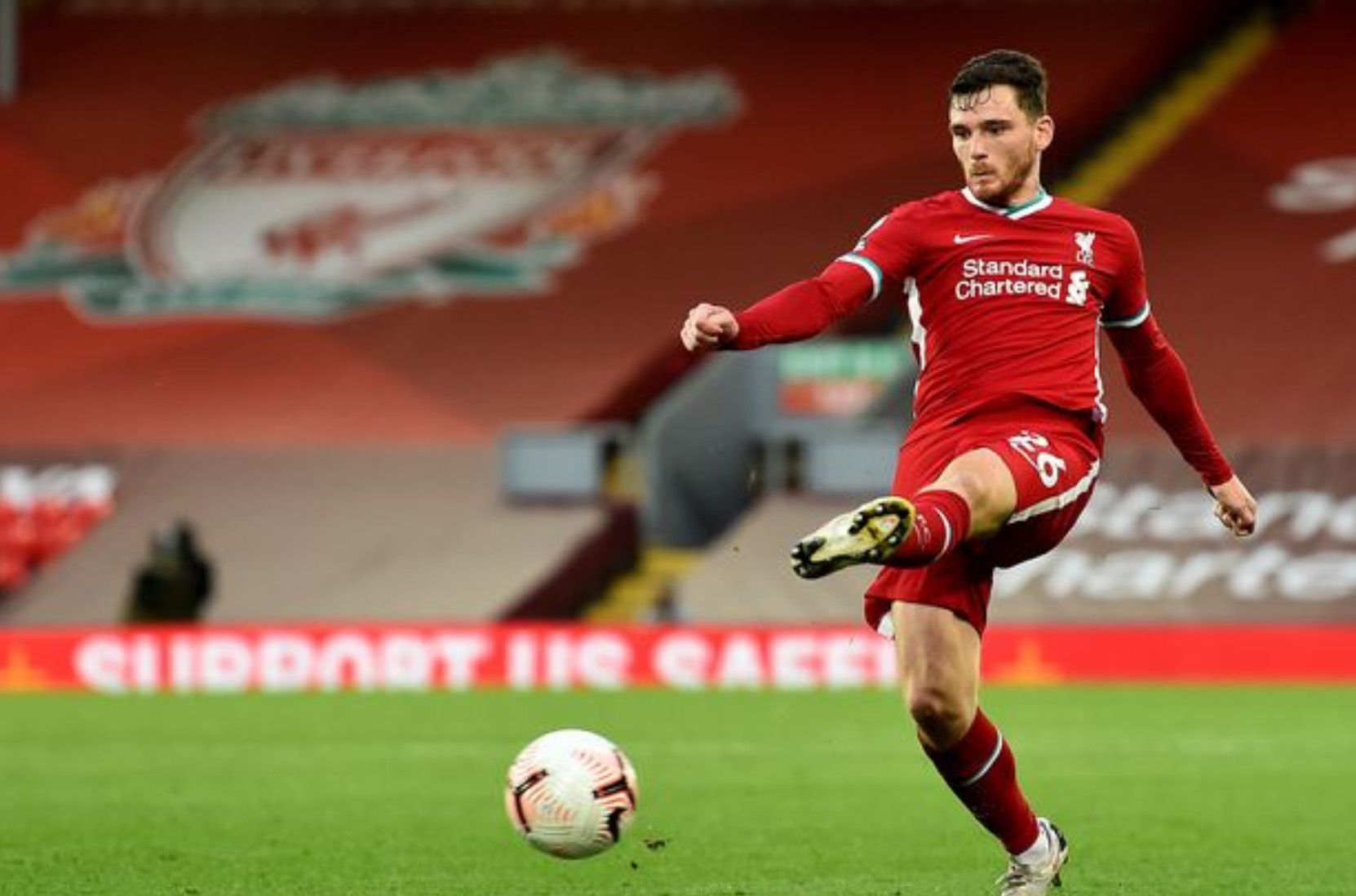 My prediction: Liverpool to win 2-1. Result Liverpool 3-0 Leicester.
For the other games, as I thought West Ham narrowly defeated the Blades 1-0 and although I didn't mention it in the post I felt the score would be around this (1-0). While Everton just about defeated a resurgent Fulham side 3-2 with my man Sominic Calvert Lewin scoring twice. (2-3) I know my old friend from University will be pleased as he's an Everton fan. Investing £20, I made an overall profit of £80 yesterday.
In Fantasy football, my score hasn't been so impressive of late as I sit 14th in the league. I still have a lot to learn there...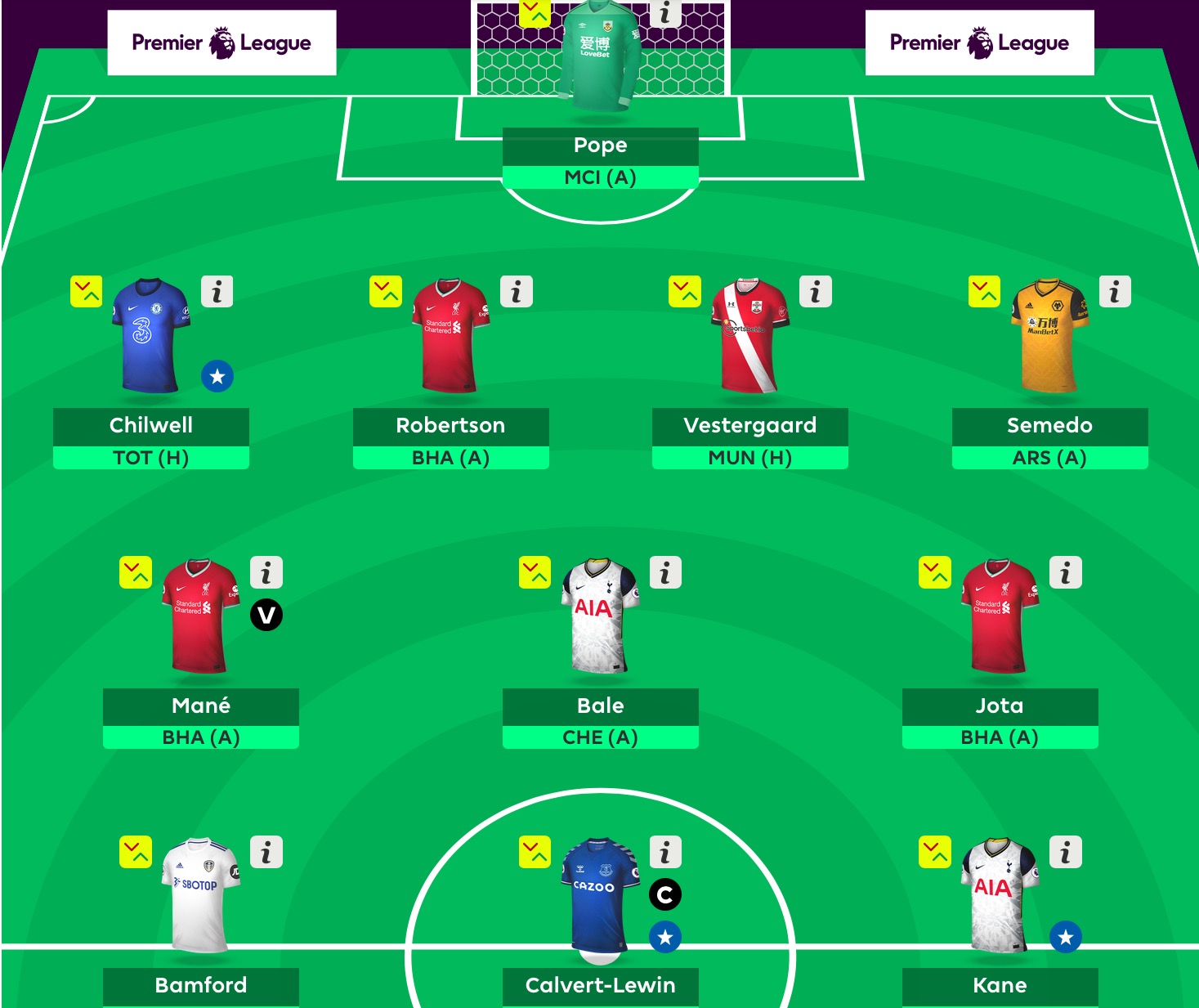 Other games I be thinking on that came in this time were: AC Milan to beat Napoli and they won 2-1 with the big Swede Ibrahimovich scoring twice and proving his is just as dangerous as ever. Ajax v Hercules (goals scored +3.5) and the Dutch giants ended up winning 5-0. And finally, Lille to beat Lorient which they did.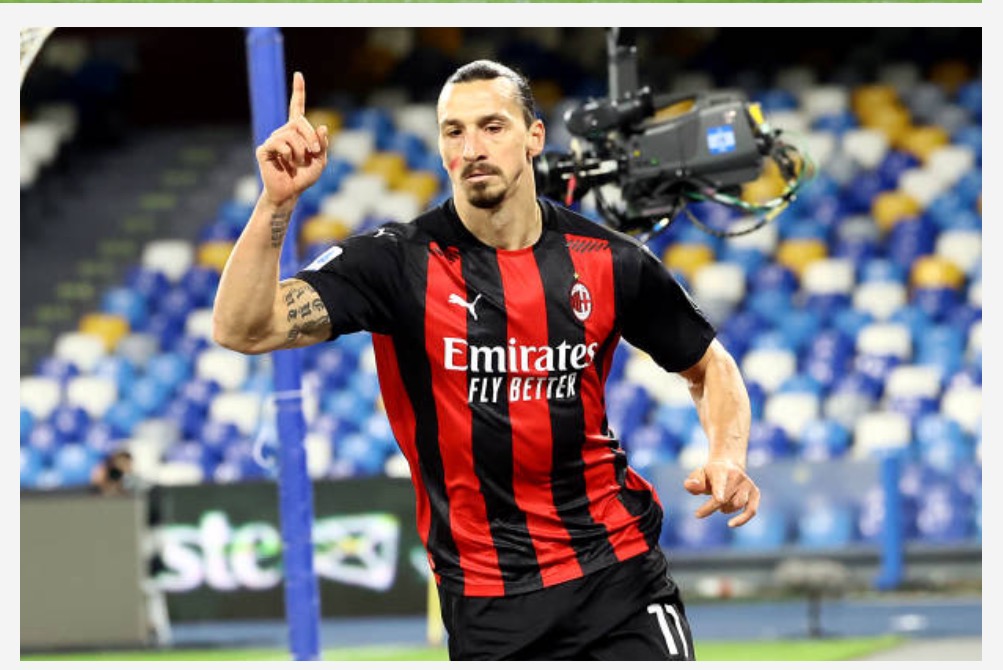 An Ajax player. Ajax were astounding. "Zlatan" as good as ever and single handedly put his team top of serie A.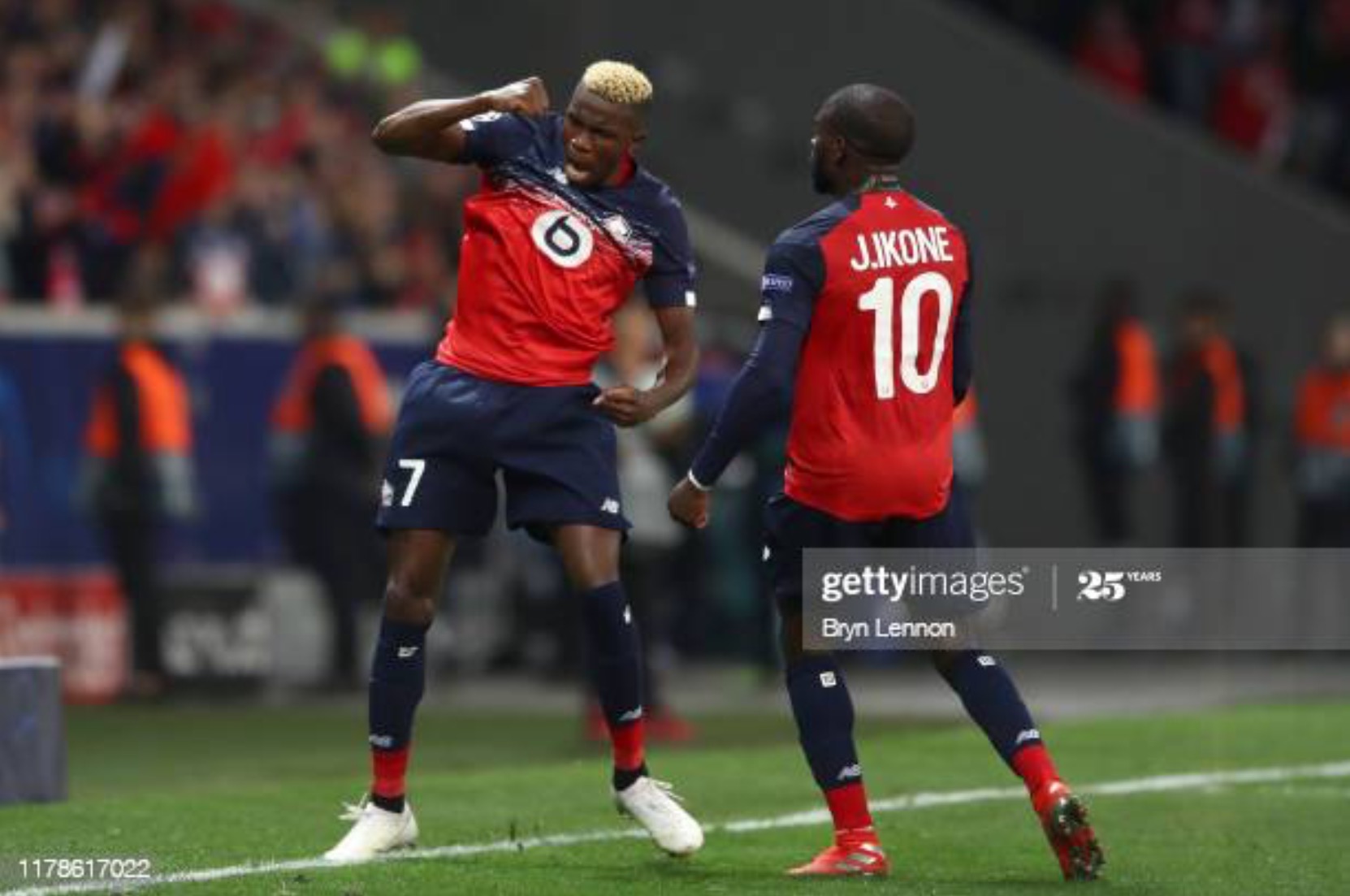 Lille won their home match versus Lorient and sit second in the top French league.
SET VERSUS SET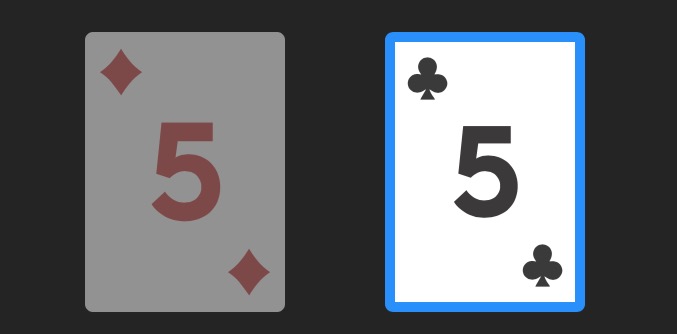 VS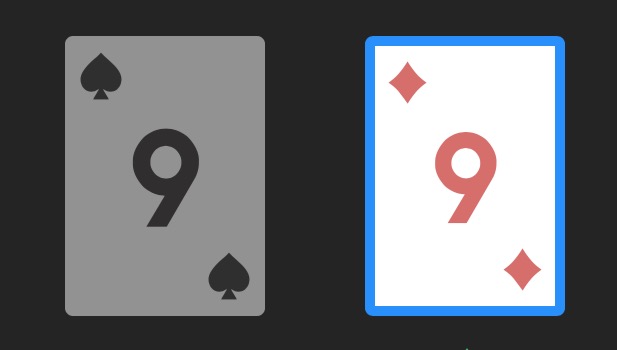 With the confidence of winning on the football bets I decided to jump onto the cash game tables (poker) at the now higher limit of 0.08c/0.16c. I was doing very well, winning easily and building my stack up to $40. Perhaps I was overconfident and sometimes this can lead to disaster in poker. You have to aware at all times. When I hit my set of fives against the player with second biggest stack on the table I thought I was in heaven. I bet out small on the flop, which he called. Then the turn was a 4 which completed my full house. I bet out small again and this time he Reraise big. Was he bluffing like so many players on Pokerstars tend to do? Did he have a four? Or a smaller full house? I decided to slow play my hand and just called as I've often re raised at this point and lost a customer. On the river I bet out small in a big pot feeling he wouldn't re raise. He instantly went all in and I instantly called. He showed me pocket nines and my heart dropped. He won!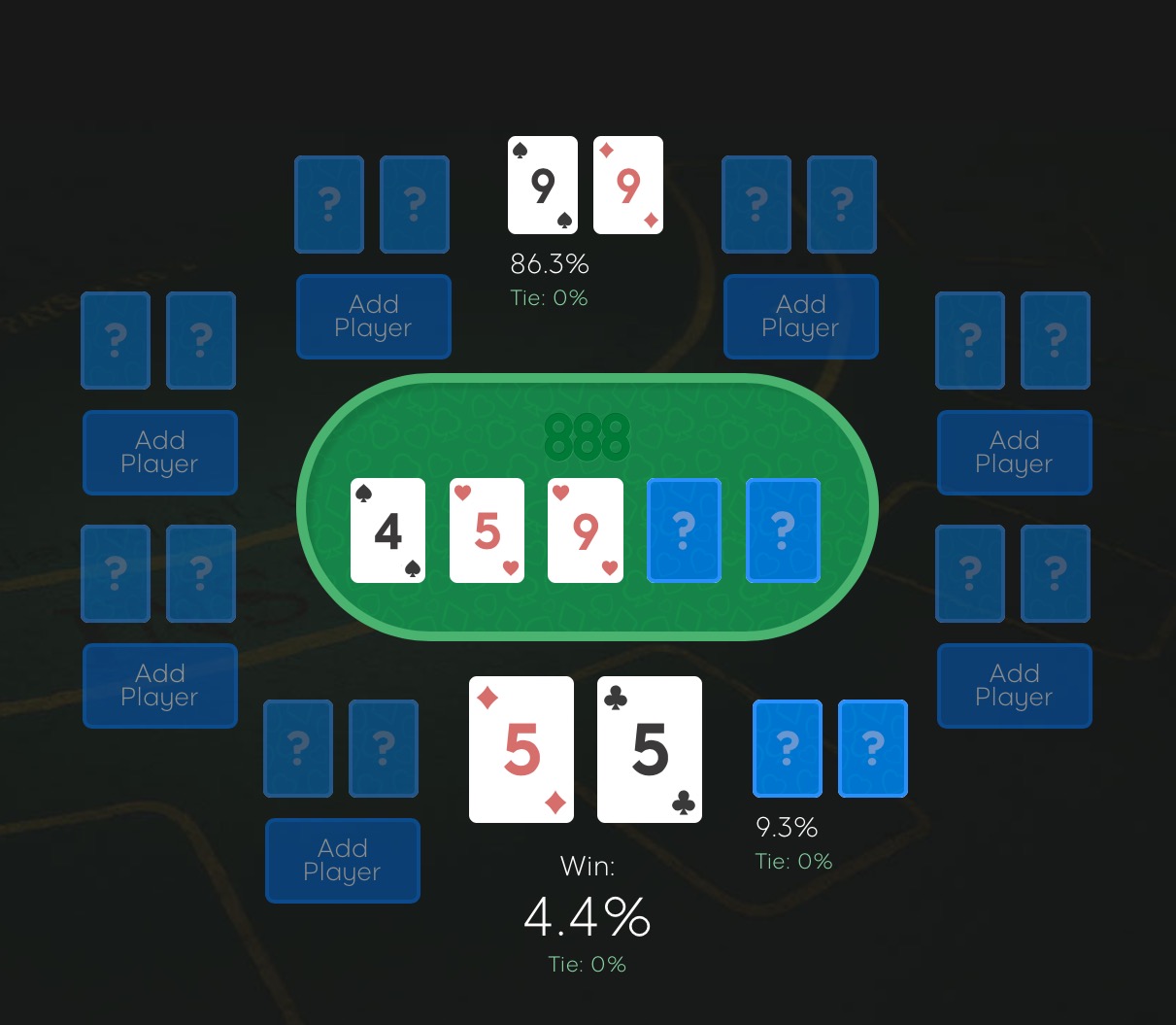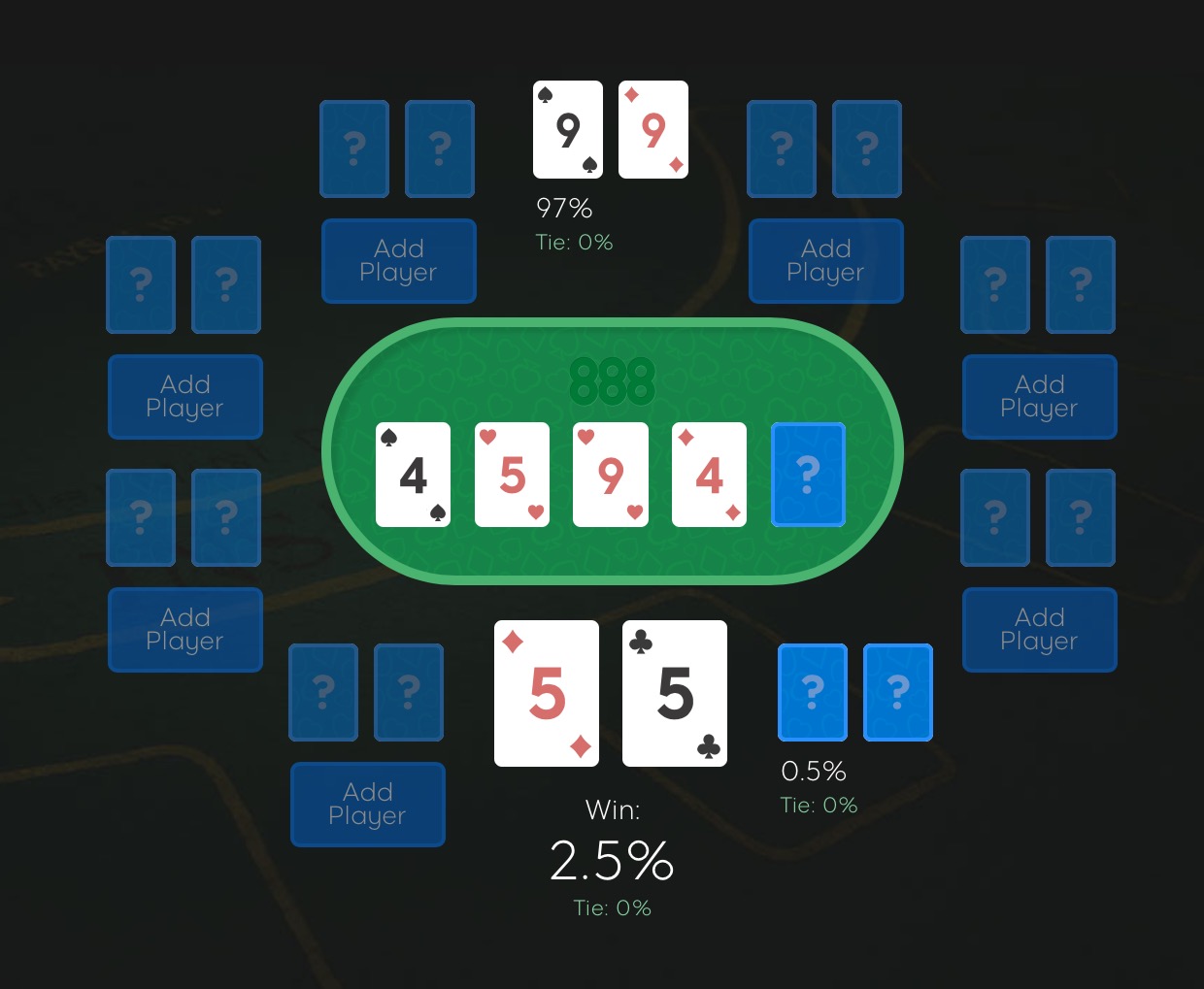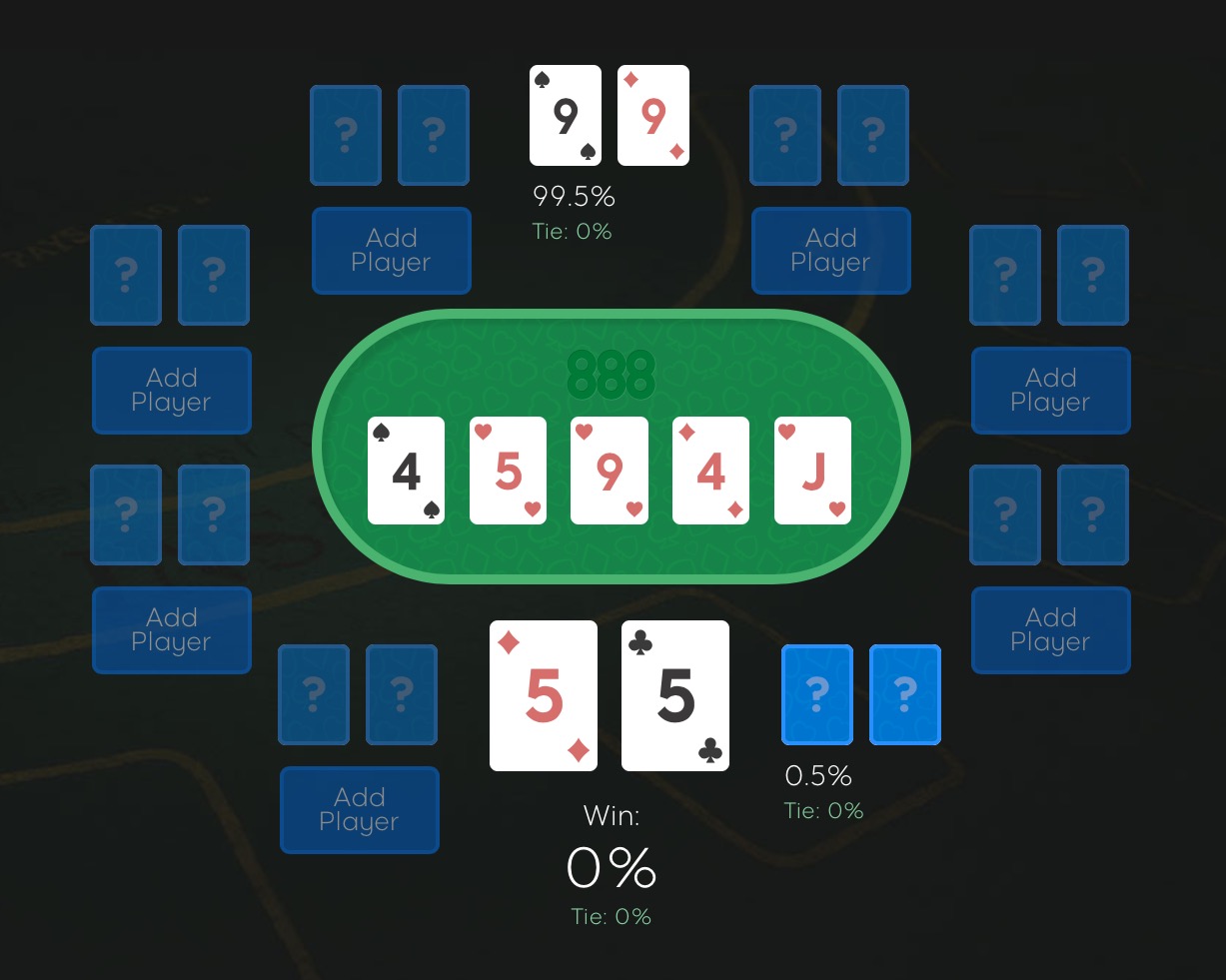 I didn't feel bad though, but I did leave the table! This was just absolutely pure bad luck and I would play the hand exactly the same way every time. Nothing to be done :(
Thanks for reading all!
Overall rating of this post: