Playtech revenue from IPoker dropped by 1.5% in 2019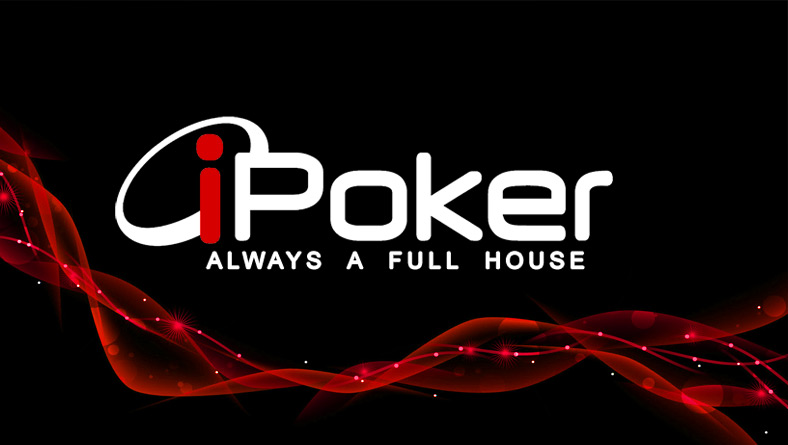 ​
Playtech gaming holding published a report on its activities for 2019. According to this report, the company earned 11% less compared to the previous year.
Playtech lost 2.7% of revenue for 2019 in online games. First of all, the casino revenues decreased significantly: by 21%. The gaming holding managed to balance situation thanks to an increasing of profits from the bets (by 56%).
Read also: The Stars Group revenue from PokerStars dropped by 30% in 2019
As for online poker, in the first half of 2019 it became known about significant reduction in income in this field. During the first six months of last year, iPoker network's revenue dropped by 10% compared to the same period in 2018.
In 2019, the share of income from online poker amounted to 1.5% of the total profit of Playtech. In 2019, iPoker earned €8 400 000.
Now, the network has a good opportunity to increase its revenue from online poker. This year, the poker rooms of Microgaming company should move to iPoker, because Microgaming will be closed in May 2020.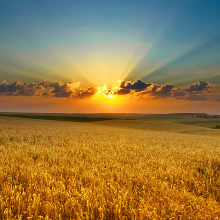 Cardmates journalist, news editor and translator since 2016. Specialization: poker news and review of events.