Poker Affiliate Programs
​

All major poker sites offer partnership opportunities through special affiliate programs. Such agreements allow getting profit through a win-win system, where each side benefits from the collaboration.
If an individual has a website, blog, or social media group, they can become an online room partner and get paid for it.
By attracting new players to a specific platform, there's a chance to create a solid financial "safety cushion".
Earning Through Poker Affiliate Programs
The algorithm of actions is simple.

Step 1
You register as a partner in one of the largest online rooms according to your choice (we remind you that all large sites have this offer: GGPoker, PokerStars, 888, PartyPoker, UnibetPoker and others).


Step 2
Post a link to your ally at your site or blog or banner (The writing of small review and an emphasis on the advantages of play exactly in this room will be a plus for attraction new players and, therefore, increasing your earnings).


Step 3
The users of your site or the readers of your blog who are interested in this promotion will register by clicking on this link.


Step 4
If the players, who you attracted to a poker room, have made the deposit and began to play for real money, then you will be rewarded for their attraction.

There are even networks that supply people/companies with poker-related offers they can promote across their social media, blogs and/or websites. They typically provide great advertising tools so that affiliates can stand out. One example of these networks is Poker Affiliate Ware.

Types of Partnership Deals

Are you looking for the best poker affiliate program? They vary by online room and may differ in amount and terms of payouts.
This system means obtaining profit as a percentage from the rake paid by a player. Usually, this percentage varies from 15% to 40%. Thanks to this system you can get money from attracted users until they play and generate rake on the platform.
You get a fixed profit regardless of the rake amount a user will generate. A player is considered attracted if they have made the minimum deposit into the room you market. As a rule, it is from $10 to $30.
This is a combination of the two above-mentioned systems. According to its terms, you will get paid immediately after players top up their accounts and for the rake they generate.
Example of RevShare Commission Type on Stars
After attracting 1-2 gamblers you will get 15% from their rake
3-5 – 20%
6-10 – 22%
11-20 – 25%
21-40 – 27%
41-80 – 30%
81-200 – 32%
201 players and more – 35%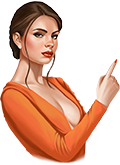 Let's consider example in figures
John referred 2 players, each generating $100 in rake per month. In this case, his profit will be $15 from everyone, totalling $30 per month.
Liam referred 50 people, each of whom also generates $100 in rake per month. He will receive $30 from everyone's rake, amounting to $1,500 per month.
Peter referred 210 users, each player generates $100 in rake per month as well. He will get $35 for each person, and his total income will amount to $7,350 per month for attracting new players.
Example of CPA Model on 888poker
If you managed to attract a certain number of players per month, then you could get the following payouts:
bringing in from 1 to 5 players – $65 for each
6 to 10 – $100 for each
11 to 30 – $125 for each
31 to 50 – $150 for each
51 and more – $200 for each
How to Become a Poker Affiliate
Let's consider a partner program offering to make money on PokerStars as an example.

Step 1
Go to the room's partner site (members.starsaffiliateclub.com) and click "Join" (top left).


Step 2
Then, you will be directed to a registration page, where you should input your personal data.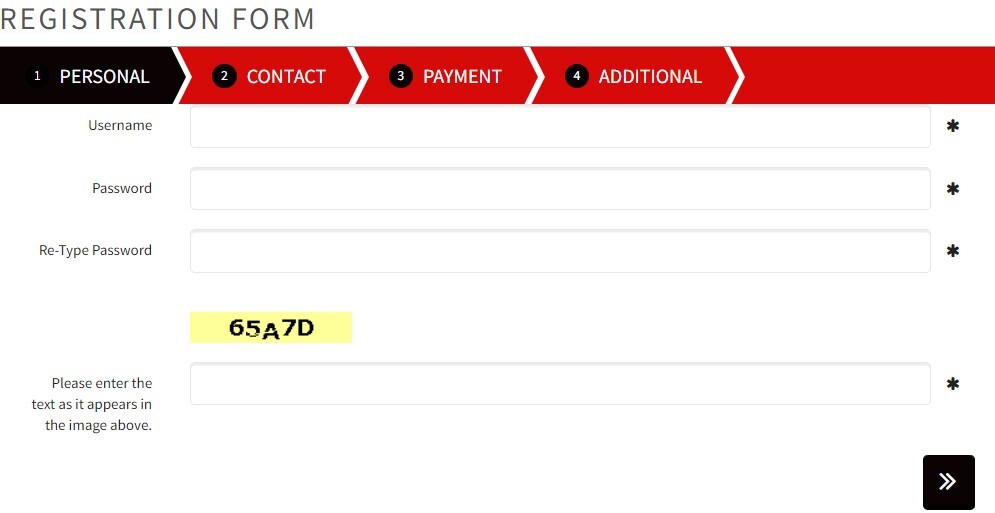 ​
It is important: in order to become a partner of PokerStars, you need to have a game account.

Step 3
Once the application is submitted, a Stars manager responsible for affiliate deals reviews the candidate's profile. If everything is OK, they will contact you to proceed with the partnership agreement.
You will receive a confirmation email with instructions. It will provide you with choices for picking the room's advertising approach and methods for placement on your website (links, banners, or email campaigns to your site's users).
Similar schemes are widespread among all big poker operators.
FAQ
👥 What is a poker affiliate?
Long story short, it's a third party that markets online poker platforms and earns money by attracting potential players and making them sign up on these sites.

✍️ How do you become a gambling affiliate?
You should choose your focus first: poker, casino, or sports betting. You can opt for a single field or blend these sections. Create a website to promote gambling platforms, join their partnership programs (directly on the site or contact their support agents and ask for the link), convert new users, and generate revenue.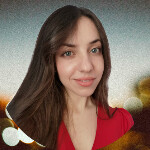 I've been working in the Cardmates team since 2018. Started playing poker the same way most people usually do – socially, with friends and fellow students. I adored those exciting poker nights but never thought my life would be connected with this game, even tangentially.