Poker inspires #13. Poker inspires #13.
Hi, guys! 👋
Queens Gambit and the Netflix Effect have boosted the popularity of chess the world over! Wouldn't you love the same opportunity for poker?
Song of the day
Today's results!
TigerGaming
4th in Progressive Bounty $1,500 Gtd, $33 Buy-in, prize $180. 50 + $127. 88 bounties = $308,38 total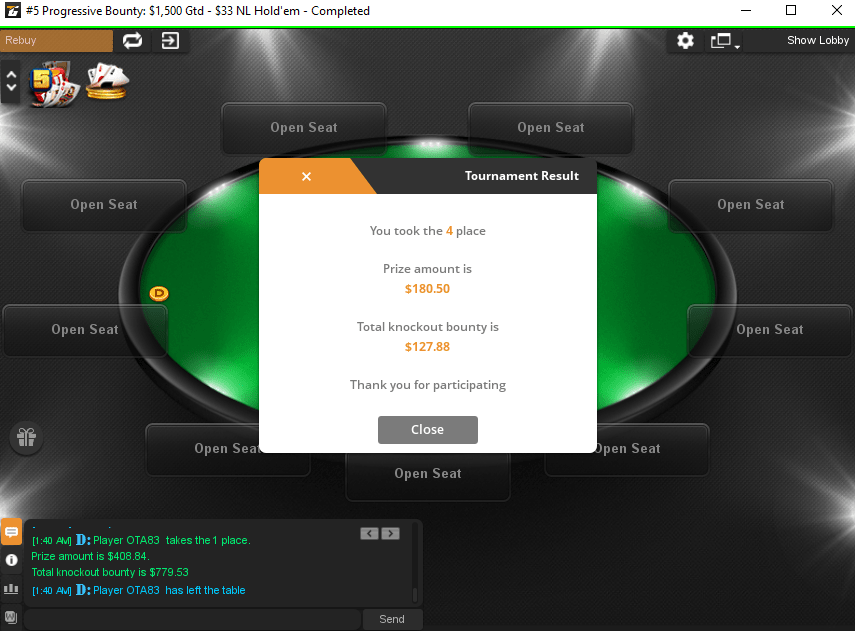 Some screenshots from the tournament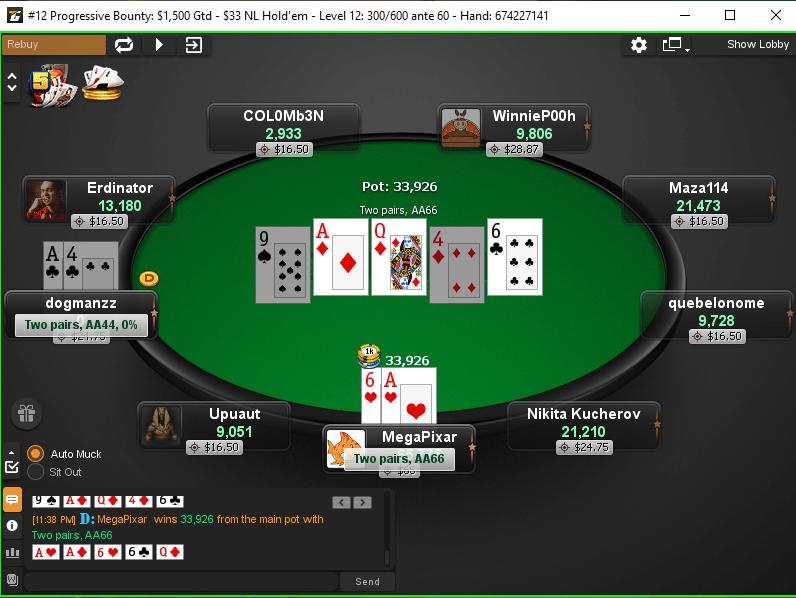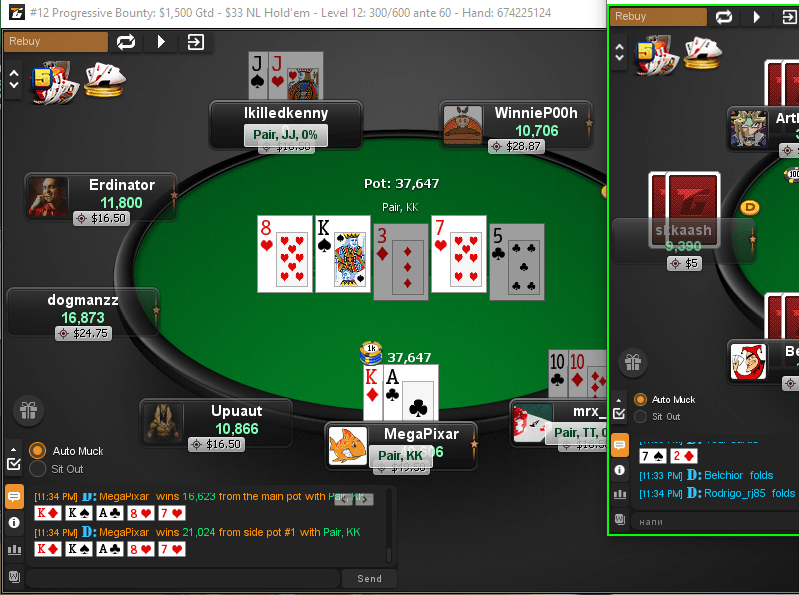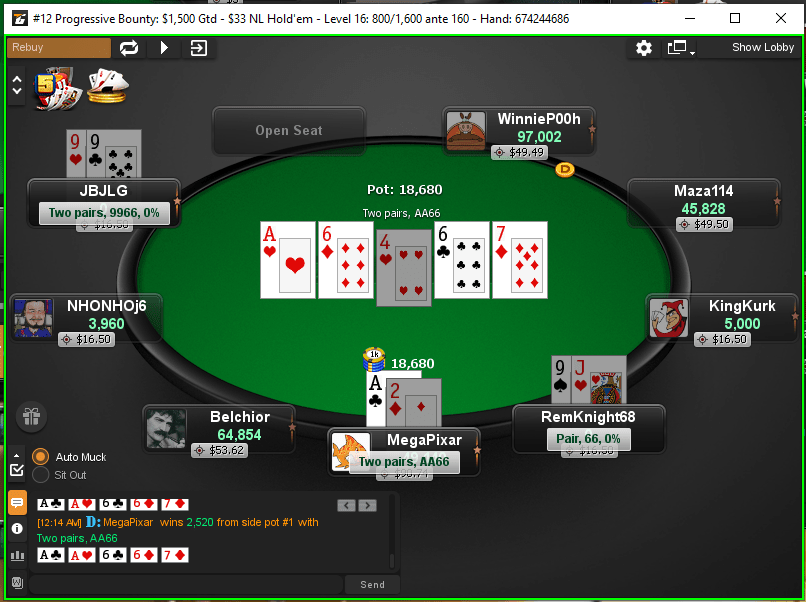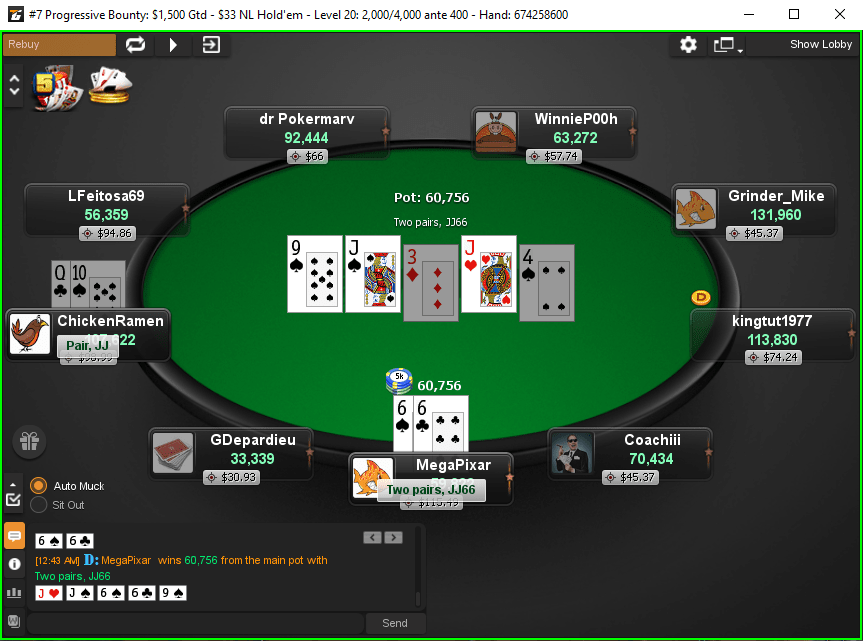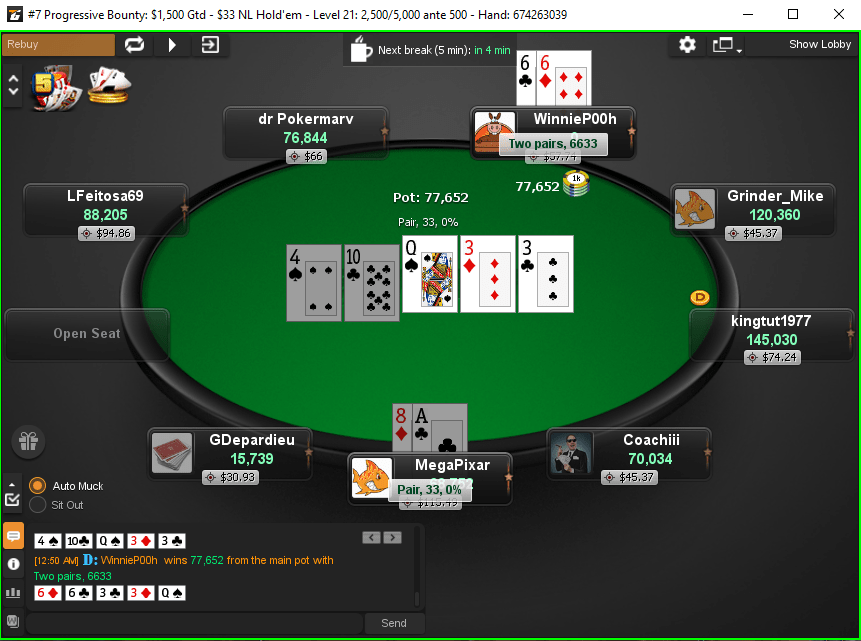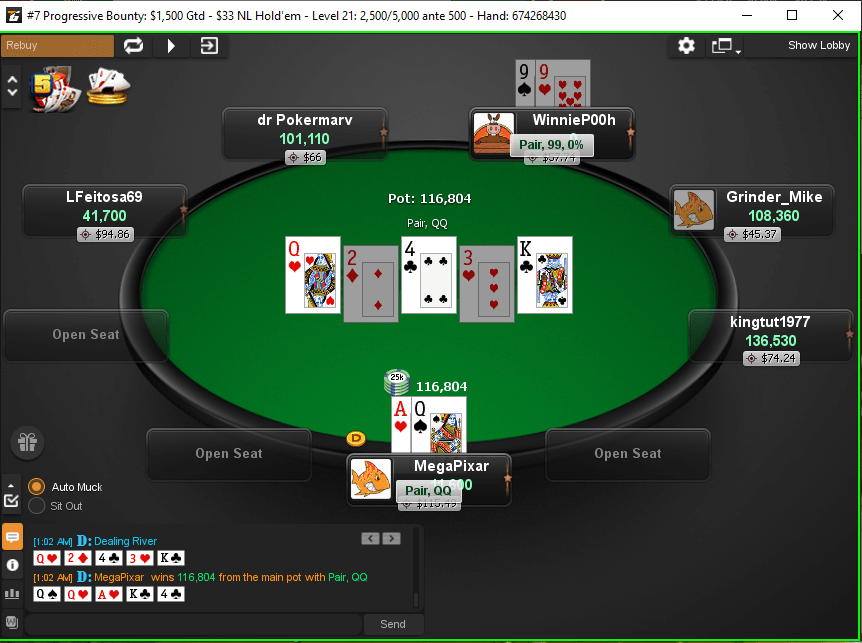 Final table! 🤑 😎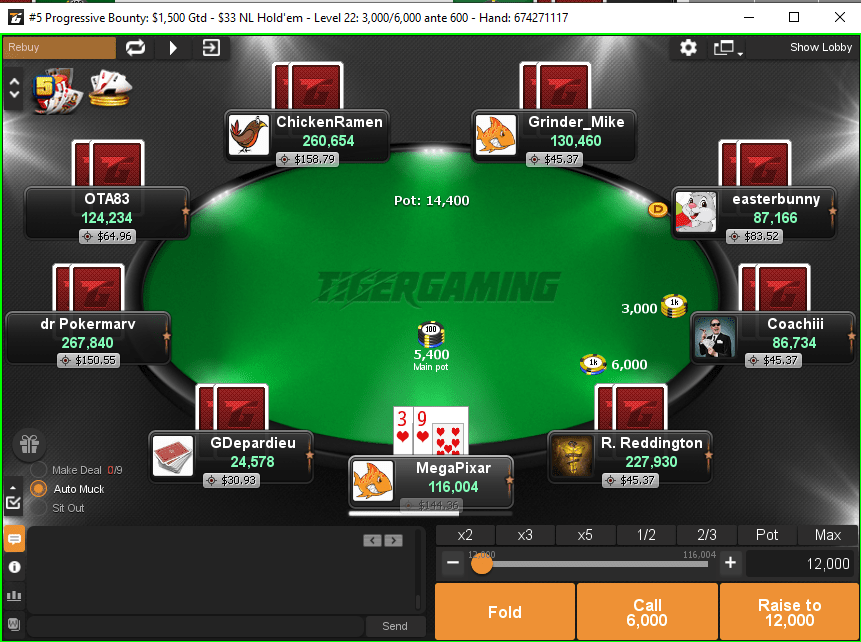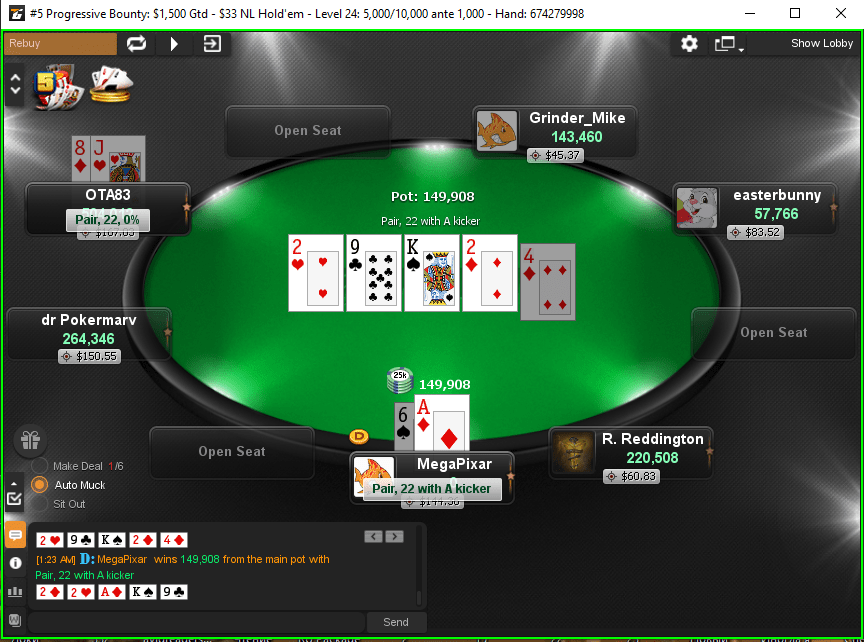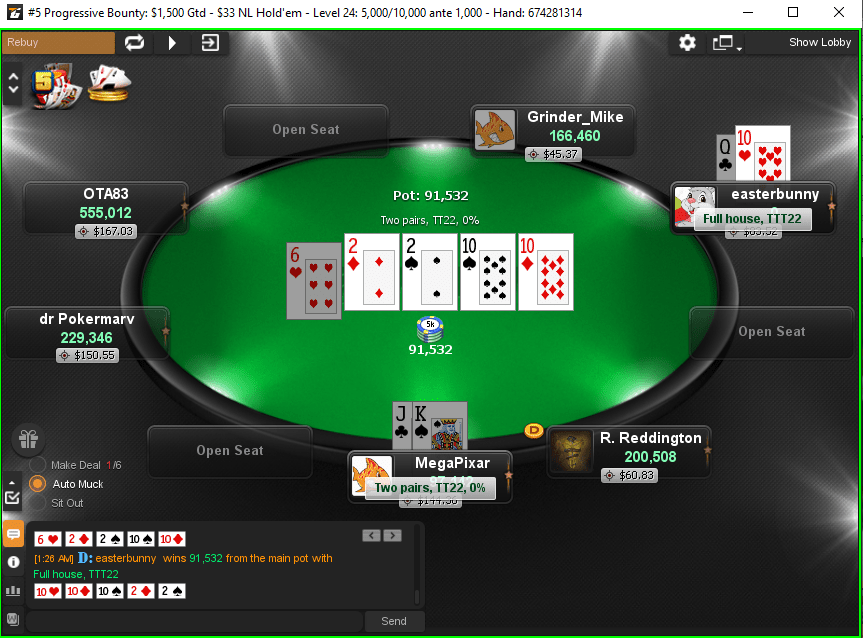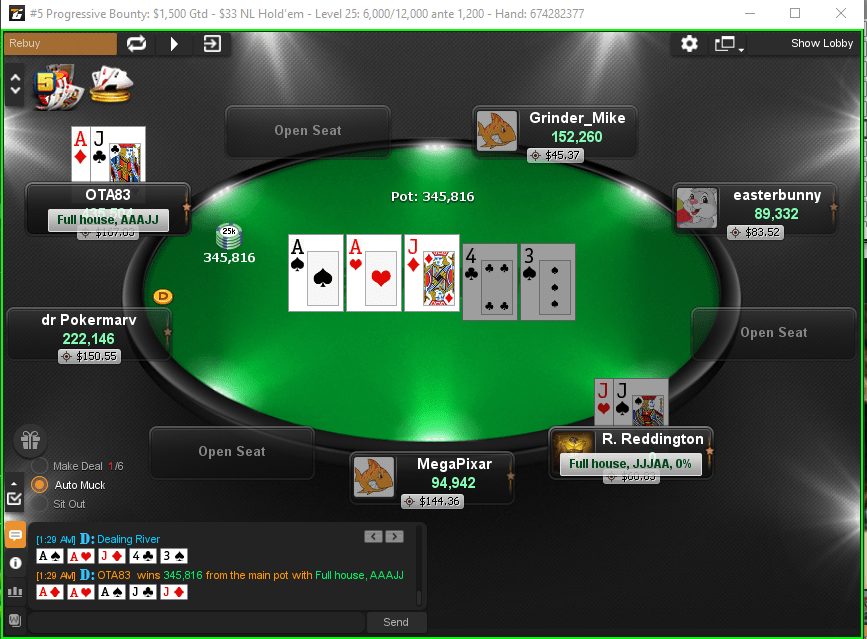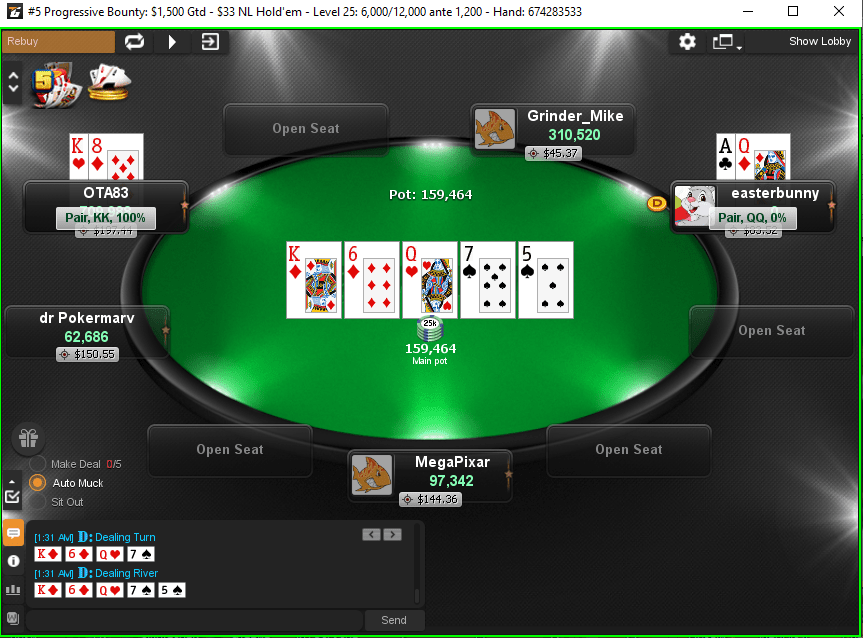 Last hand. Unlucky against tournament chip leader 😒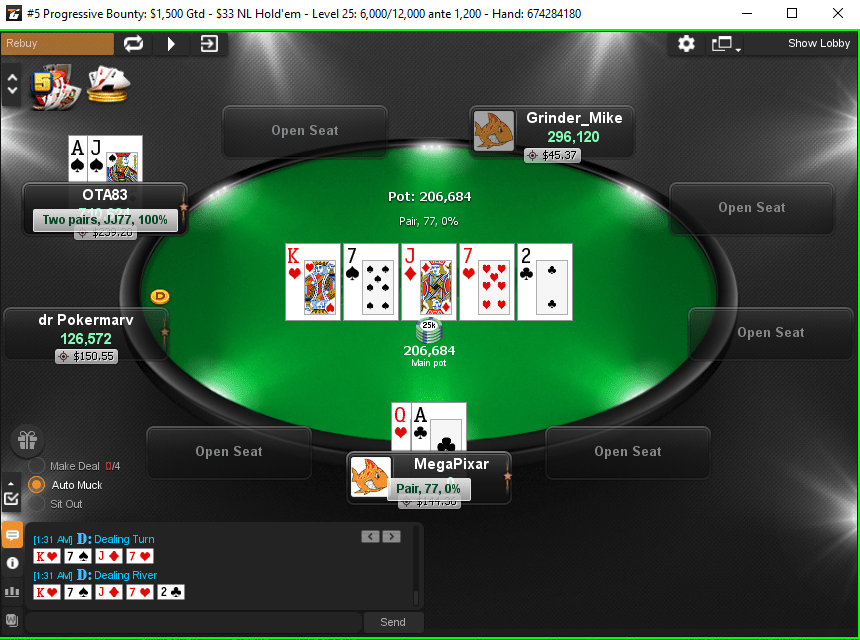 How are you playing it to get max value?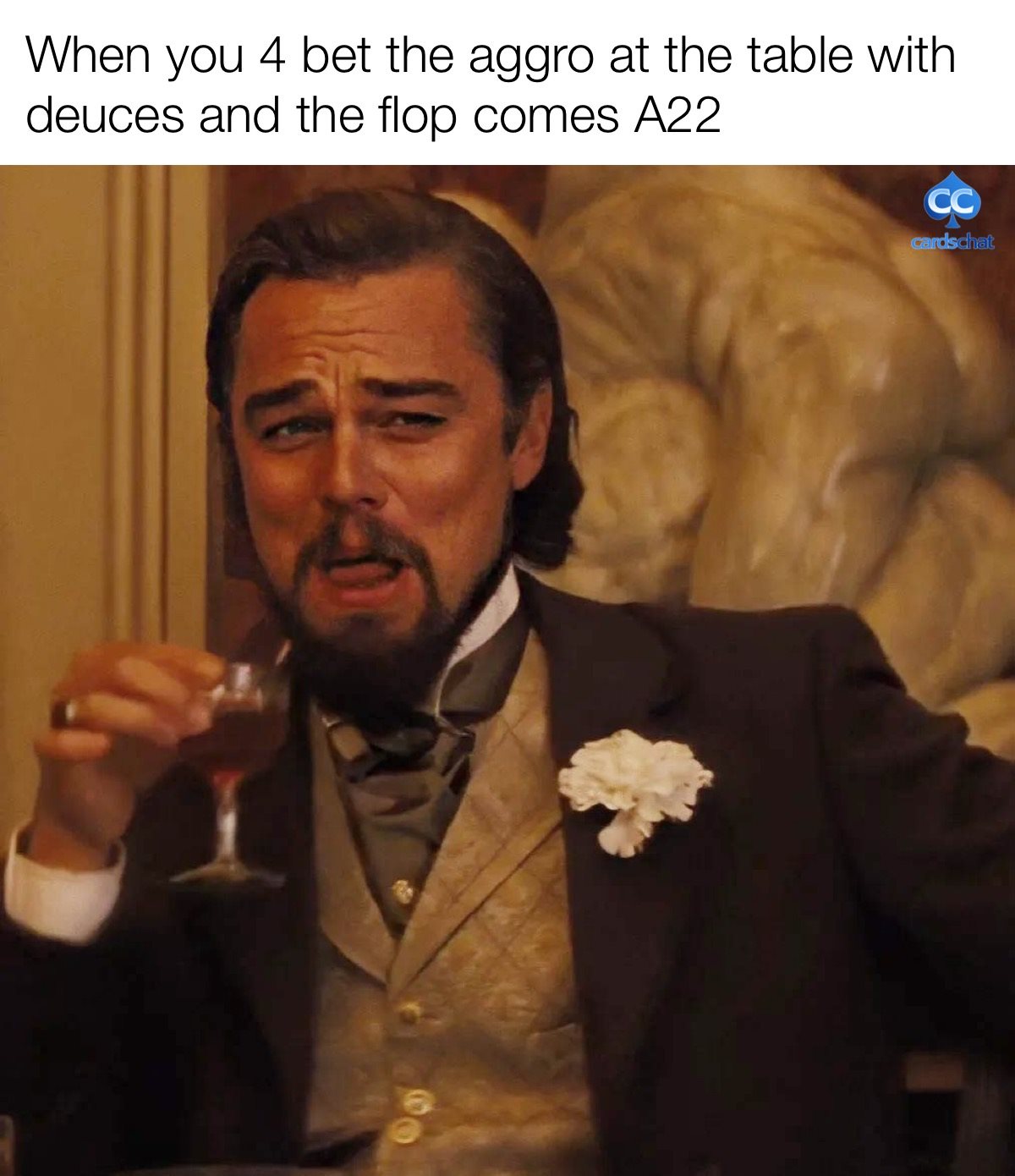 Good luck at the tables and see you soon! 😊