Poker inspires #5.
Hi, guys! 😀
Today I played a Side Event: Bounty Hunters Malta $52.50 on GG poker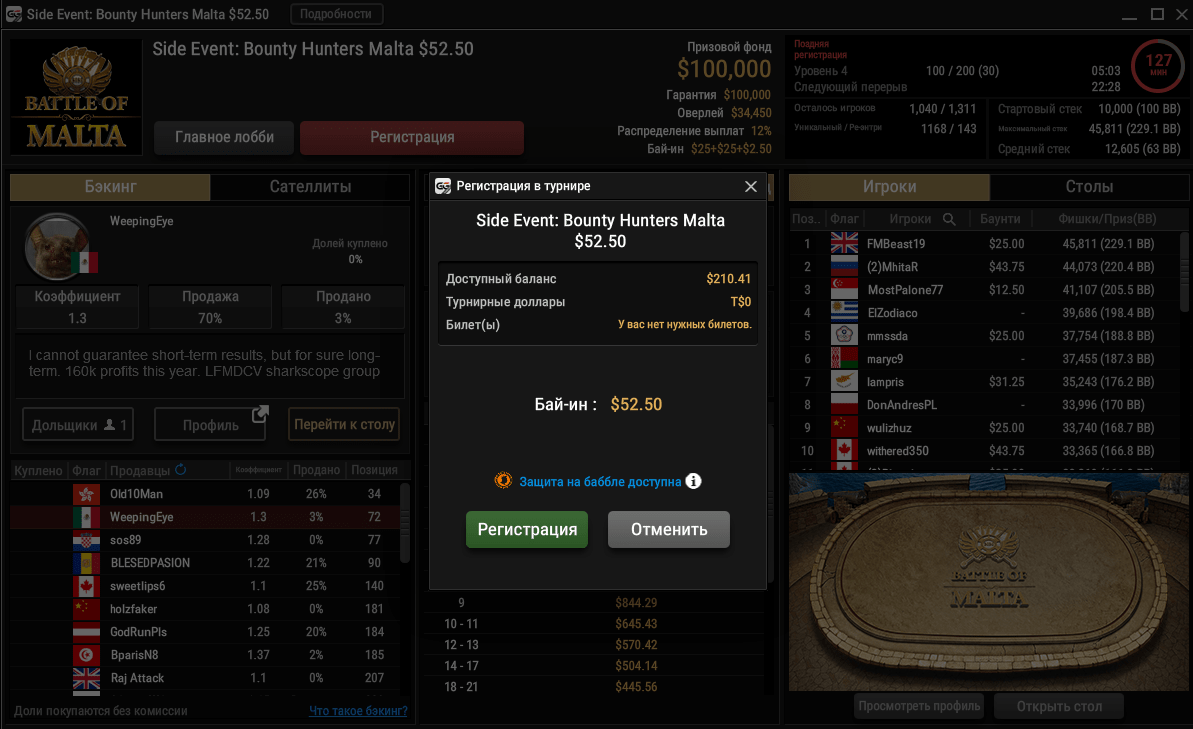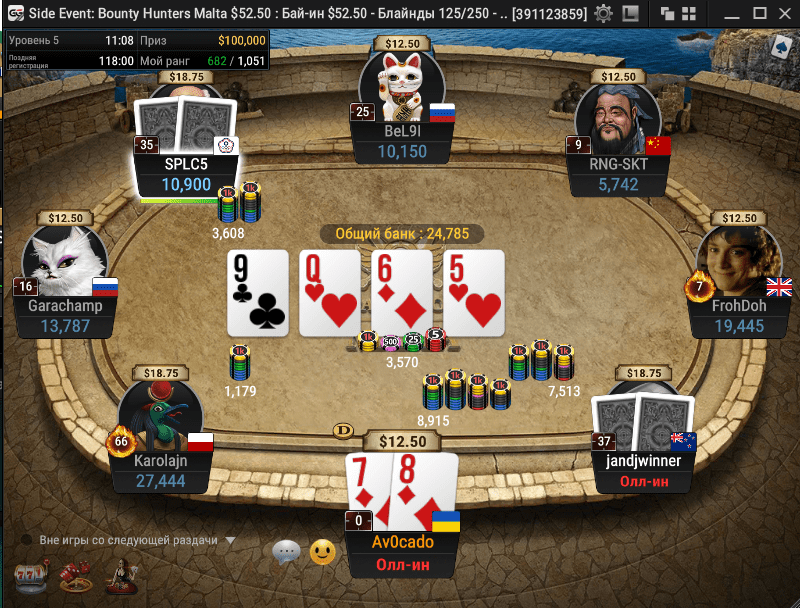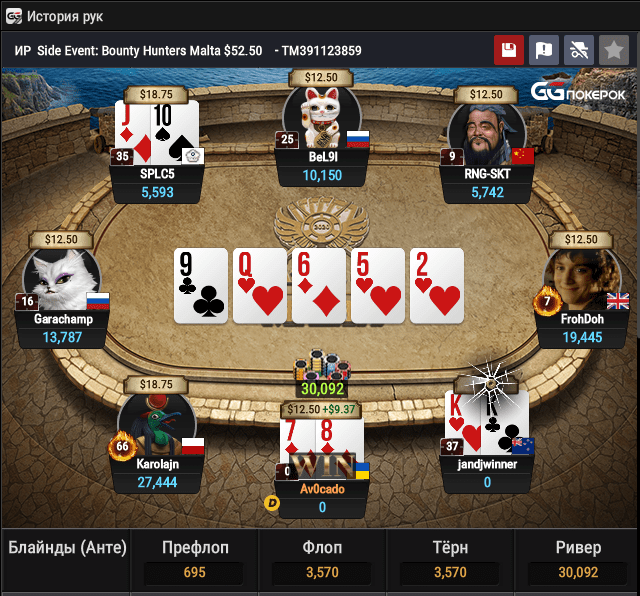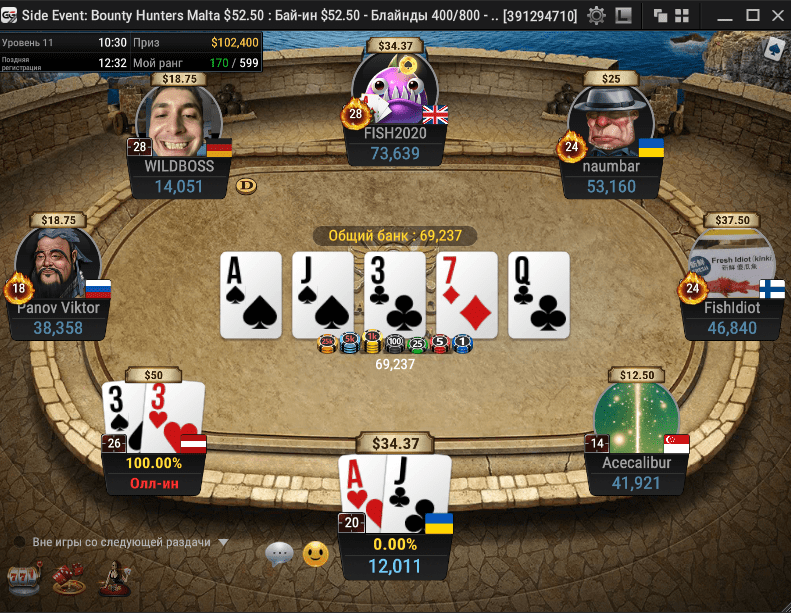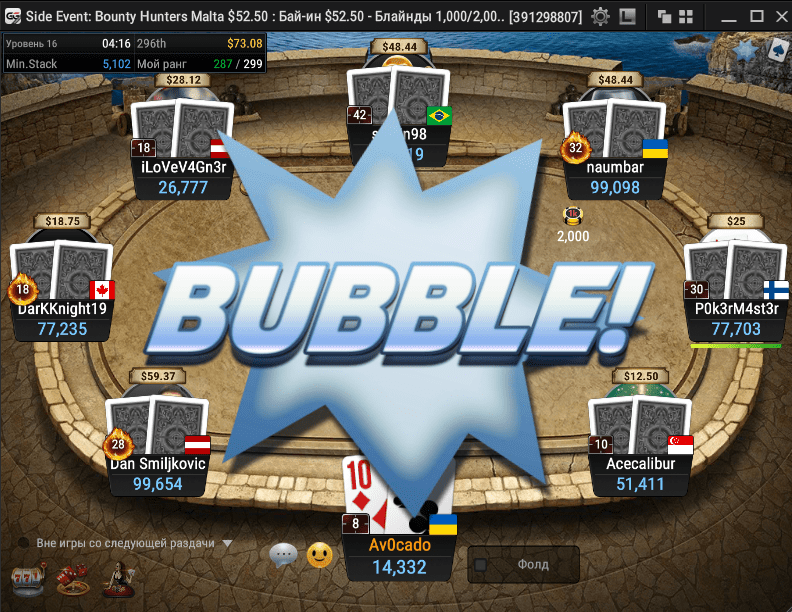 Shoved 10 bb all in. The fish called from sb with K9o on half of his stack. So nice flop and so dirty river .. 😞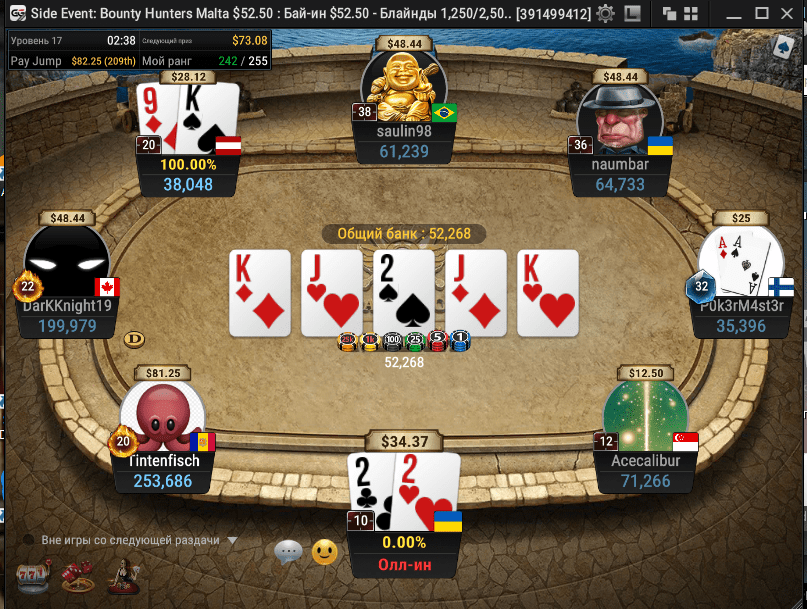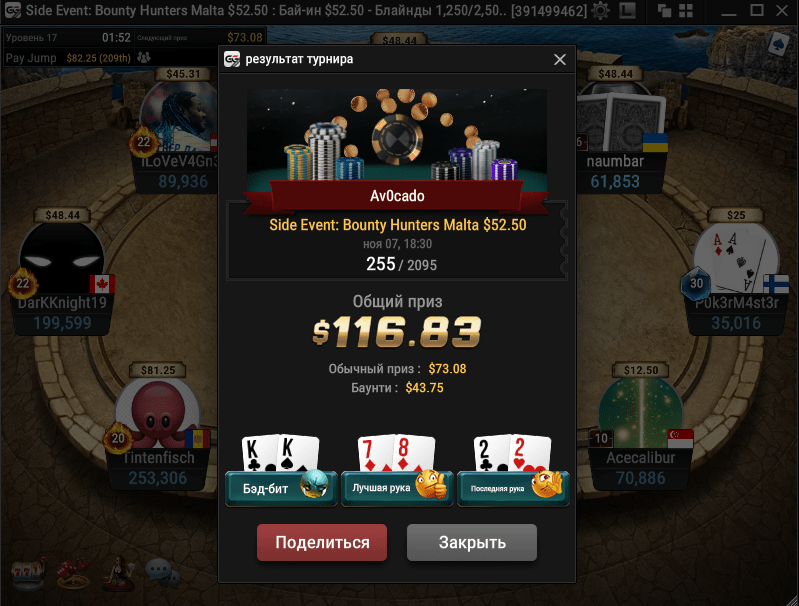 Used a ticket that I won yesterday.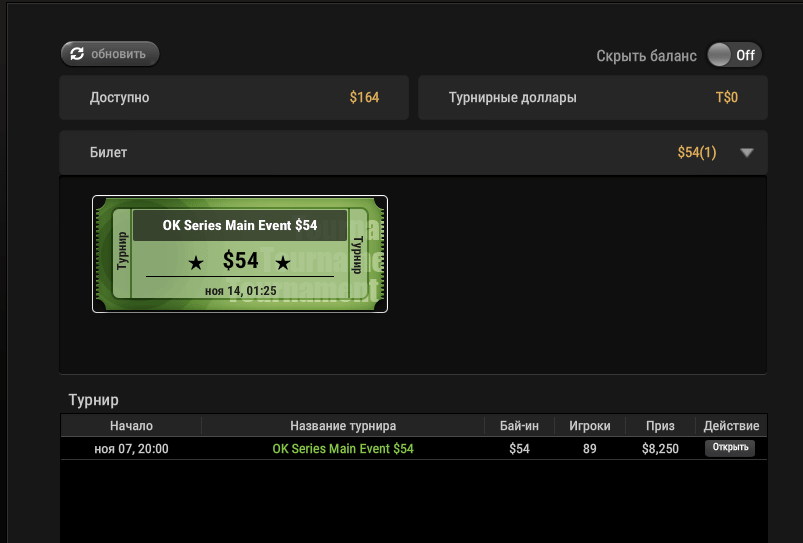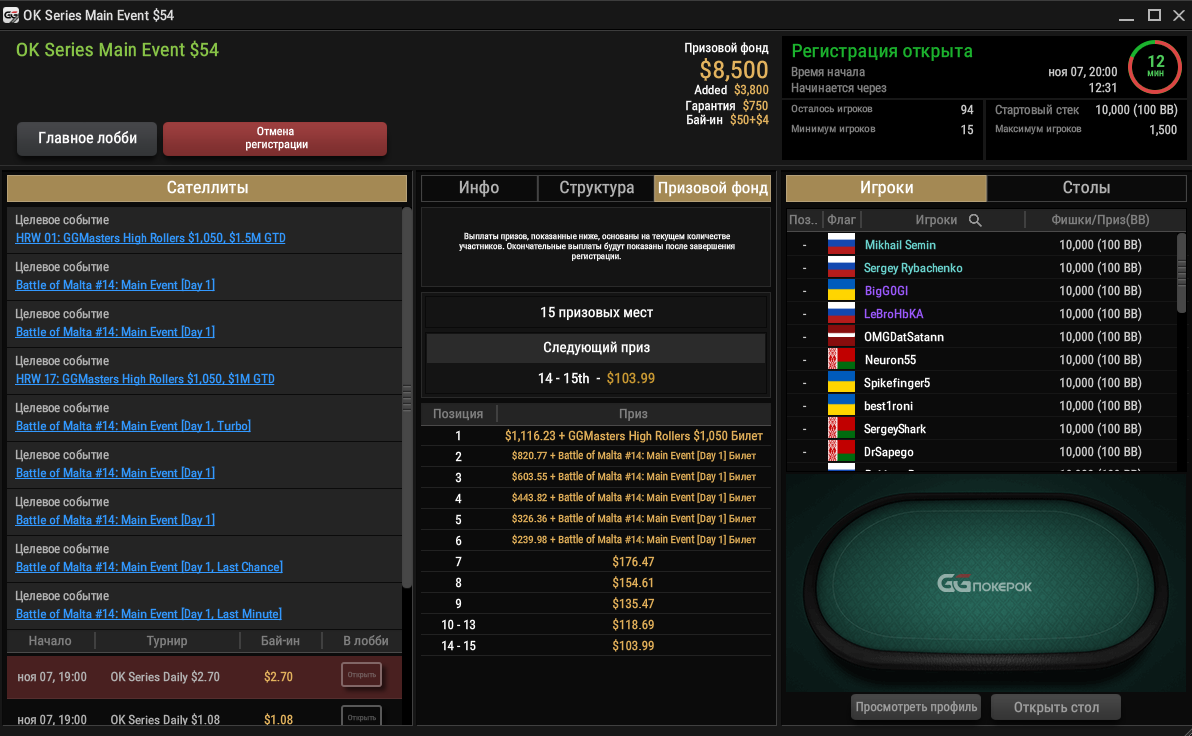 No luck and I lost 😐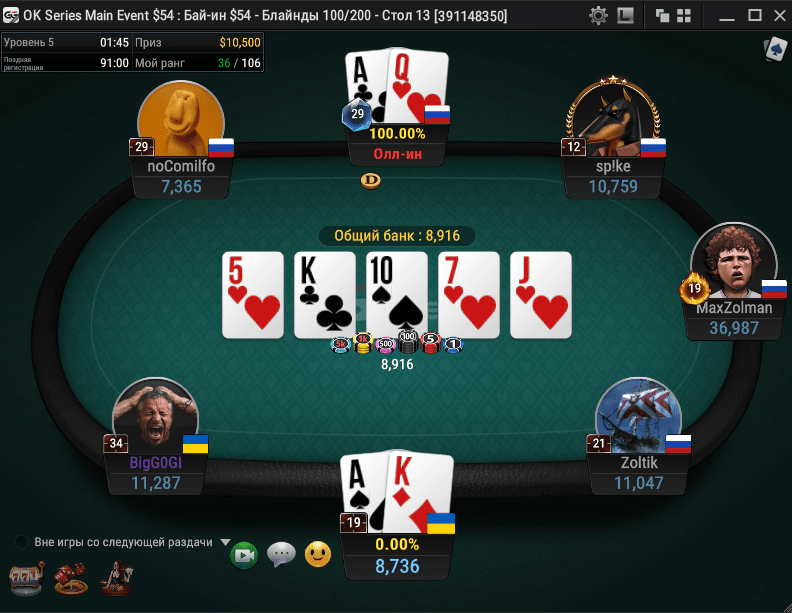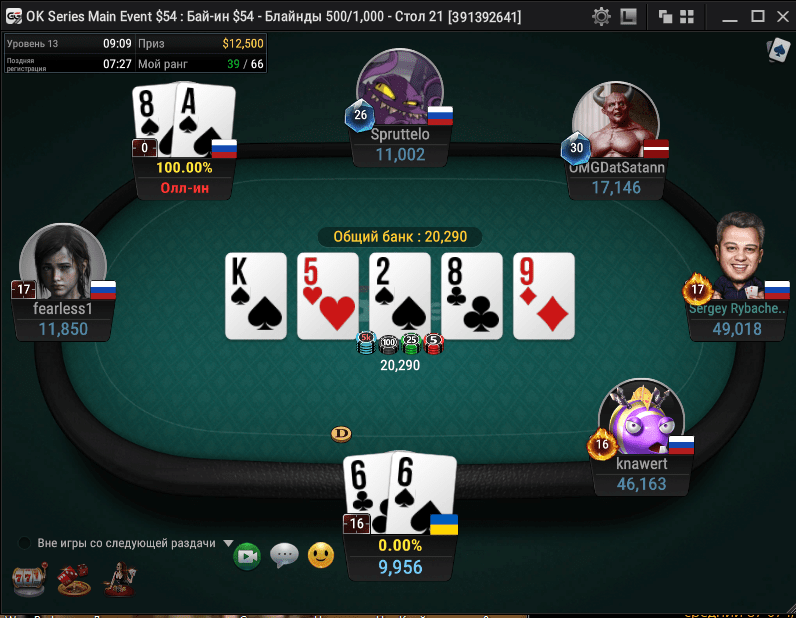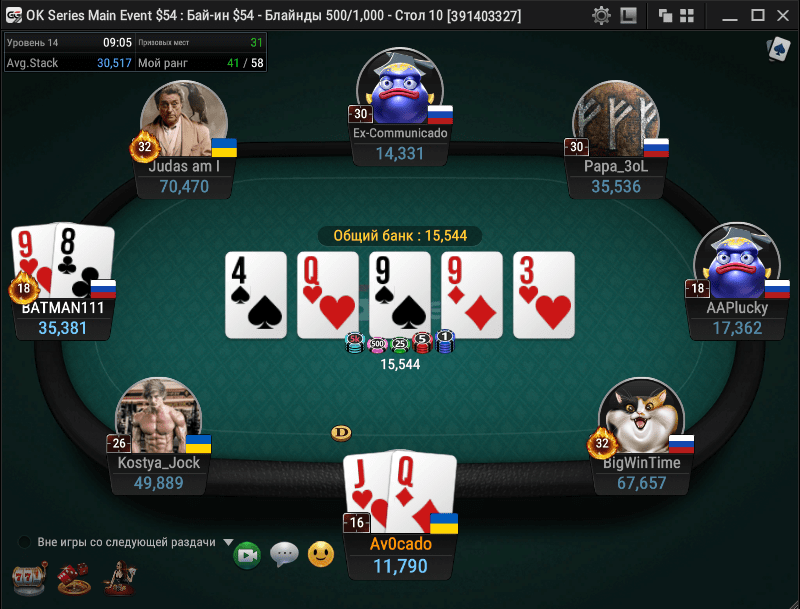 Last hand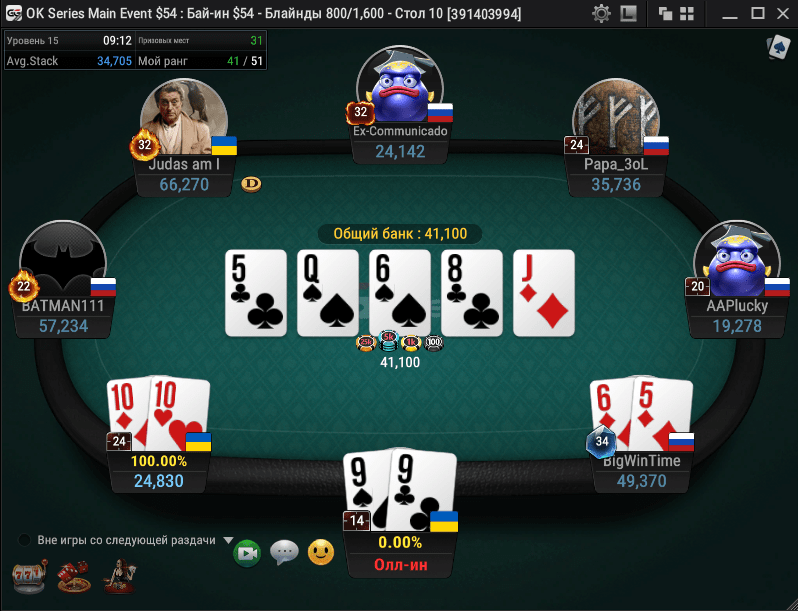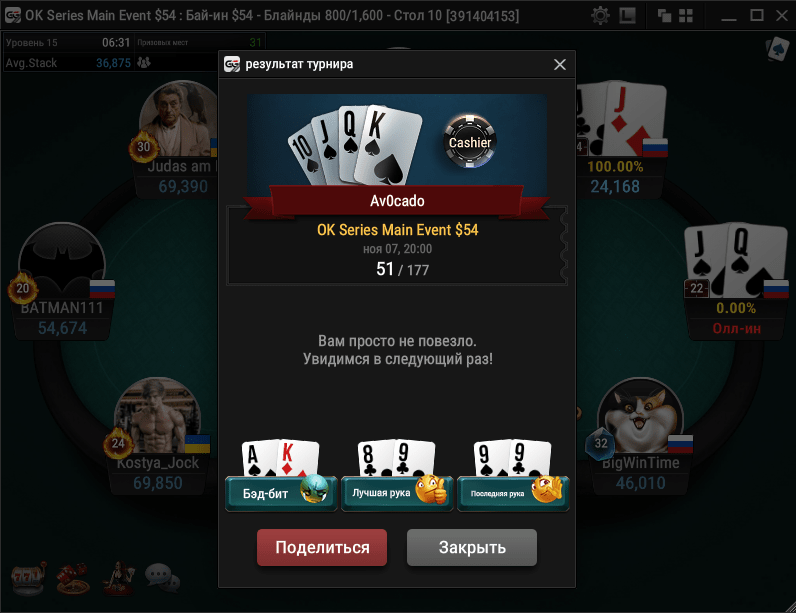 Deep run in the bounty for $ 22
Opp had a KJ and I lost some of the stack.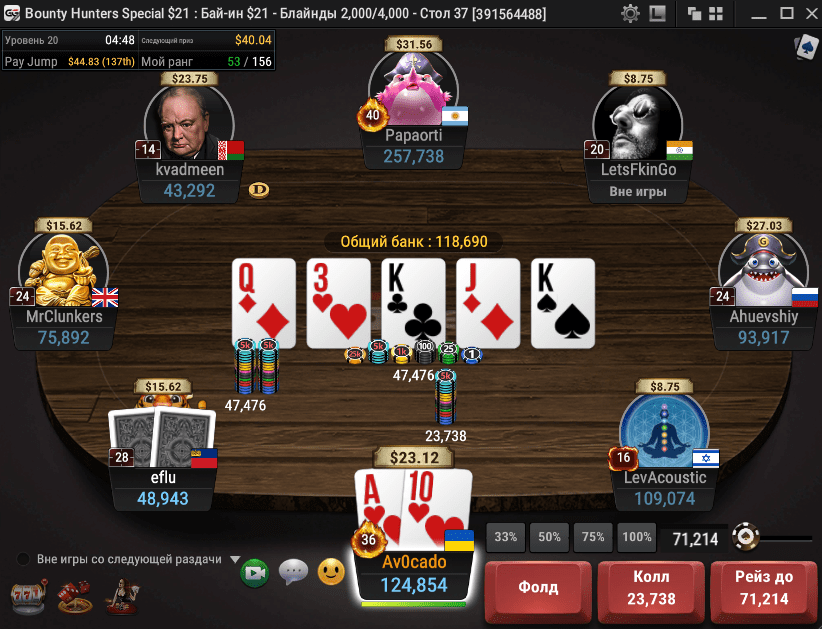 Last hand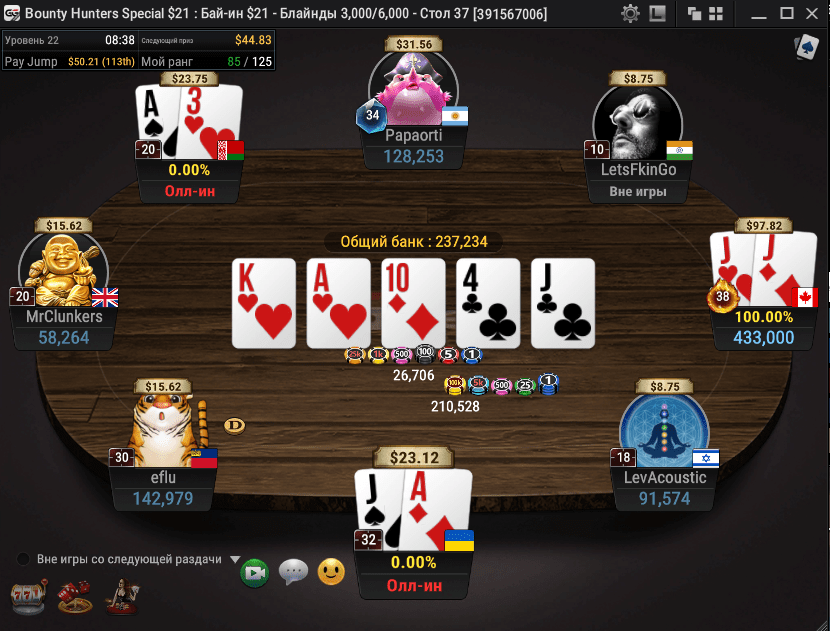 Very disappointed 😞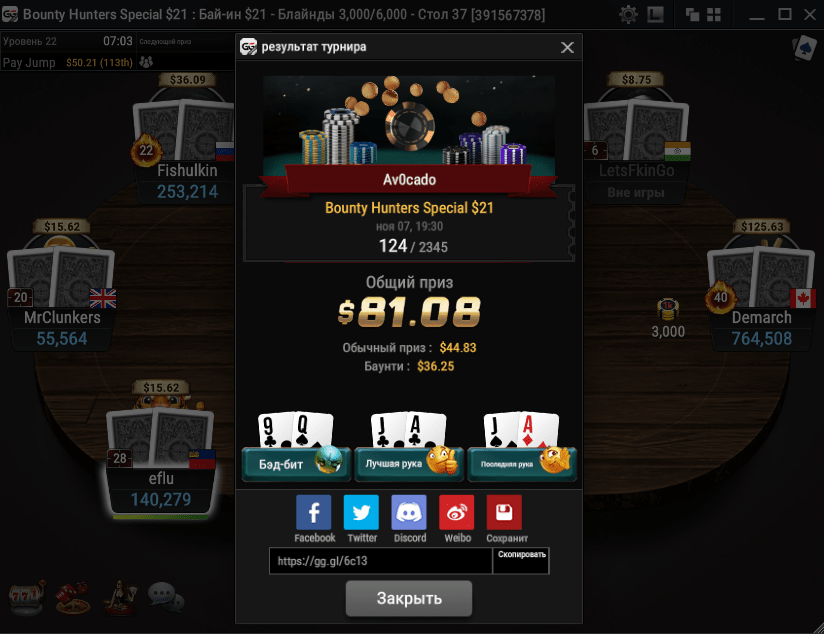 My current balance at GG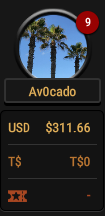 Profit: +71$
That's all for today 🙂
Good luck at the tables and see you soon!

Overall rating of this post: