Poker inspires #6. Poker player during streak
Hi, guys! 👋
Today was a sick session 😬
I lost a lot of energy and I was very tired 😩
Poker is cruel 🥺
Sunday Hyper $10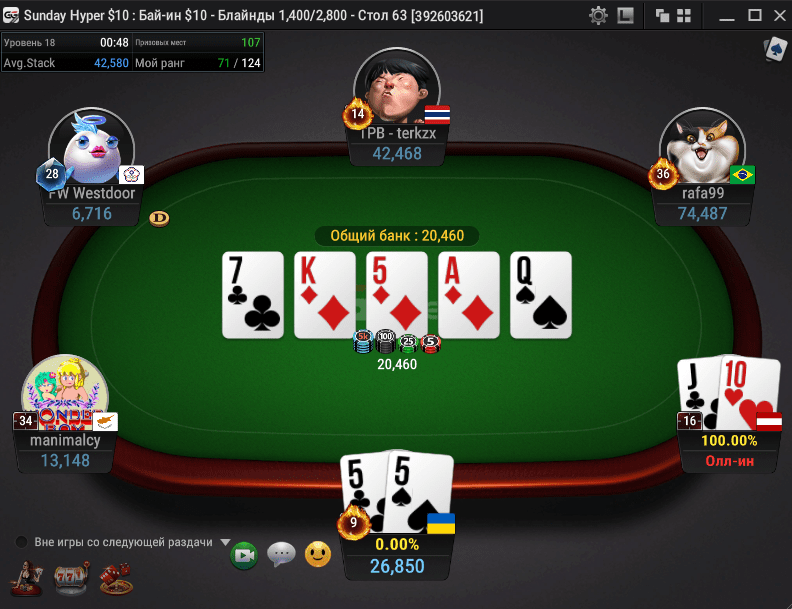 Bounty Hunters Malta $52.50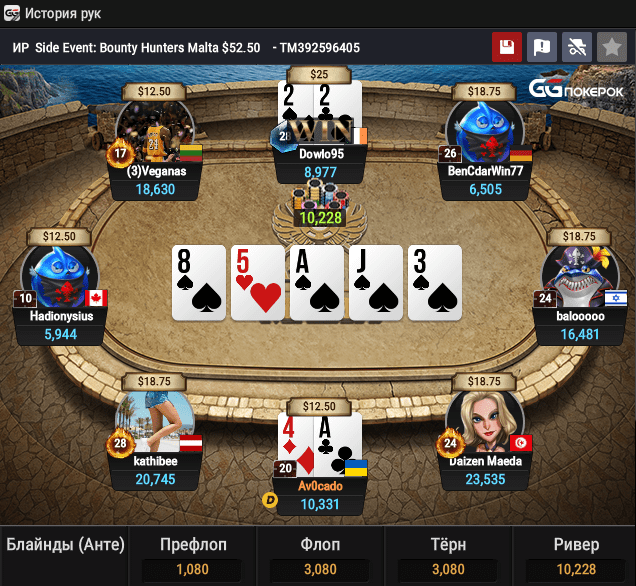 Bounty Hunters Speed Racer $21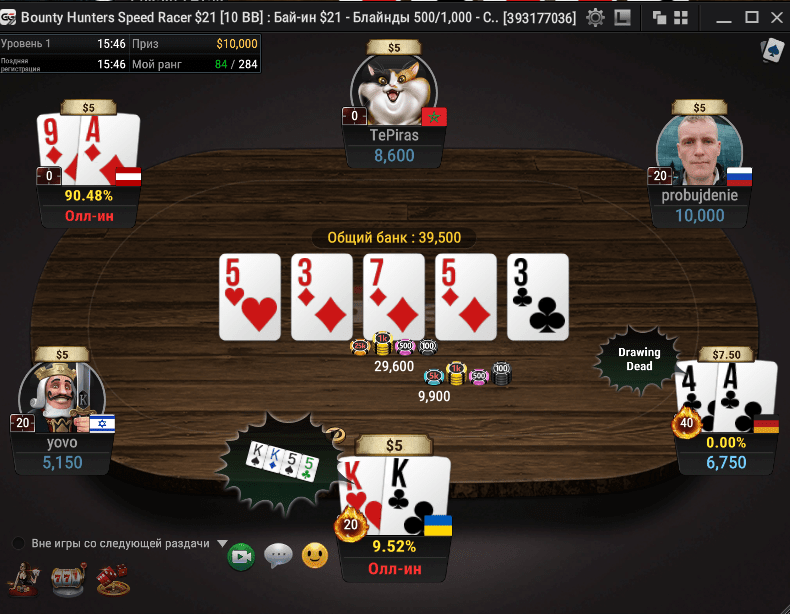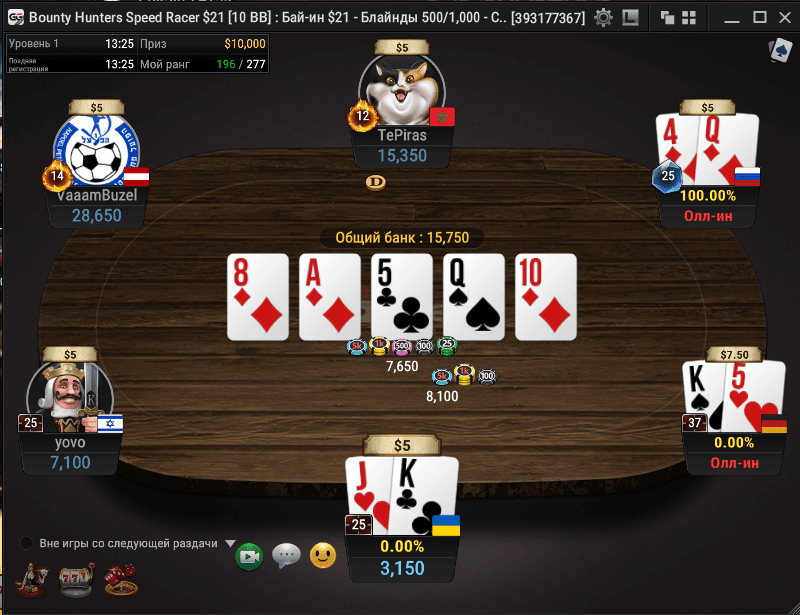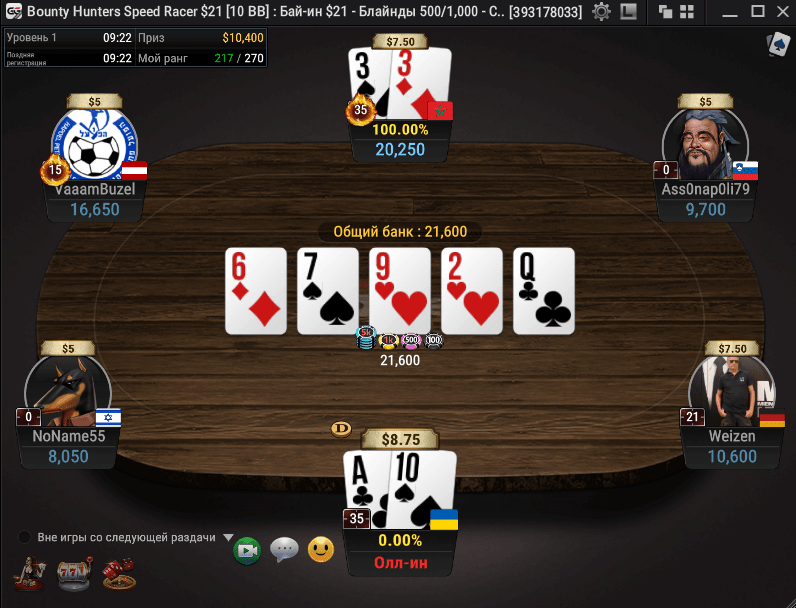 Bounty Hunters Special $10.50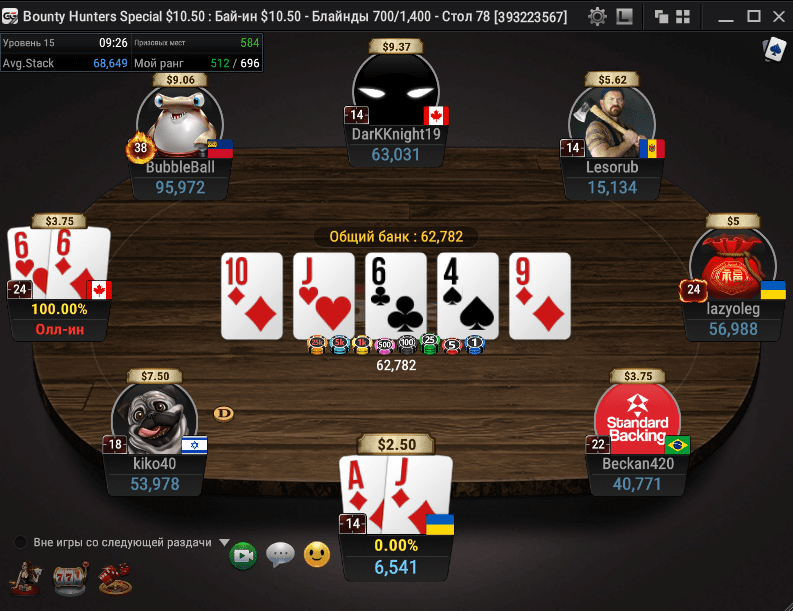 Won pot with Q-high 😏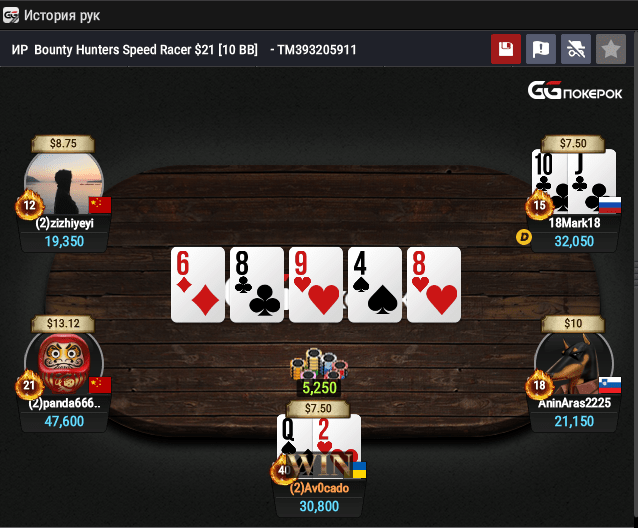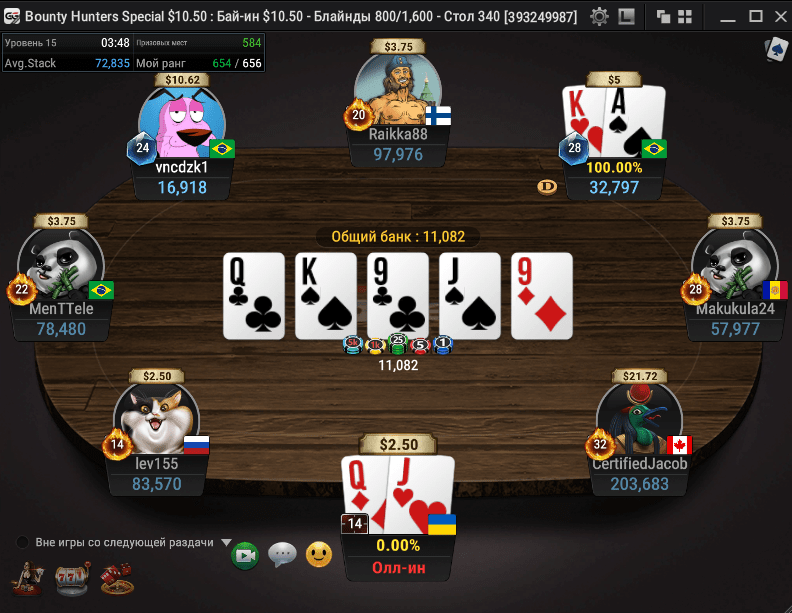 I lost all tournaments without getting into the prizes 😟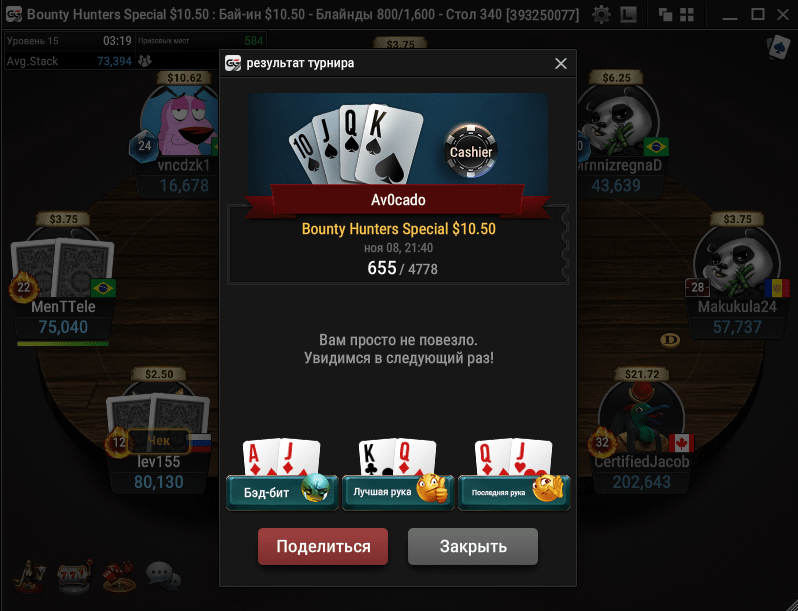 lost a very important pot at the end of the tournament. Went All-in with SB vs. BB with a better hand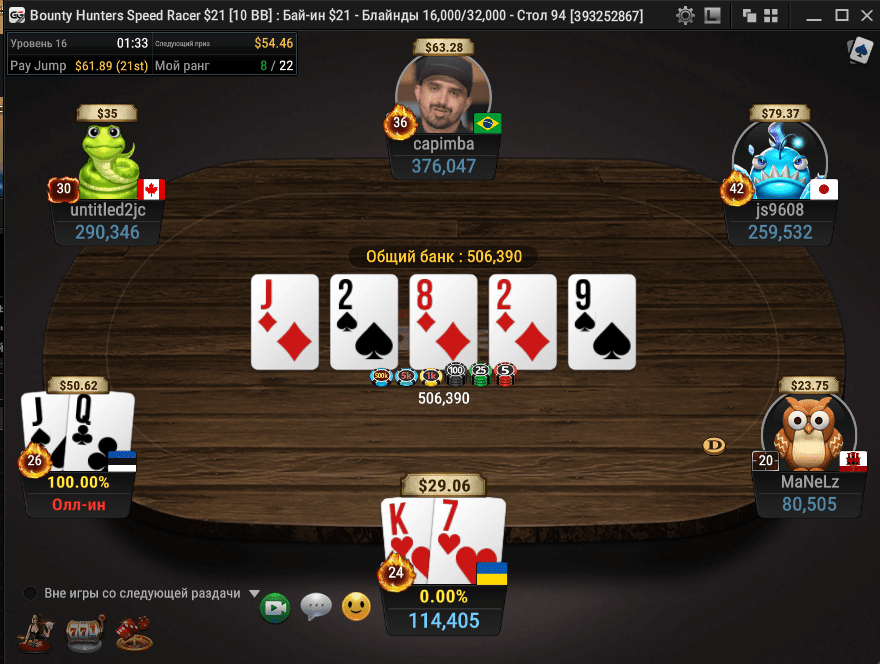 Last hand. Worst hand again won at showdown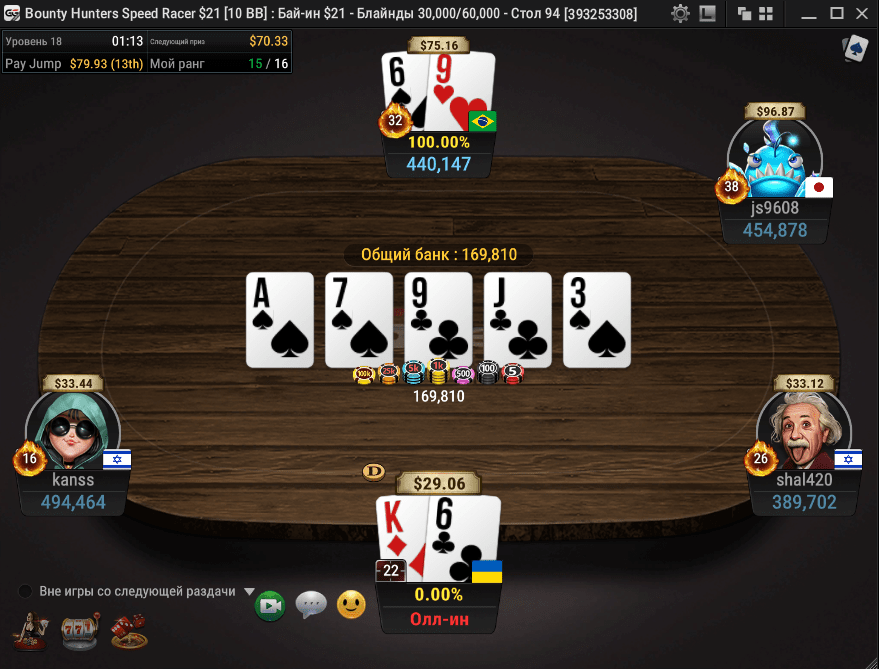 Only 16th place 🥺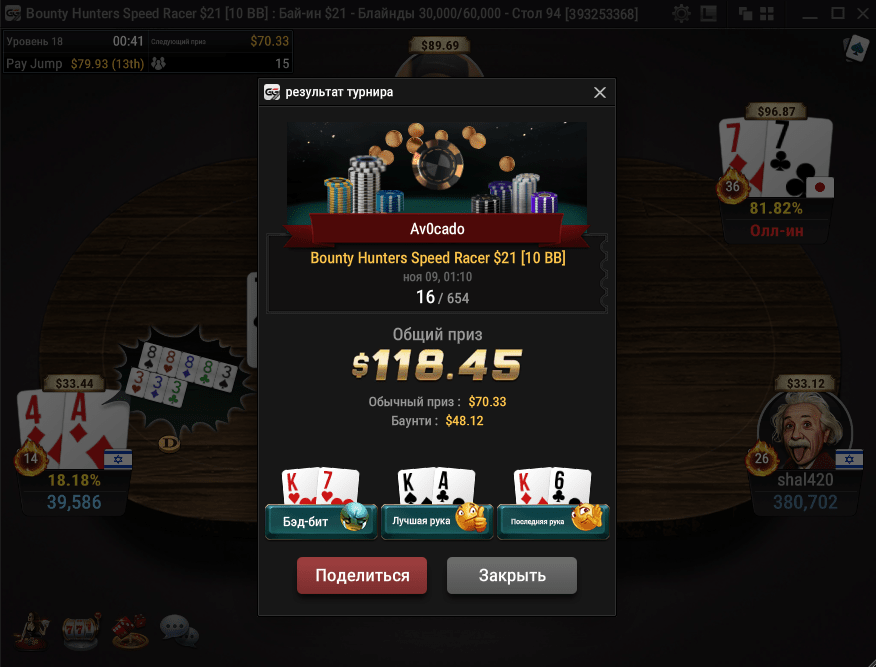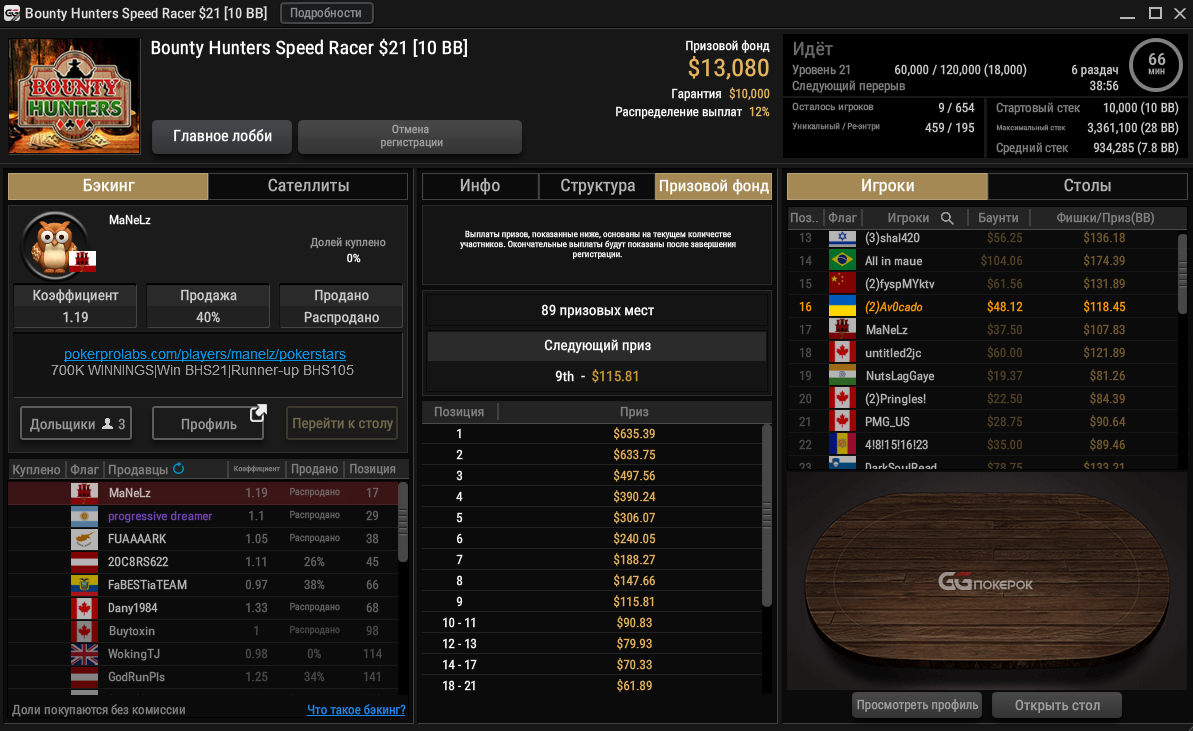 The player who beat me on bb won the tournament and received $ 2000
My current balance at GG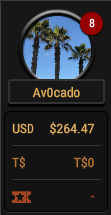 Lost: 47$ 🥺
In Tiger everything is also bad 🙁
Good situation, but I lost here
What a morons donk 5,5х of the pot. Lol.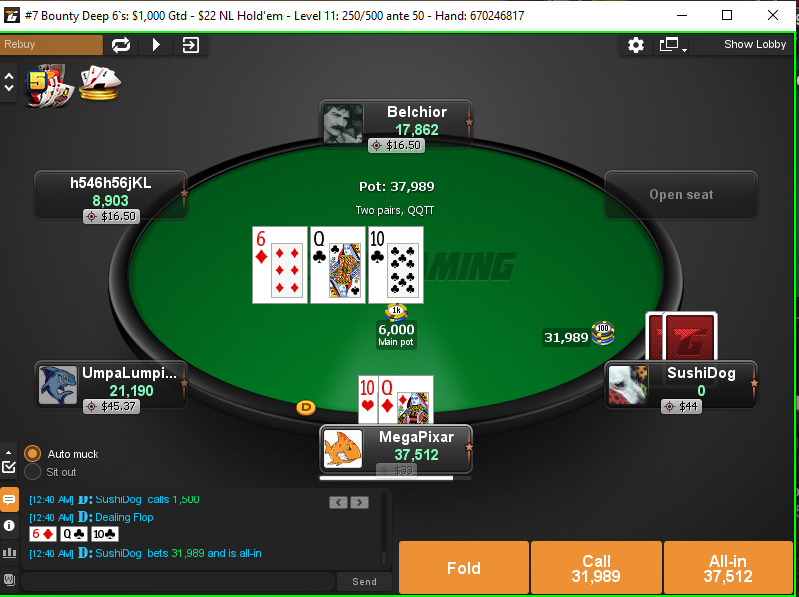 He slowplay KK preflop. But runner runner. GG, no comments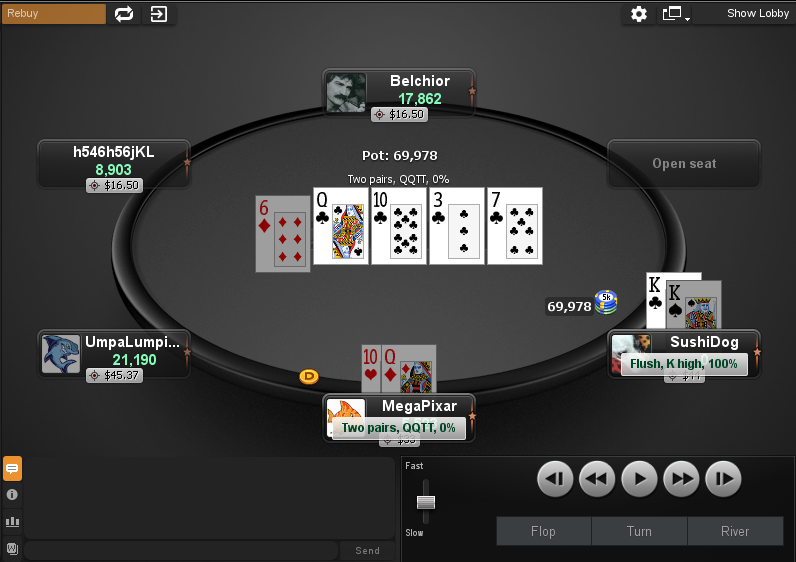 Neхt hand with him, lol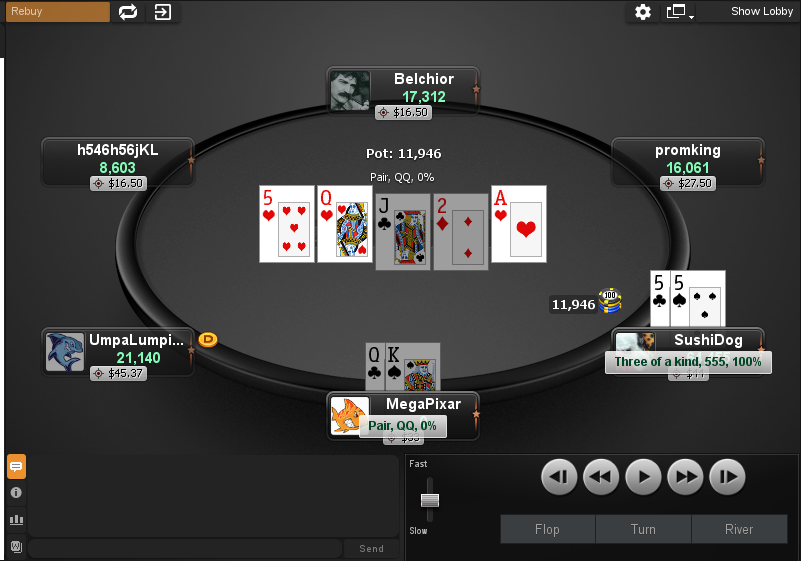 One ITM in a tournament with 1000 players, lol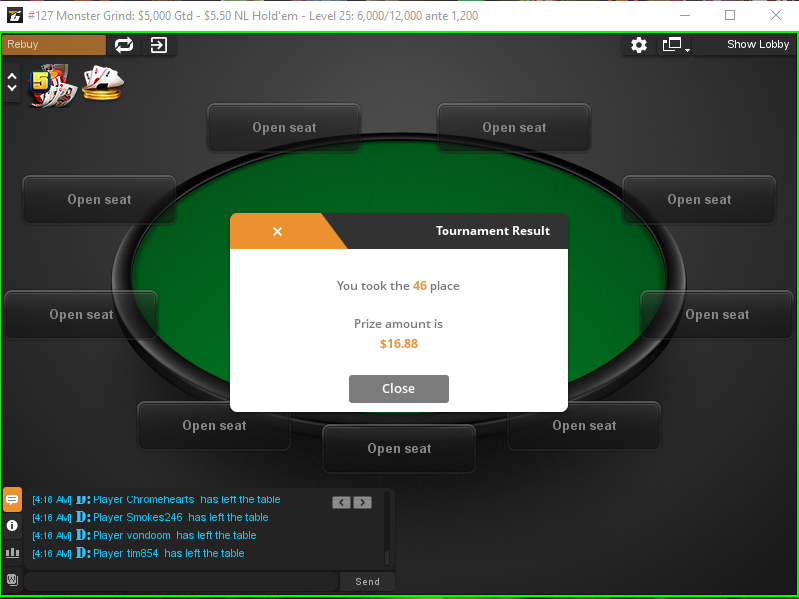 My current balance at Tiger


Lost: 101$ today and 90$ yesterday 🥺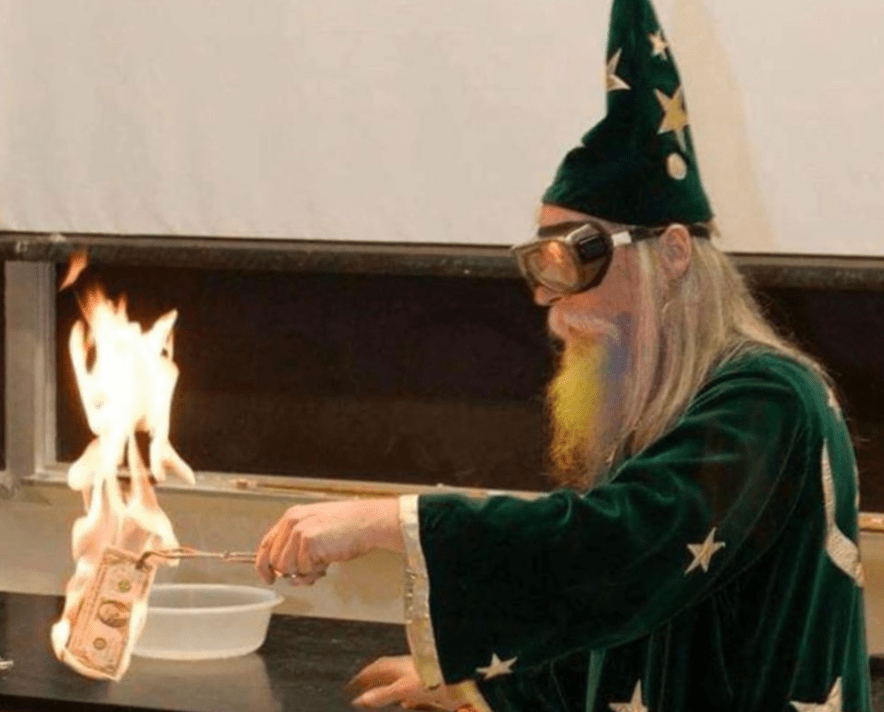 That's all for today

Which one are you taking? 😋
Write in the comments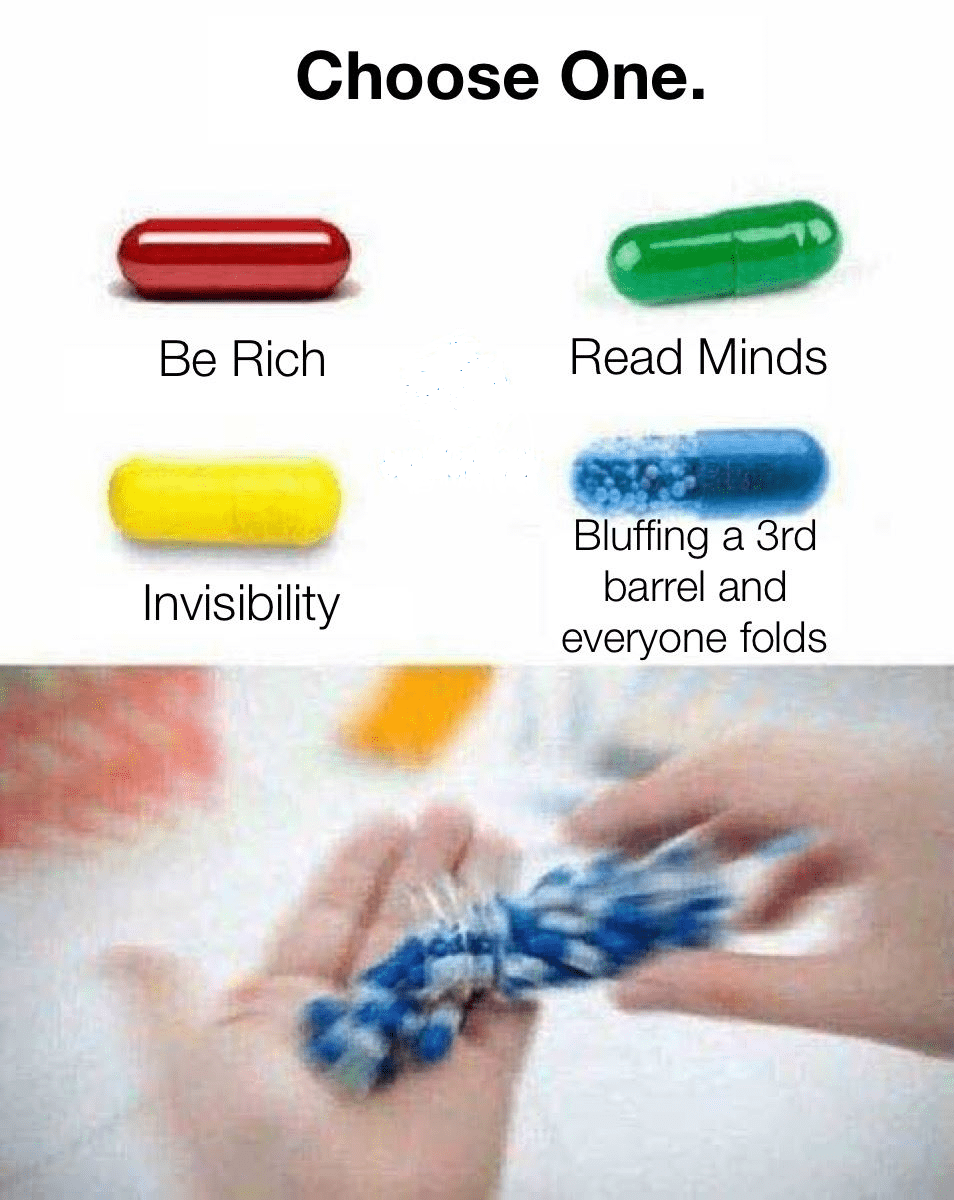 Some relaxing music 😊
Good luck at the tables and see you soon!

Overall rating of this post: