Poker inspires #7. My results for November 9
Hi, guys! 👋
Today's results!
TigerGaming
3rd in tournament Monster: $2,500 Gtd, $11 Buy-in, prize $298.29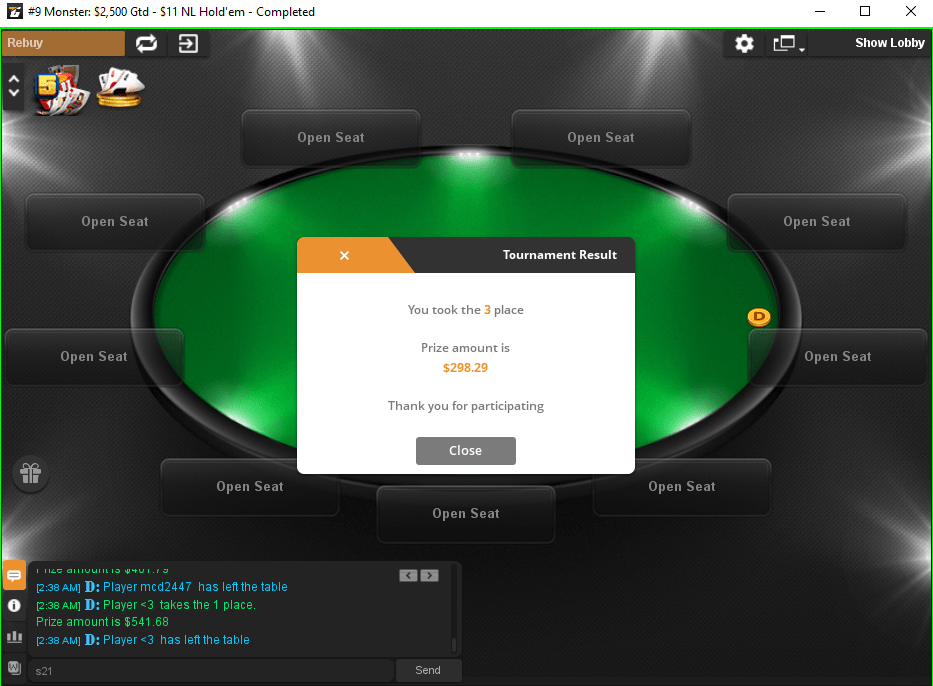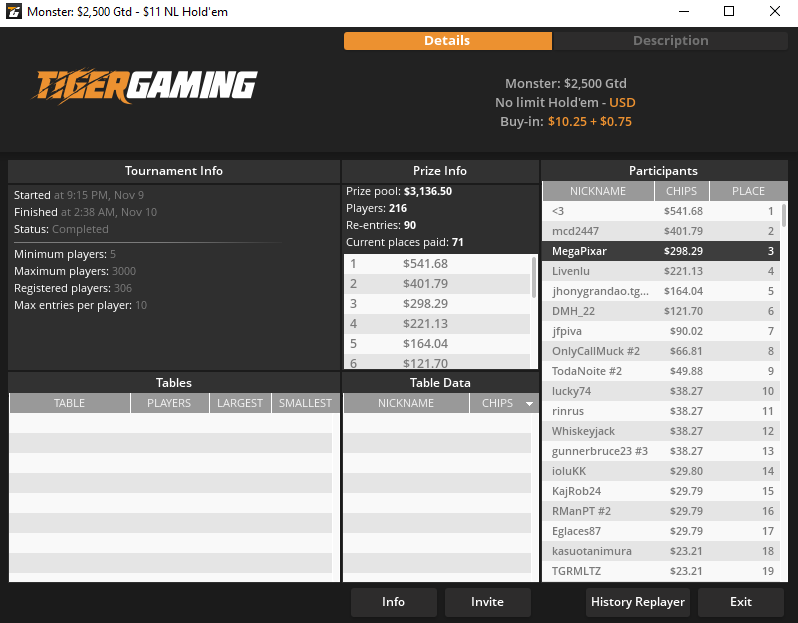 5th in tournament Fast Mega: $1,500 Gtd, $16.50 Buy-in, prize $134.67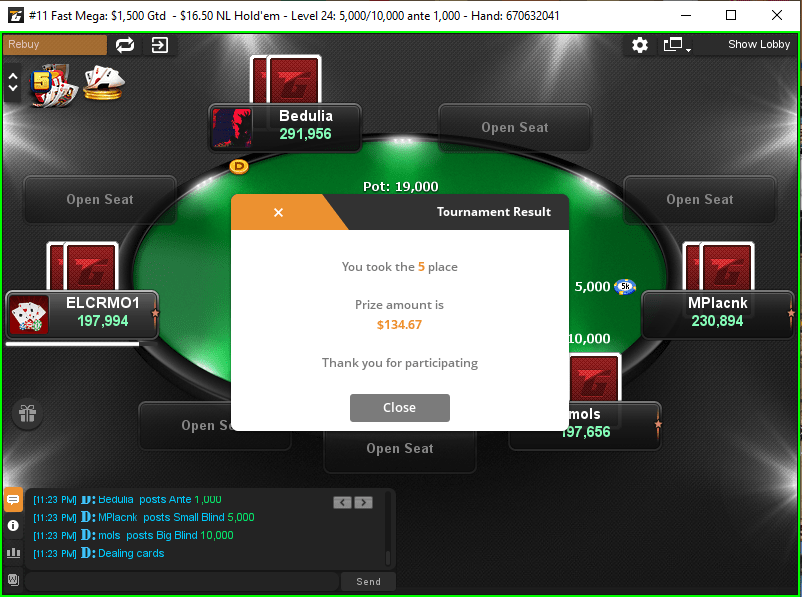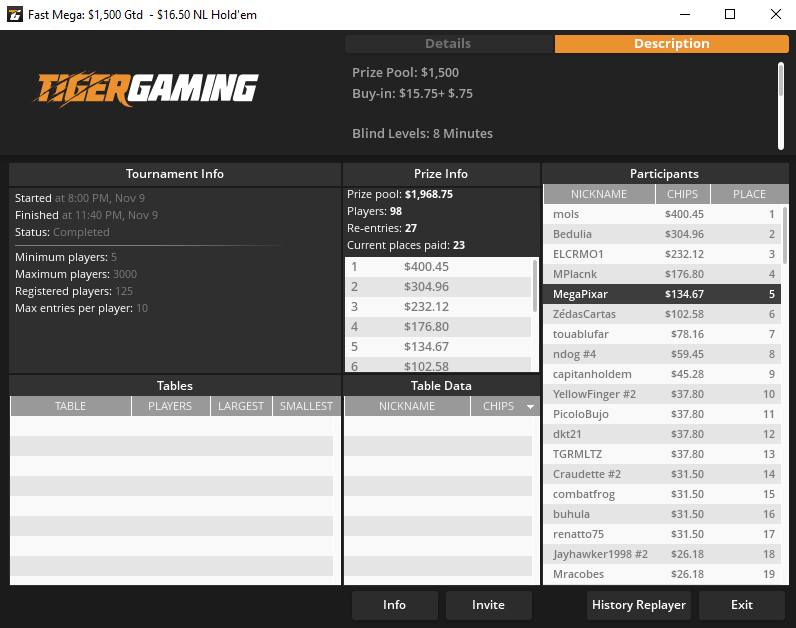 Small prizes in other tournaments: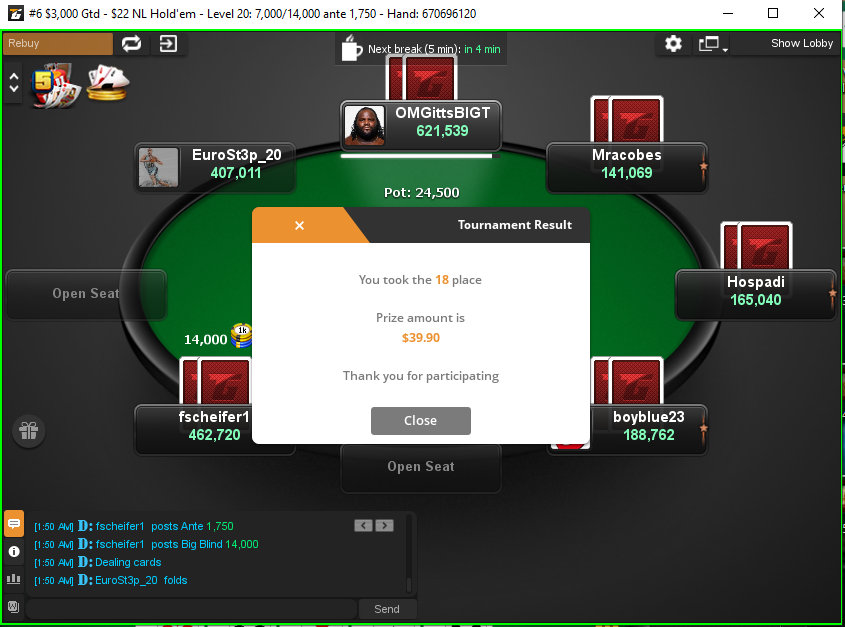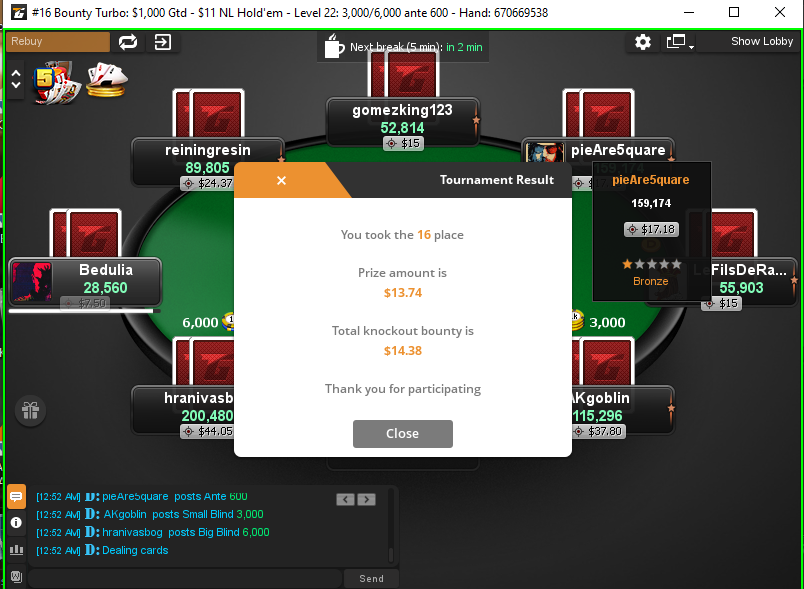 My current balance at TigerGaming

Profit for today: +$392
GG poker
On gg poker only bad beats and coolers ALL TIME. I don't recommend anyone to play there if you don't want to be nervous all the time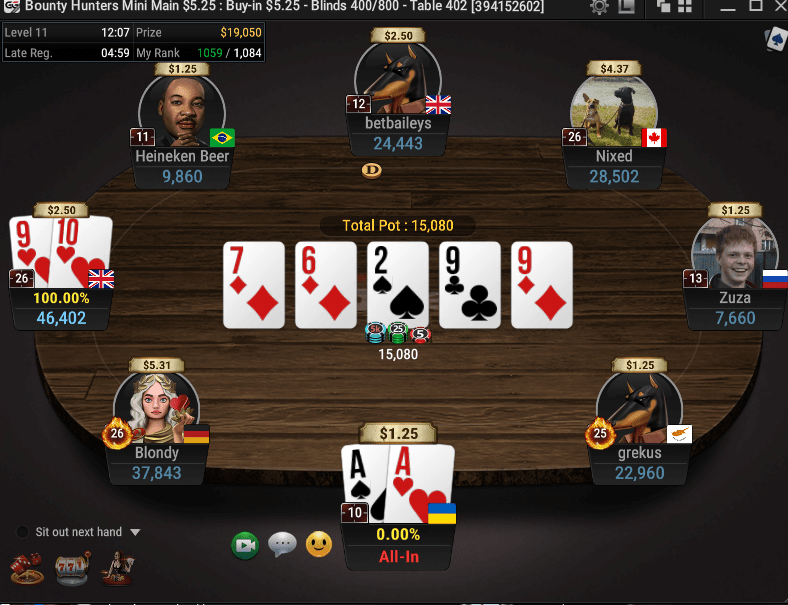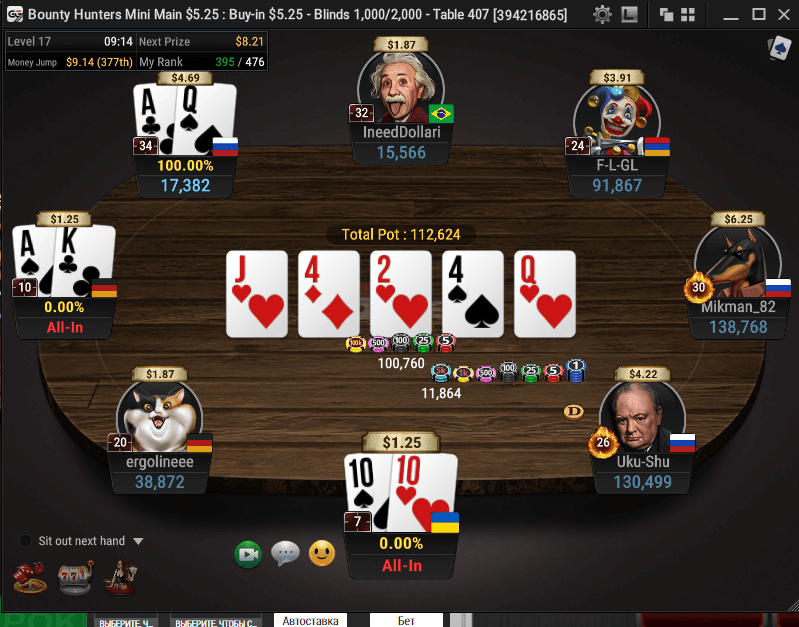 I'm calling openraise from Utg and want the short stack to push. This is a trap for the player who has opened. If the short stack goes all-in then he goes too. My plan worked, but I lost. Only two aces remained and he still fell out. And this 9 times out of ten on GG poker 😡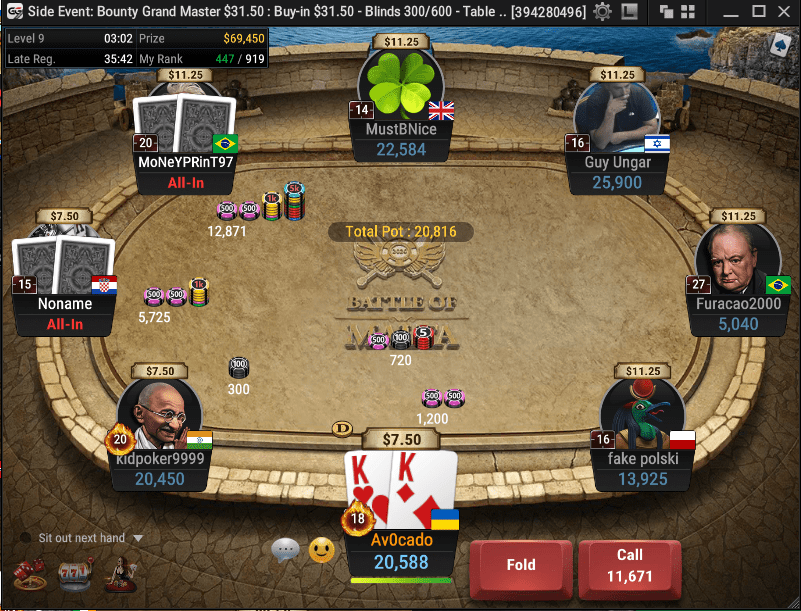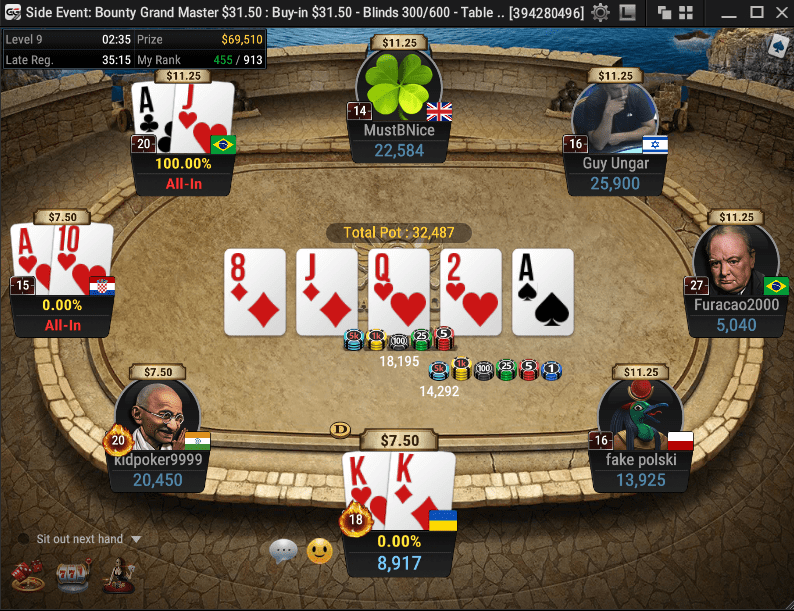 Fish call my All-in on 30 BB preflop!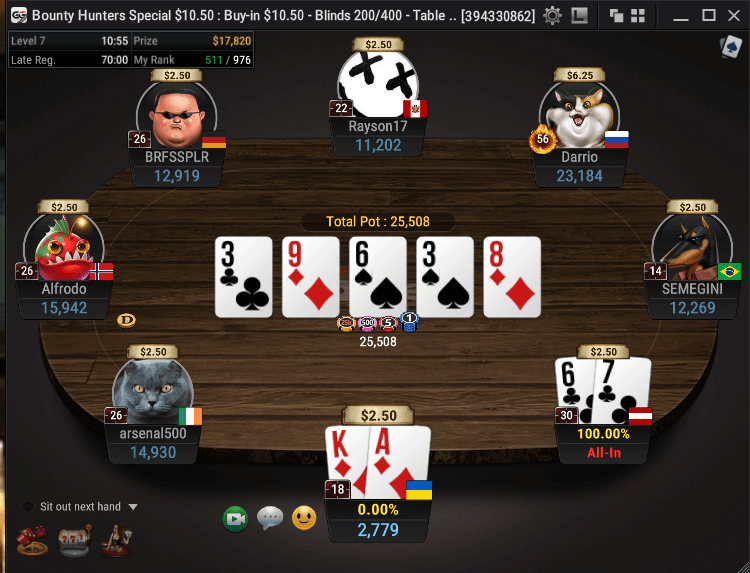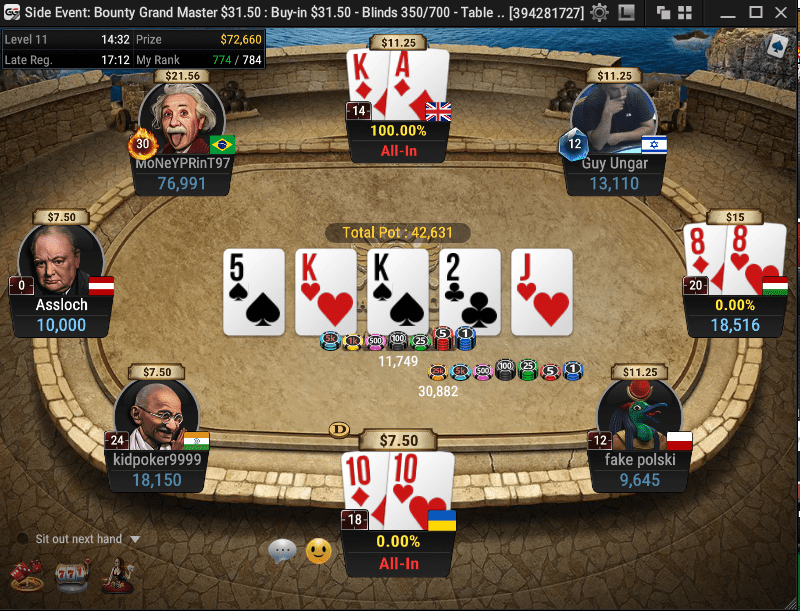 I openraise, opp 3bet, I push and opp call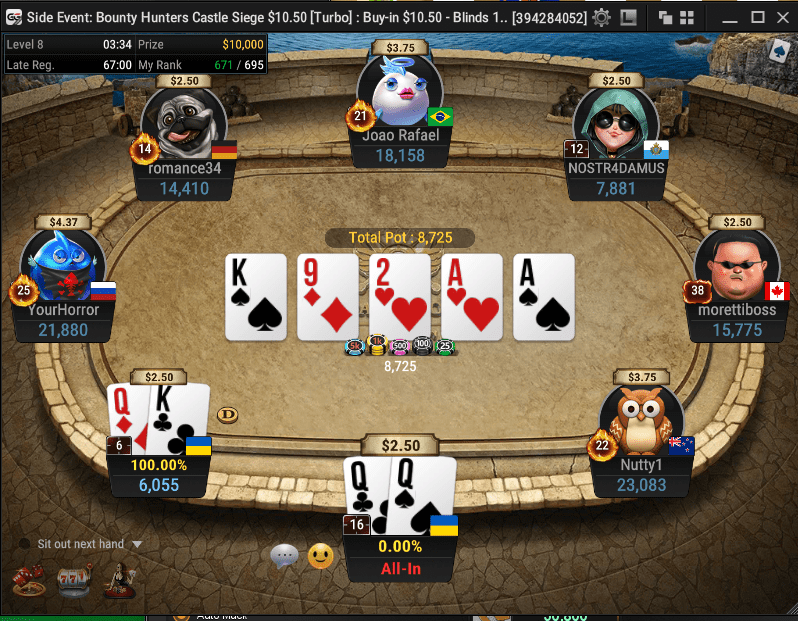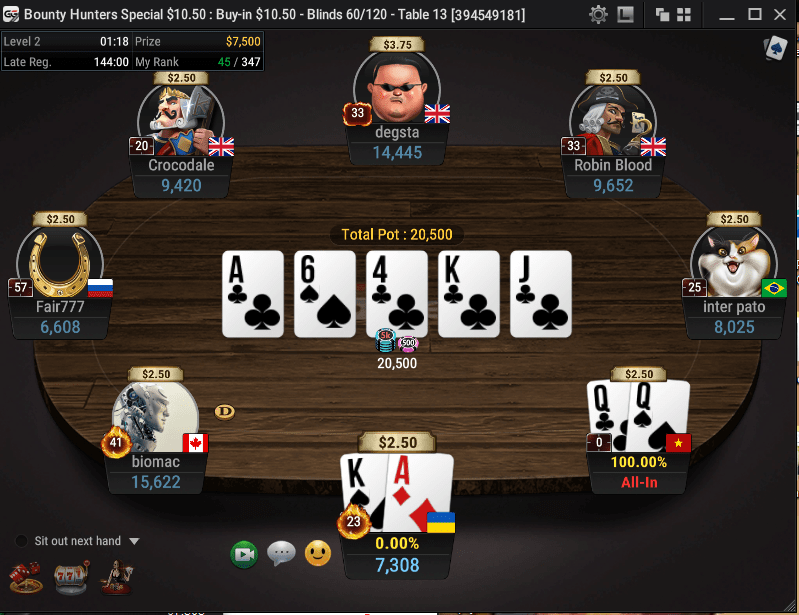 Opp bet and call big raise on the tern! River check/check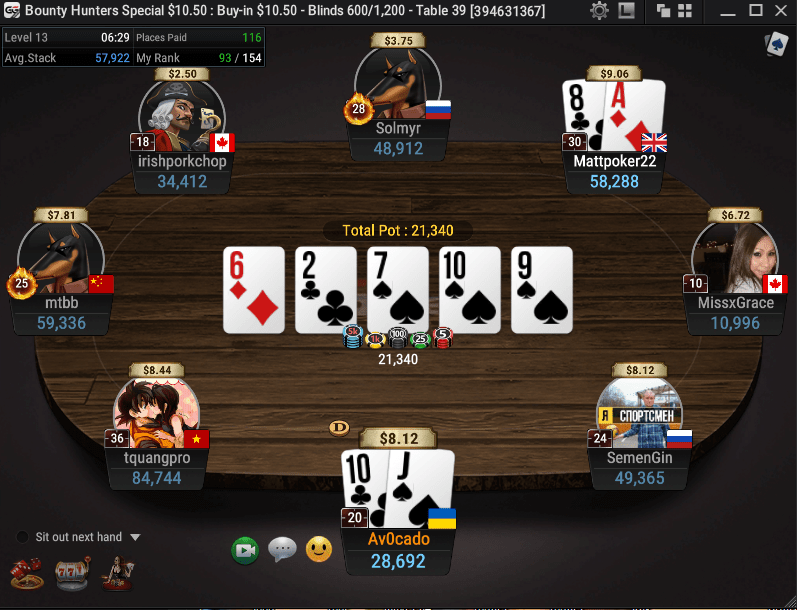 My current balance at GG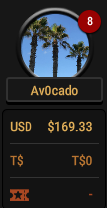 Today lost: -$95
Playing day two tournament Mini EPT Online 01, 150K Gtd on Pokerstars 🙂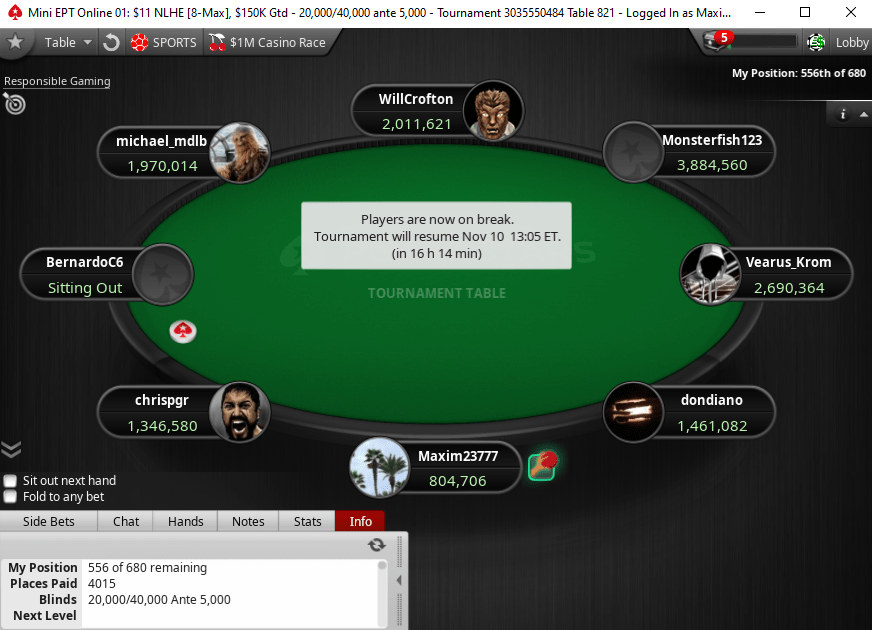 Gl me today! 🤞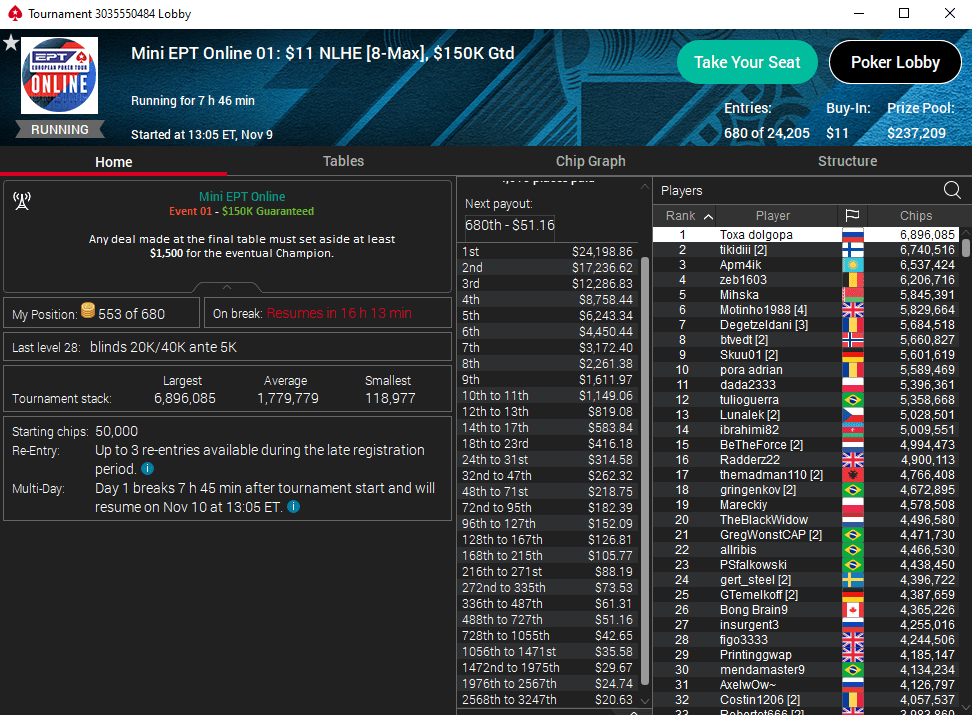 That's all for today 🙂
Good luck at the tables and see you soon! 😊

Overall rating of this post: