Poker inspires #8.
Hi, guys! 👋
Today was a lost session again 😩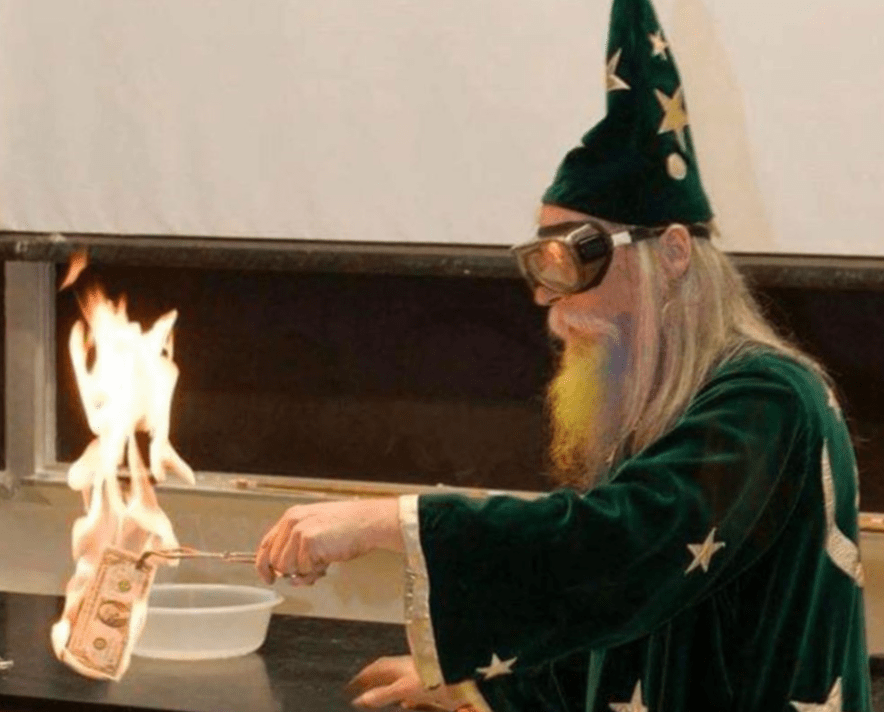 Pokerstars
In the pokerstars tournament that I told you I got a small prize.

Lost on this hand 😒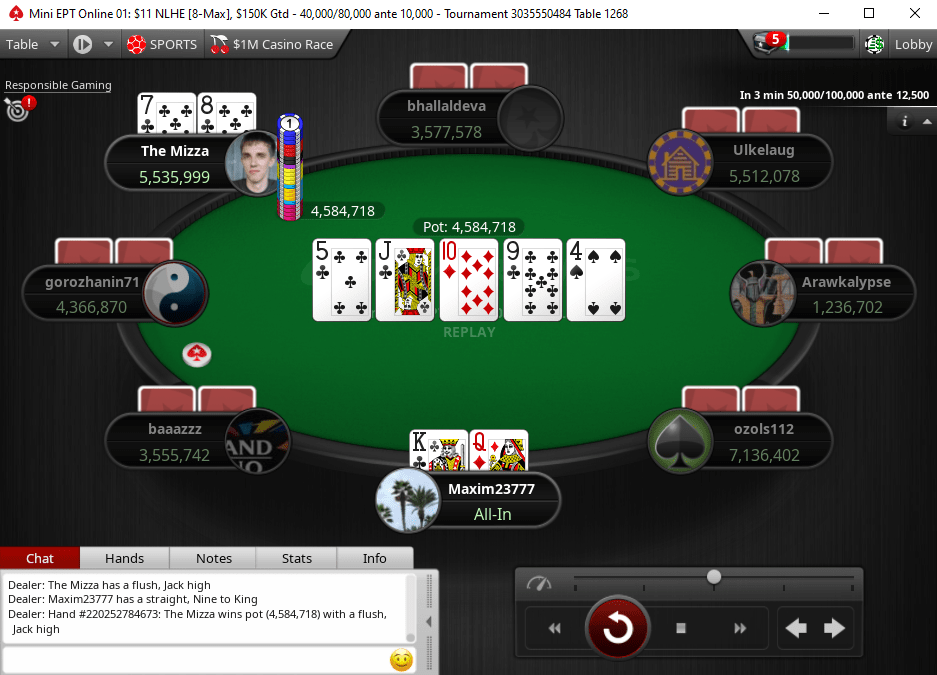 327 place of 24,205 players, prize $73,53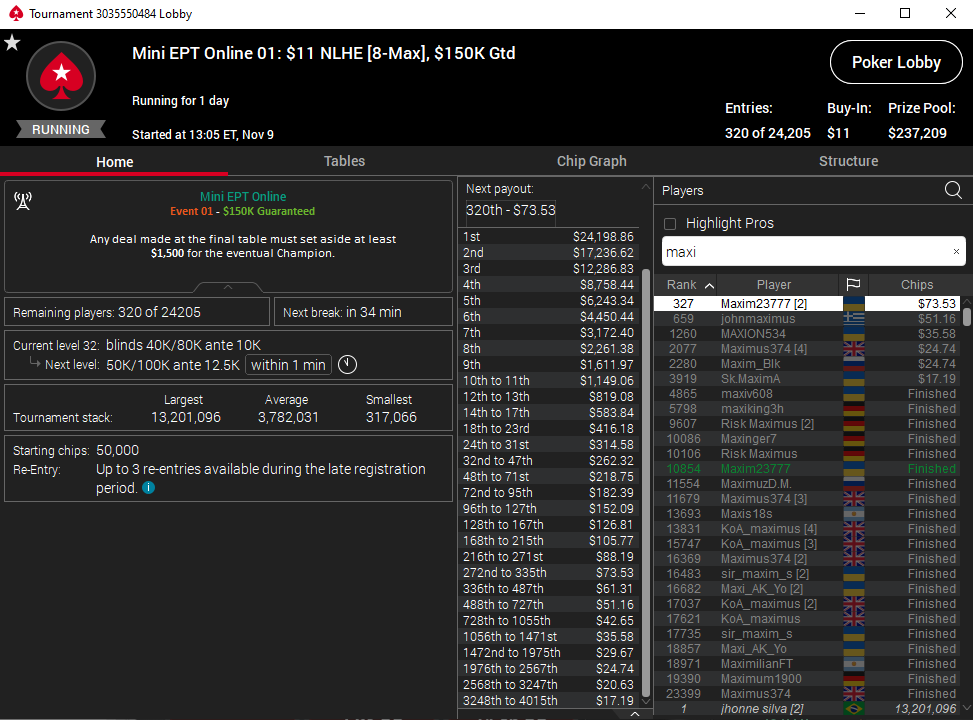 Today I played tournament Mini EPT Online 05: $11 Win the Button, 50K Gtd
Hit the prizes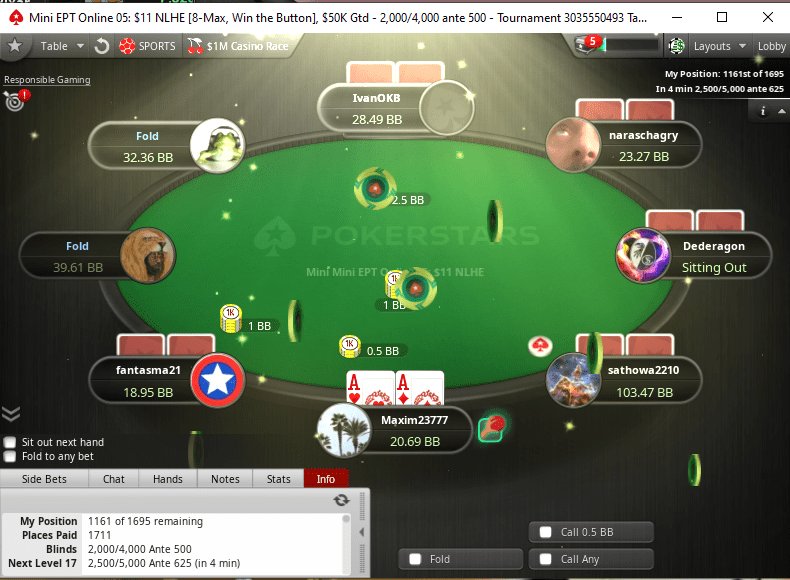 Opp call two all-ins on 45s and won! Maybe bot of room? 😆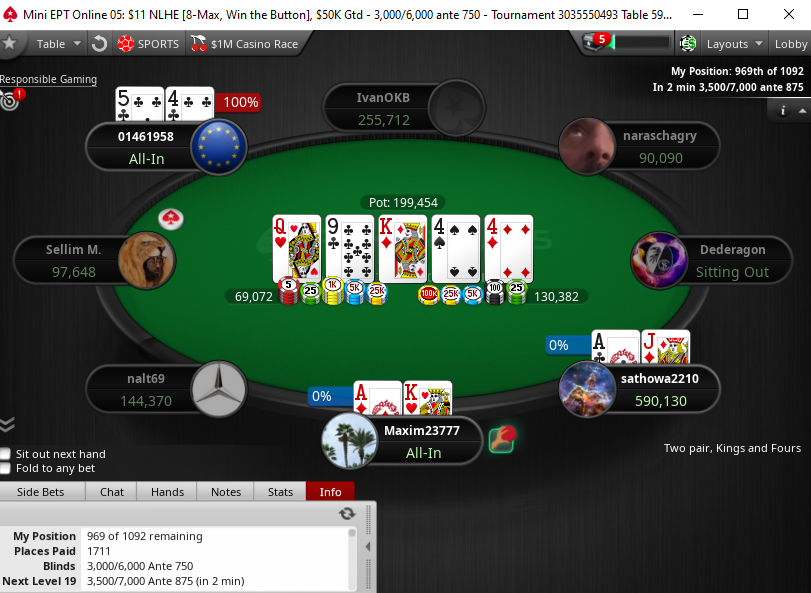 Last hand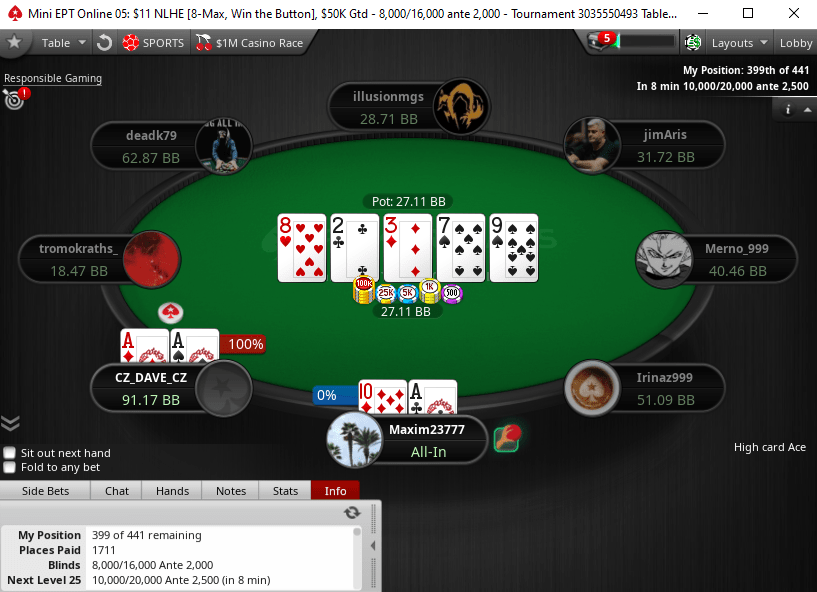 437 place of 10,549 players, prize $36,51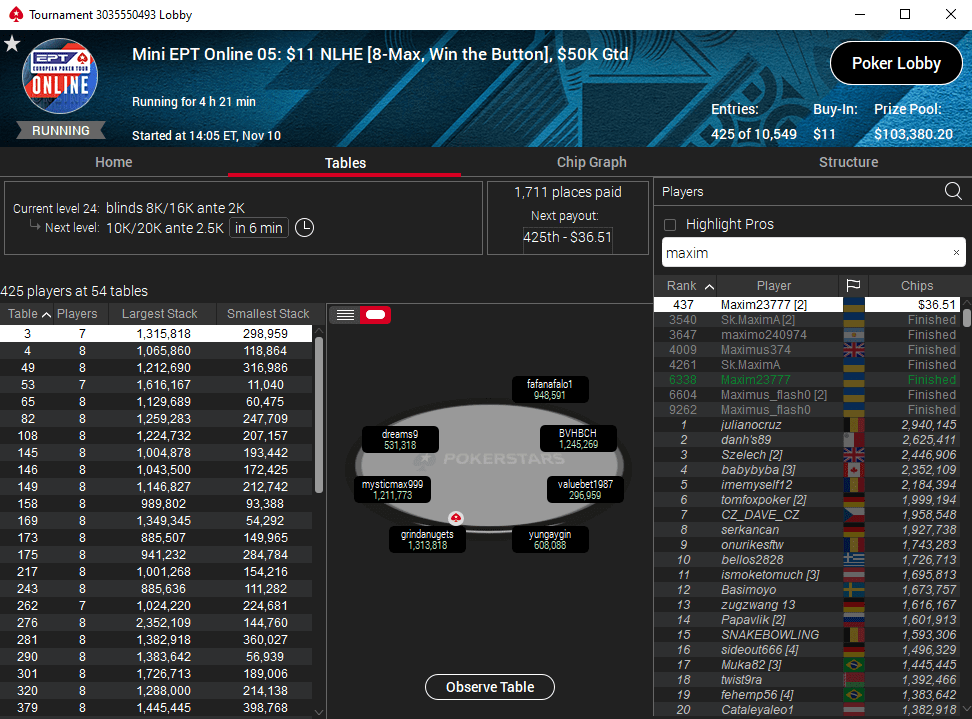 Played SPIN&GO and won $22 EPT Online ticket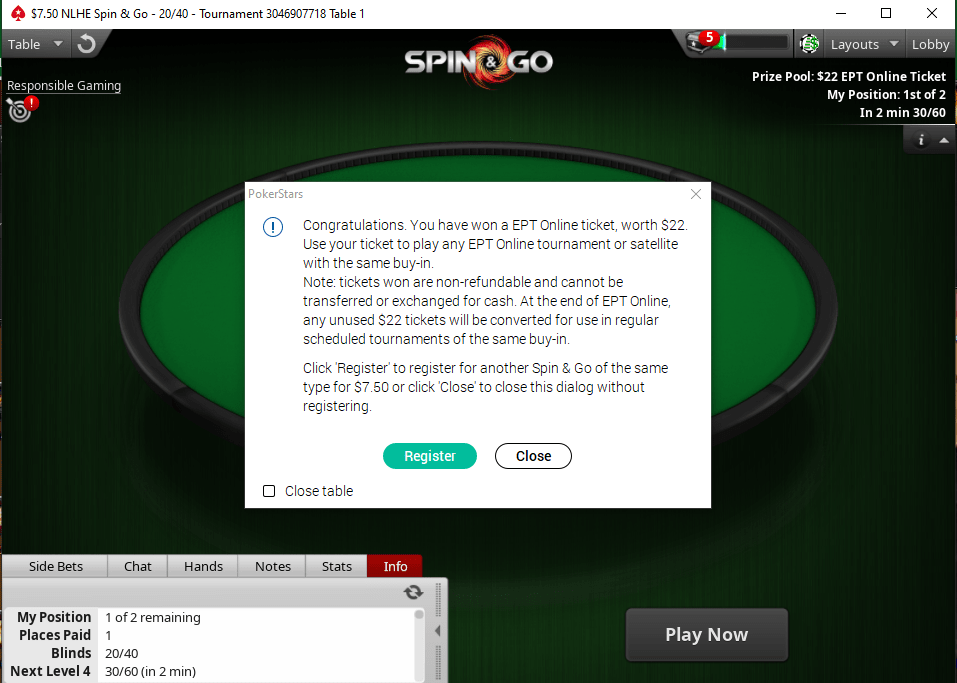 Sometimes I play slots.
Legacy of Dead, Bet $0,3 win 123,6x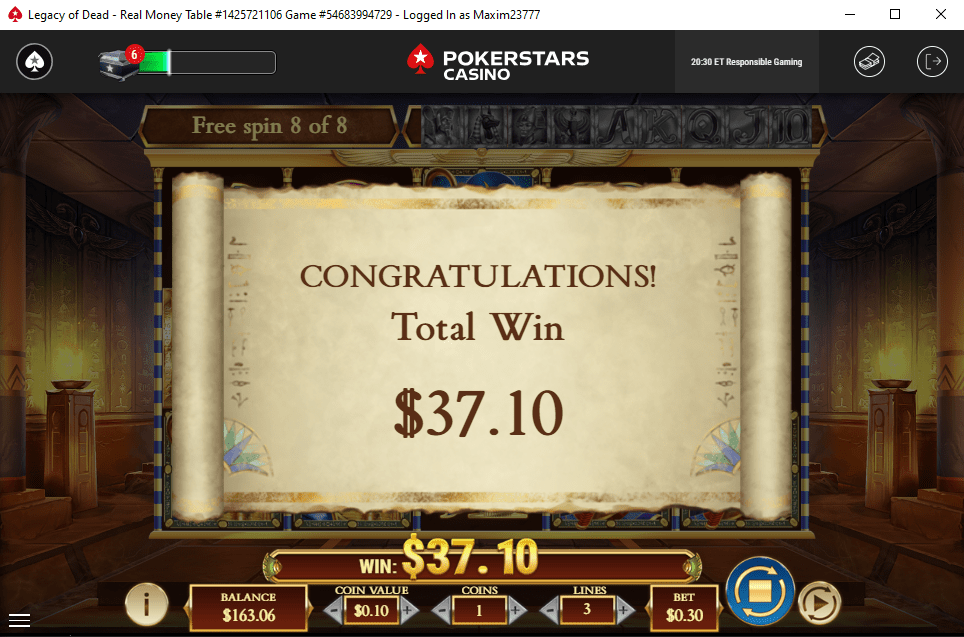 Reactoonz, Bet $0,2 win 67,6x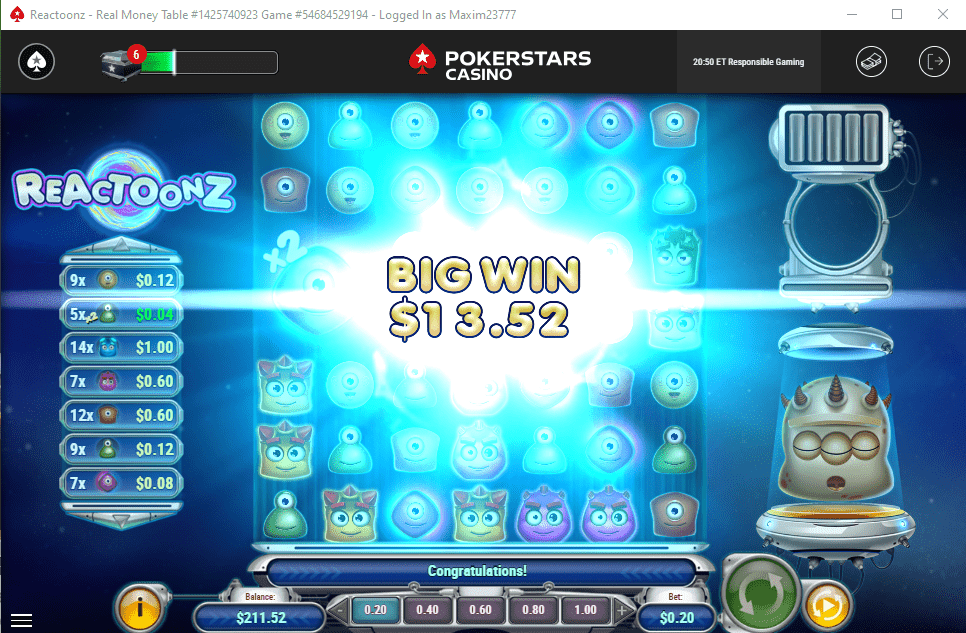 I will open chests today
Does anyone know what this fancy chest is?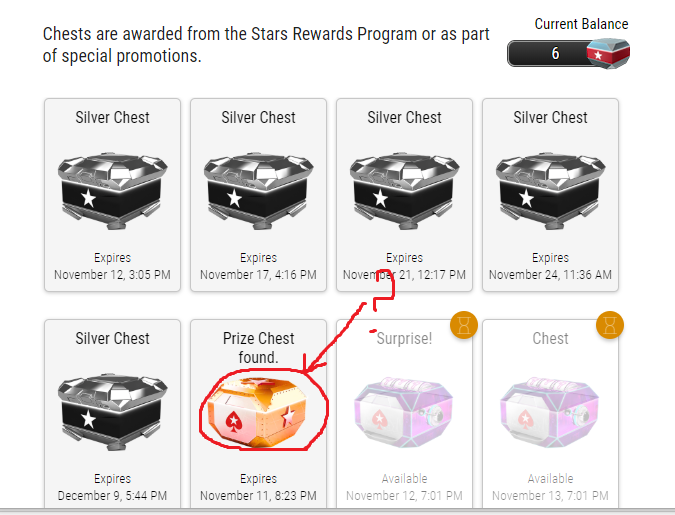 While writing this post, won a $ 5.50 EPT ticket in the daily Ticket Machine's Low promo lottery draw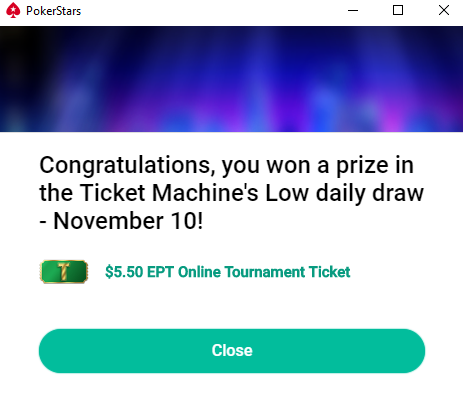 TigerGaming
No luck at TigerGaming 😖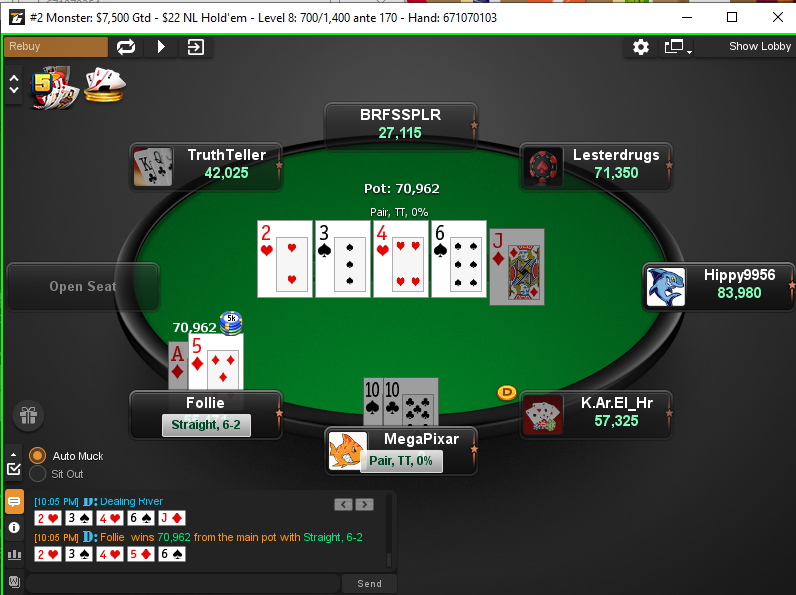 Opp call All-in on A4o! $33 Buy-in! LoL! 🥴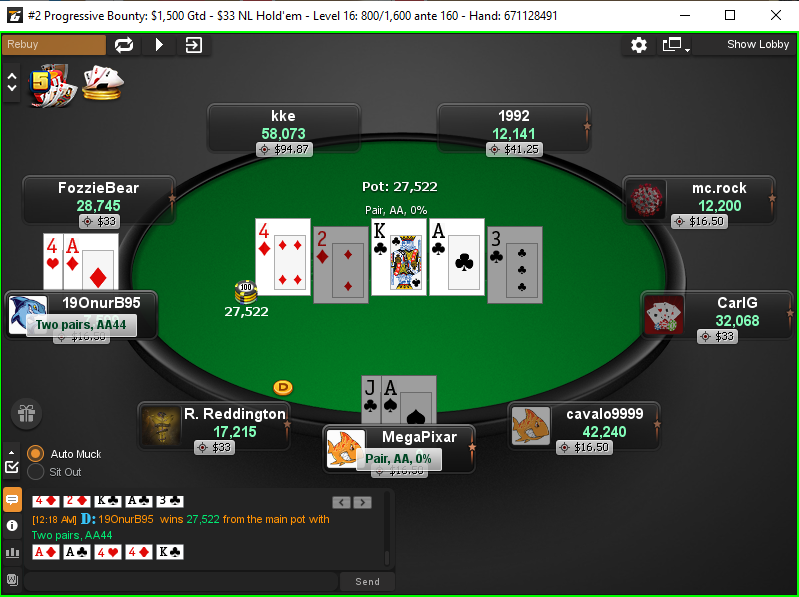 This crazy opp call All-in on T6o!!! 😲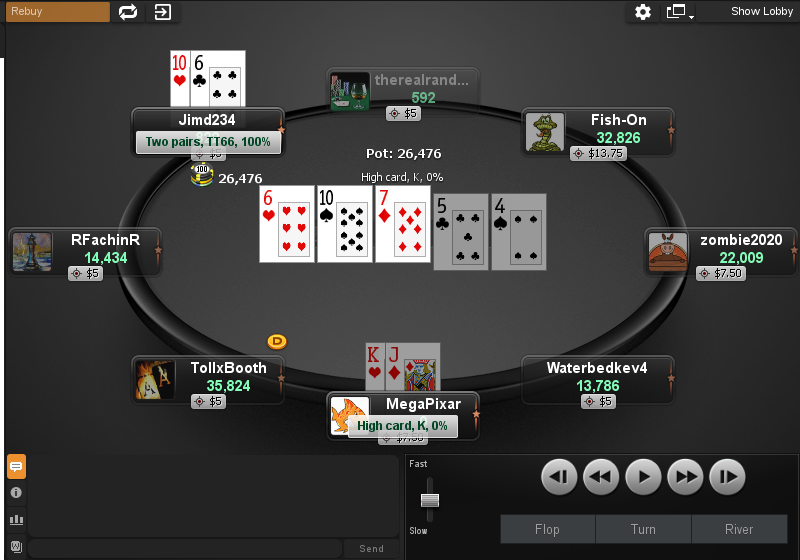 No comments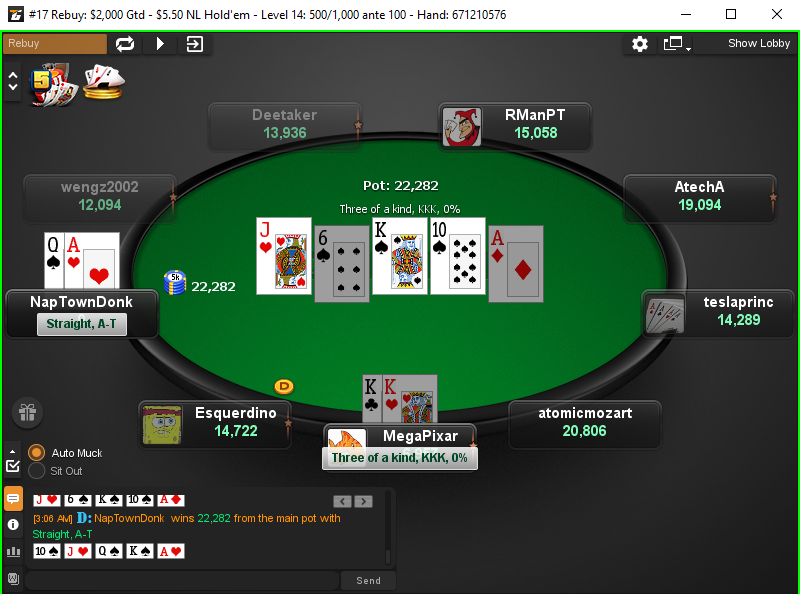 But someone is very lucky today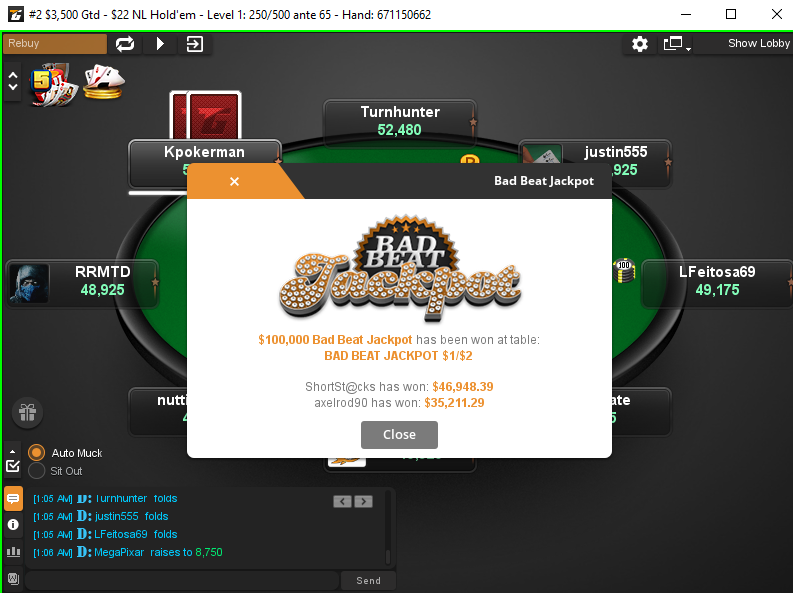 Someday it will be so with me. I believe. Haha! 🤣
My current balance at TigerGaming

Today lost: -$232
Good luck everyone and see you soon! 😴 💤


Overall rating of this post: