Poker inspires #9.
Hi, guys! 👋
My today's results 😃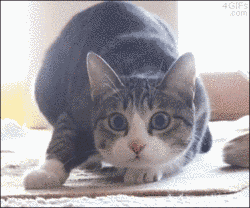 Pokerstars
Today I won a ticket on tournament Mini EPT Online 06: $109 High Roller, $500K Gtd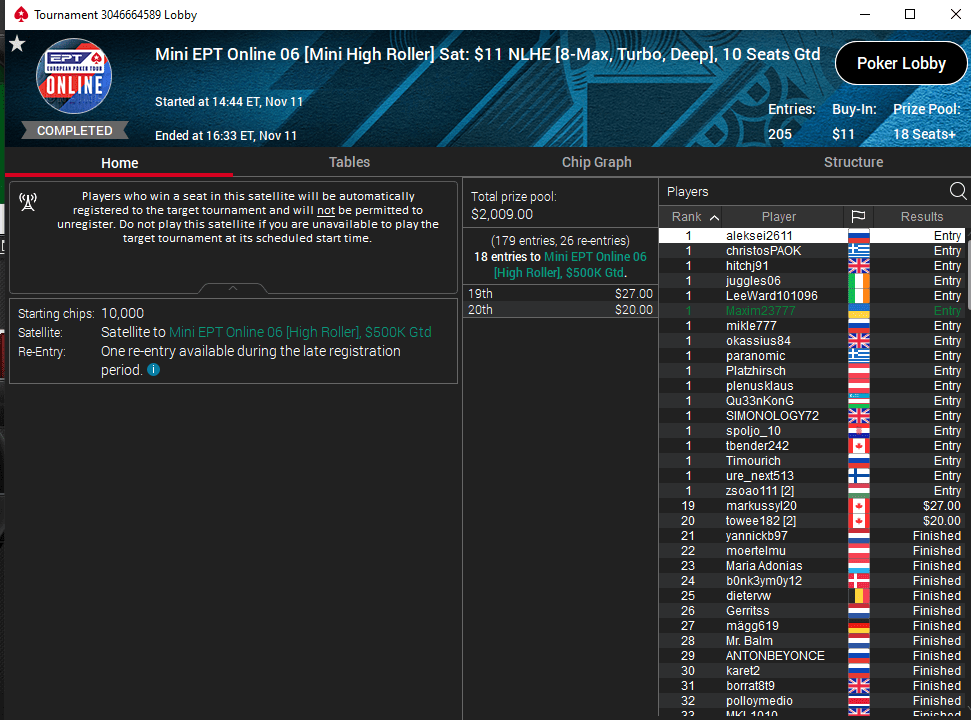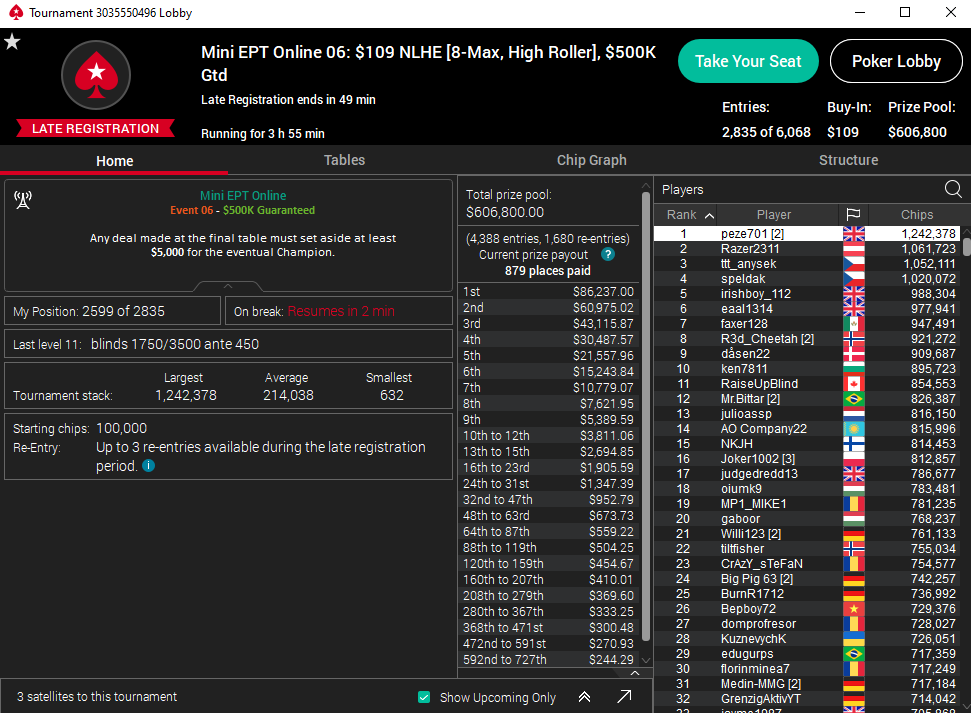 And played it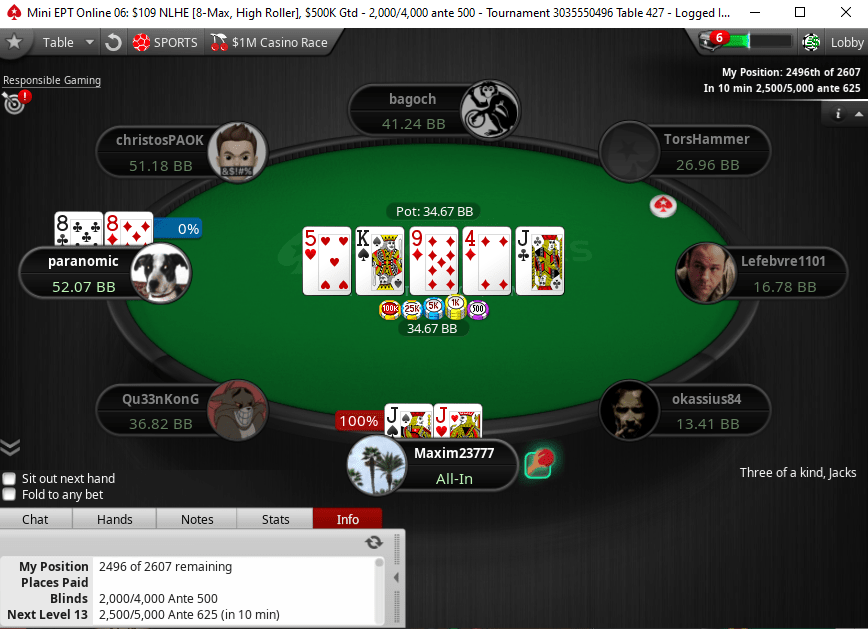 But have no luck today. SB pushed All-in, I called on BB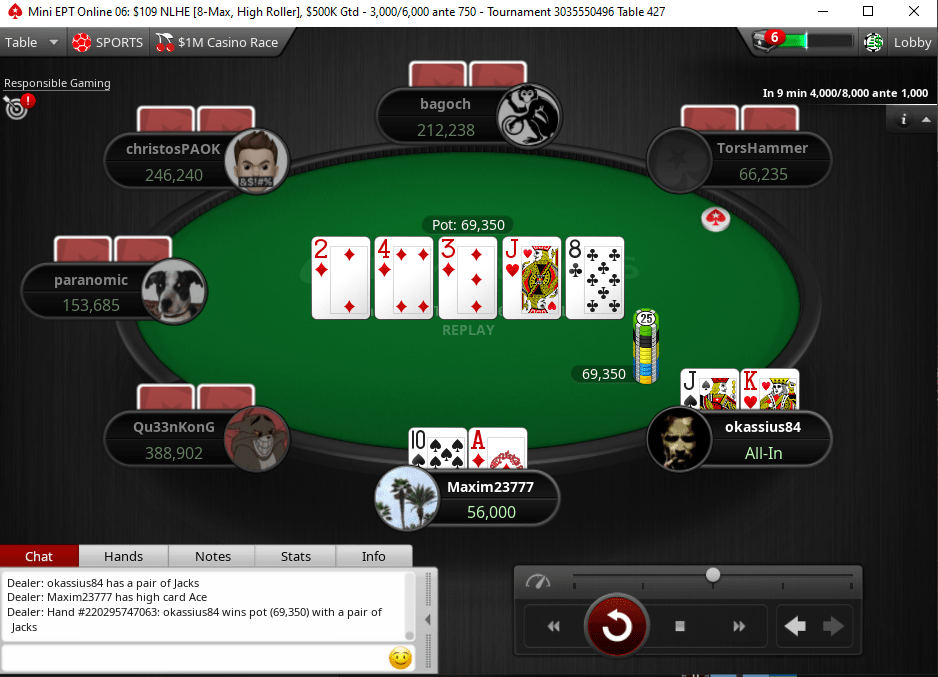 I went All-in with Button and BB called. Busted.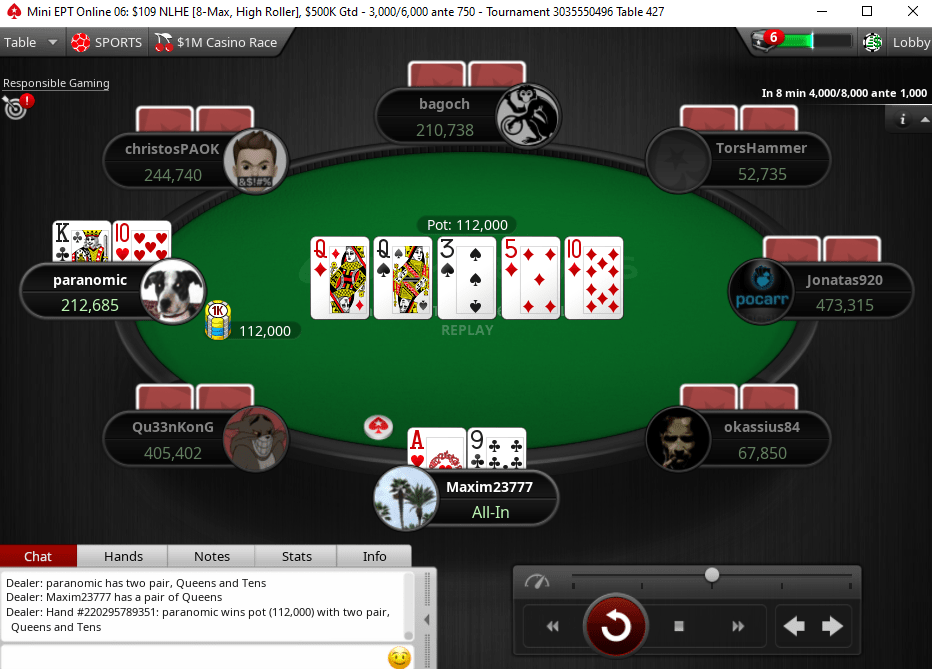 Used the $22 ticket that I won yesterday for the Mini EPT Online 07: $22 Turbo Progressive KO, 150K Gtd tournament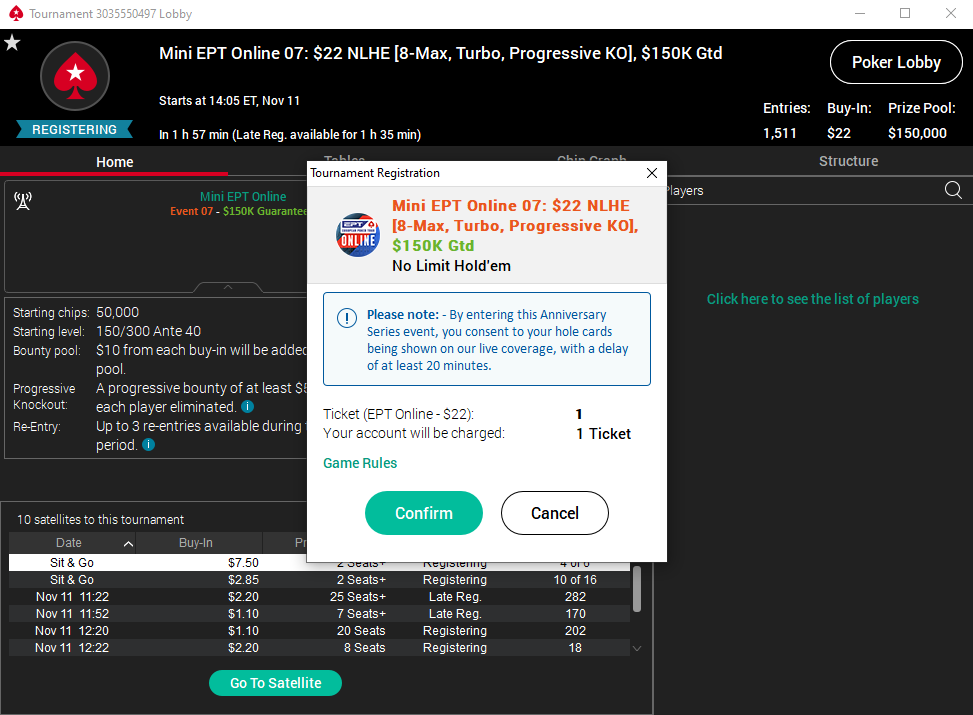 Got some bounty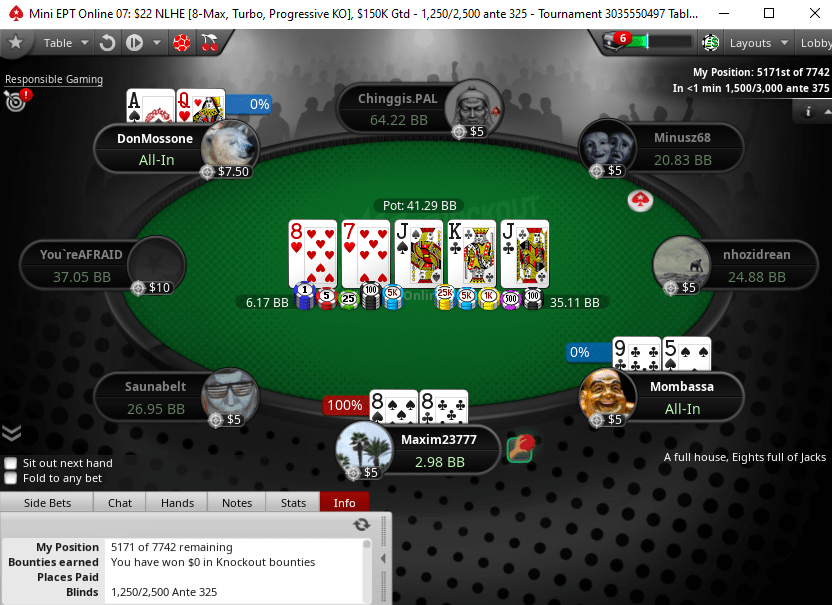 Good opponent pays good 😆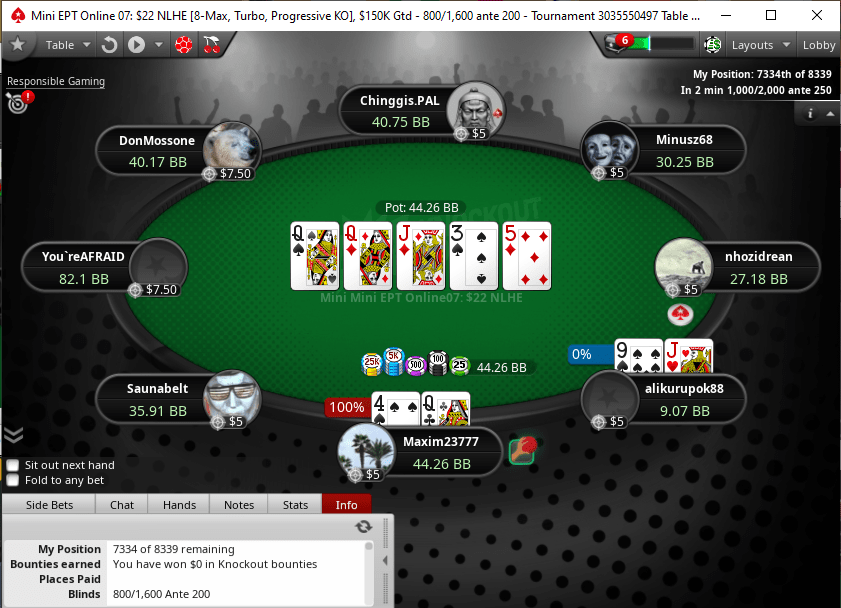 I lost this tournament later and didn't get to the prizes.

I also got some tickets for tournaments, free spins and 1600 StarsCoins in chests.



I collect StarsCoins and already can order many interesting things from PokerStars Rewards Store 😀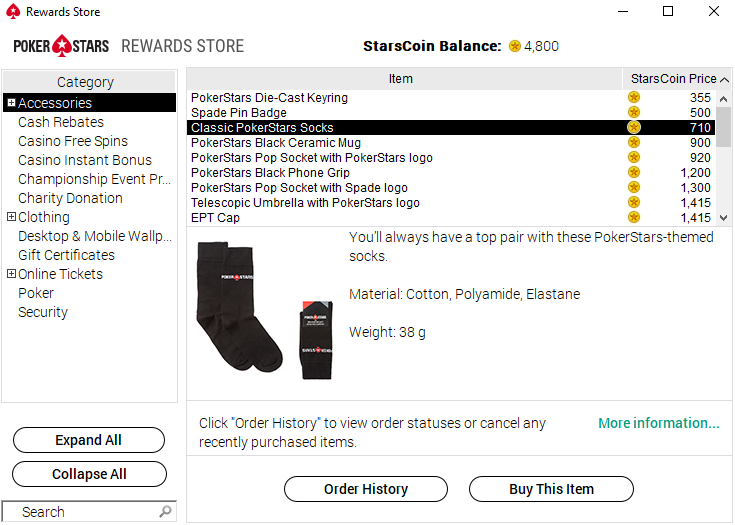 TigerGaming
Everything was good there. I took two second places in tournaments. The first of course would be better, but I had no luck in heads-up 🙁

2nd in Fast Mega $1,500 Gtd, Buy-in $16.50, Prize: $294,88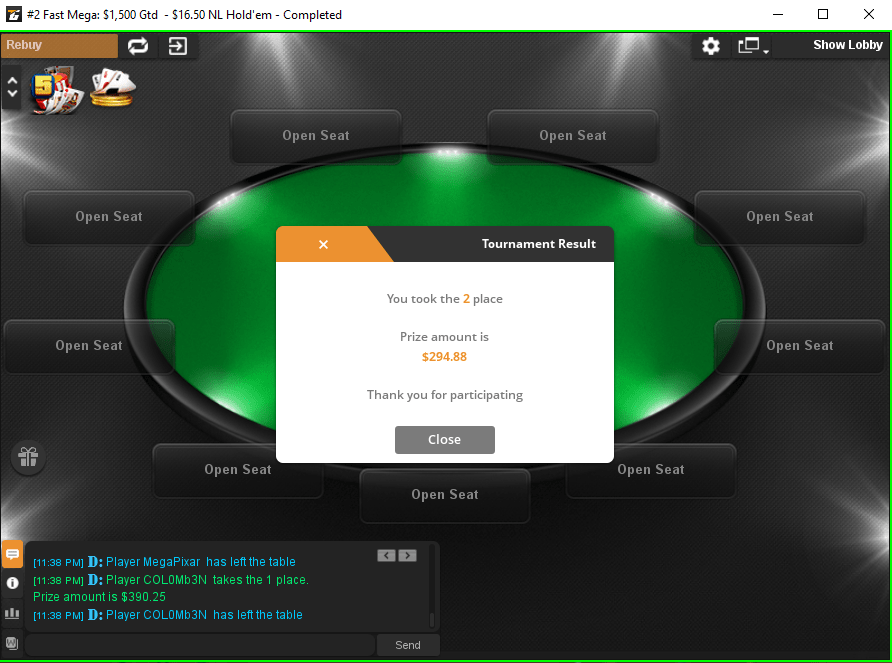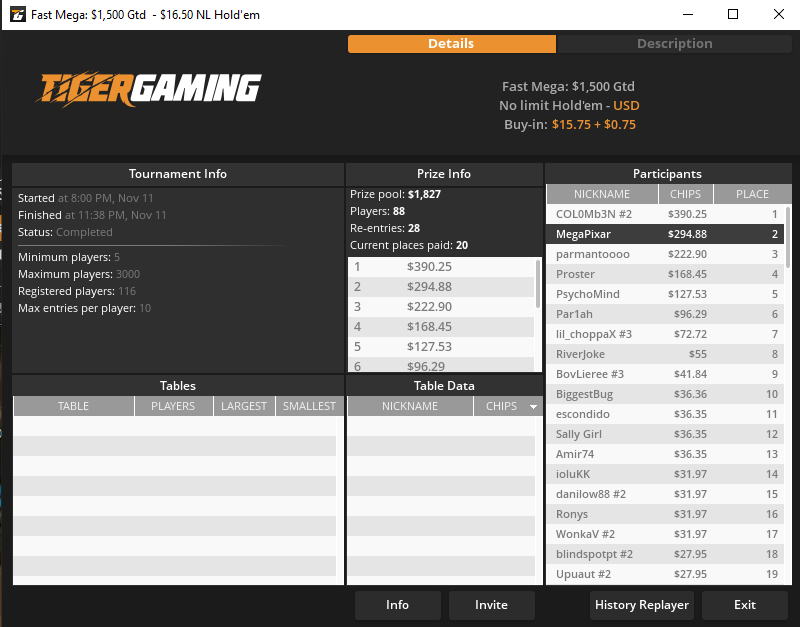 2nd in Bounty Turbo $1,000 Gtd, Buy-in 11$, Prize: $140,67 + $64,76 bounty = $205,43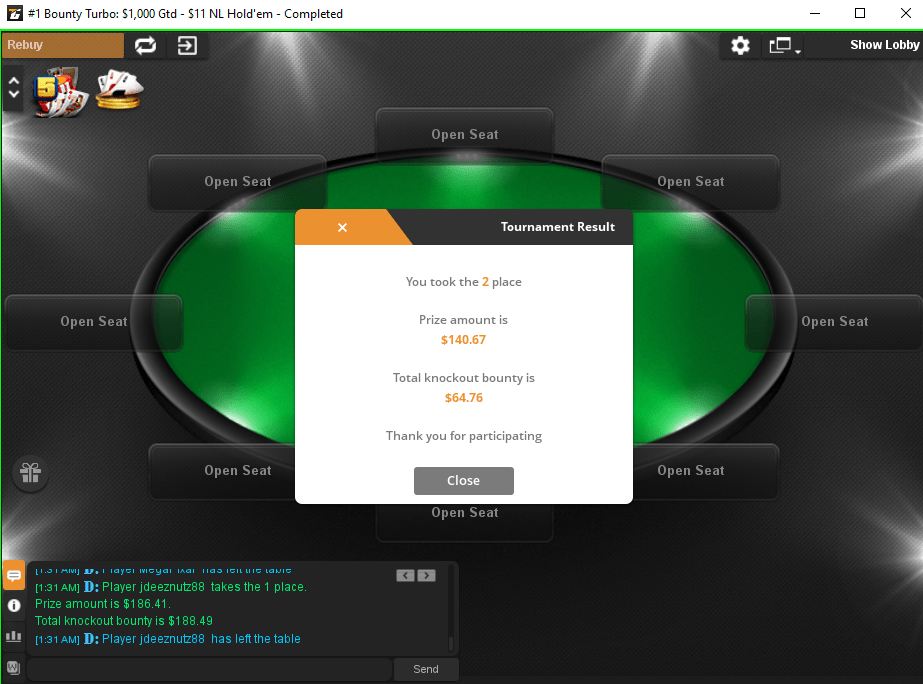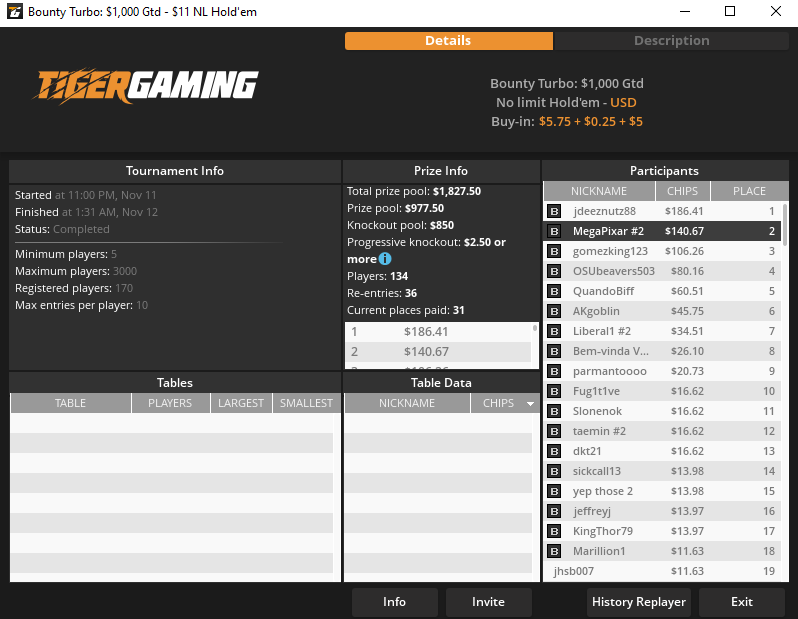 In HU, opp pushed All-in on the flop and made a flush on the river 🙁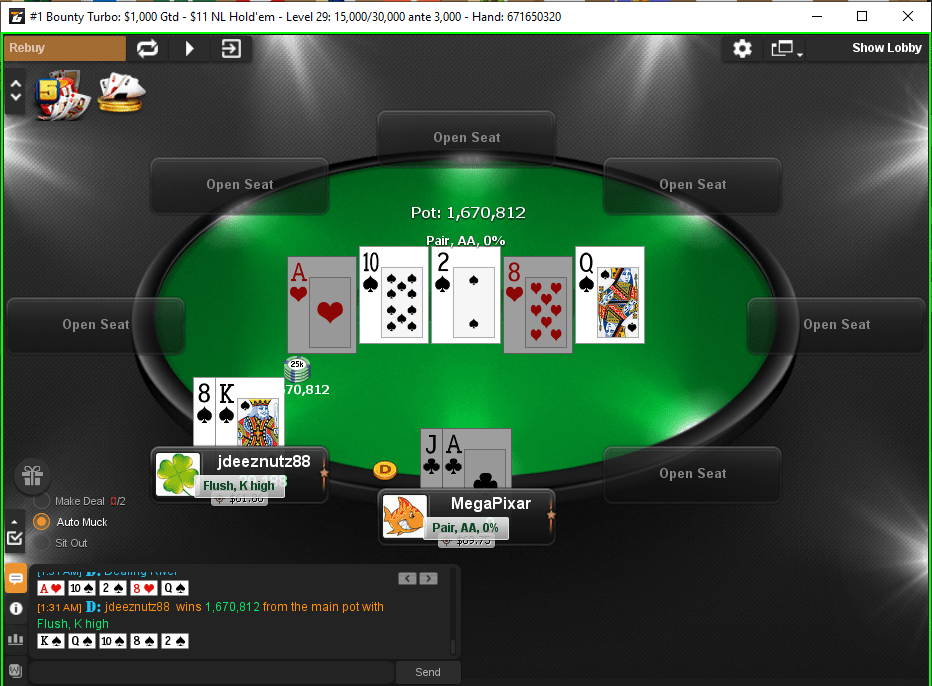 I also expect to get 35$ after 3 days In the Race Challenge. Nice bonus and if I play more maybe I'll get more 😊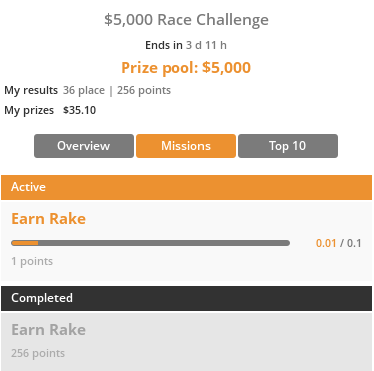 My current balance at TigerGaming

Today's profit: +361$
In another poker room that I'm keeping in a secret I also finished second in a tournament and won €500. It was a good day 😊

I wish everyone as many good days as possible and see you soon! 😴 💤


Overall rating of this post: