Poker. Omaha NL2 and Spin & Gold (GGPokerok).
Hello!
It's time for the national teams. I think it's worth a few days to see who in what form, and then make forecast.
On the turn, I already knew that I have a small chance of winning. I was attached to the pot, so I decided to play all-in. We looked at the river 3 times.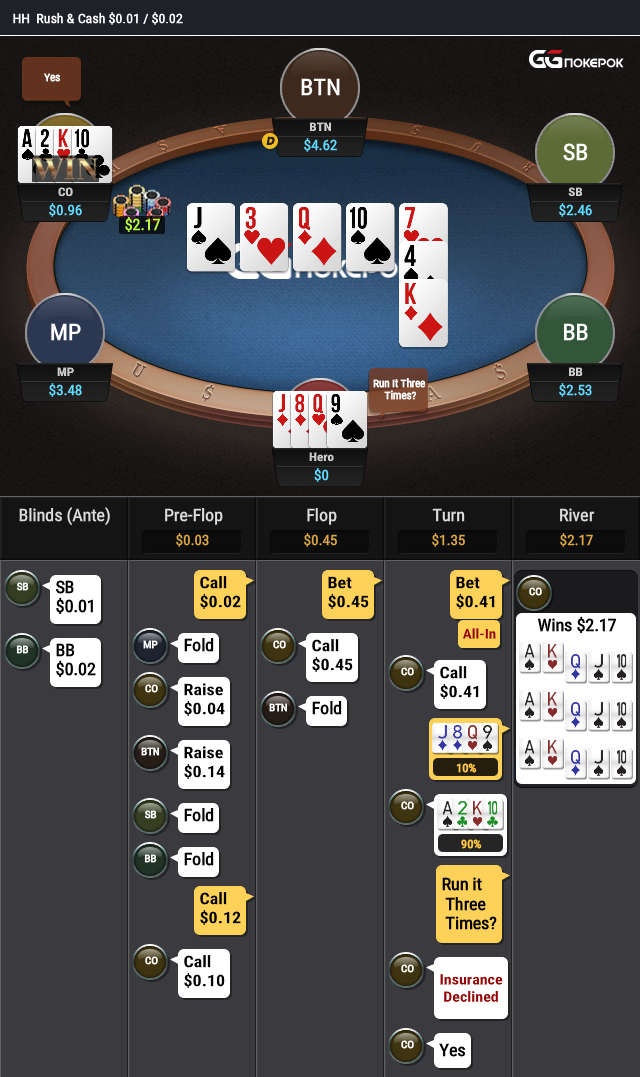 Gold table.
This means an extra 10bb in the pot. On this flop, I was ready to go all-in. I was lucky. The opponent had missiles. Cool.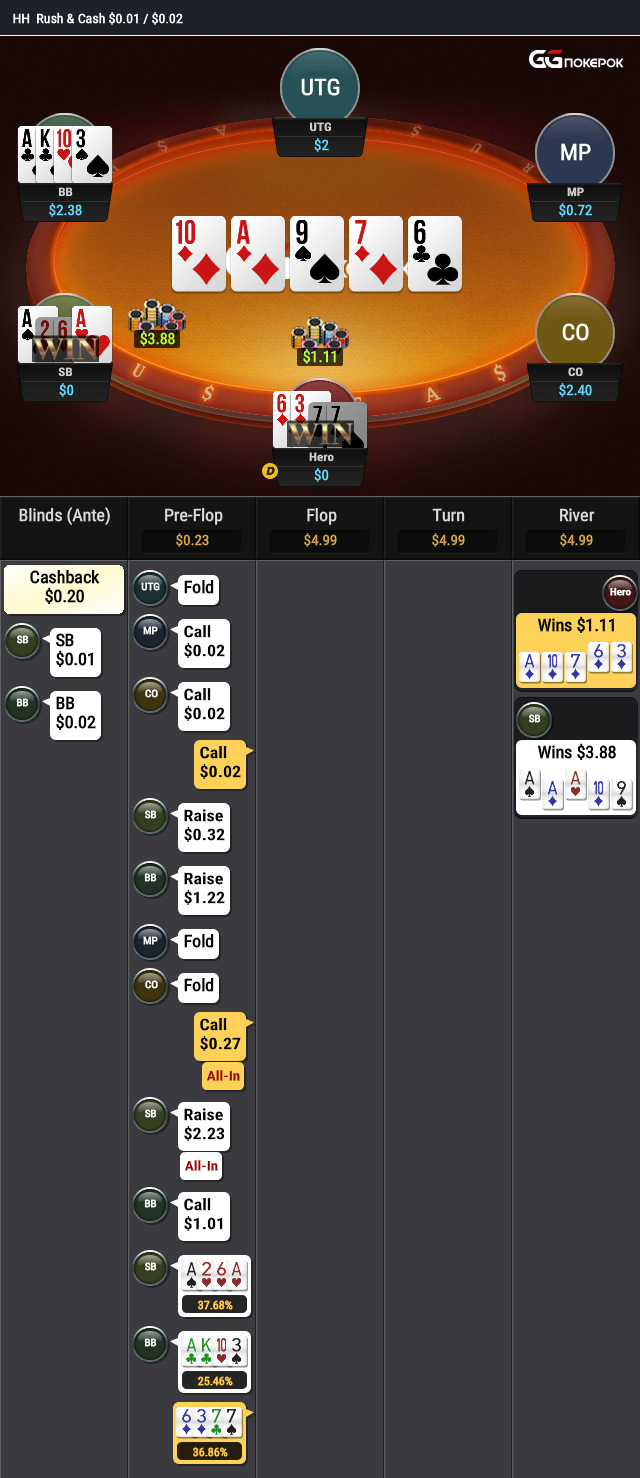 Spin & Gold
86 is my favorite hand. Even with a small possibility, on the flop, I'm ready to go all-in. I understand this is my mistake, but I can't do anything about it. I won this tournament.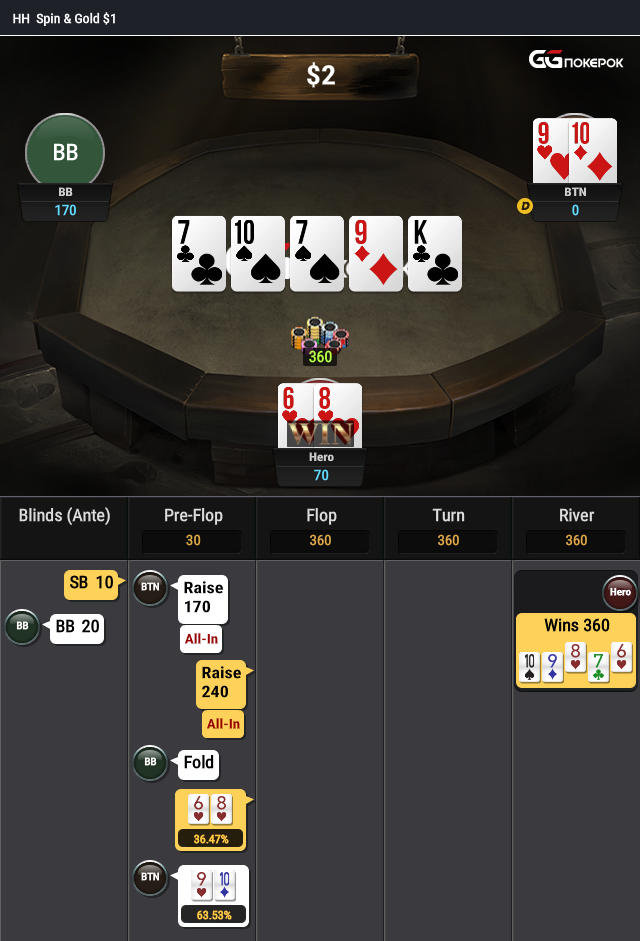 In hockey, there is often a draw. This is why I like to opt for handicap 0.

Results for yesterday.
Biel-Zug 4:5 (4:4) (LOSE)
///
Thanks for taking the time to my blog.
Good luck everyone and win.

Overall rating of this post: