Poker Player Joran Van Der Sloot Confessed to the Second Murder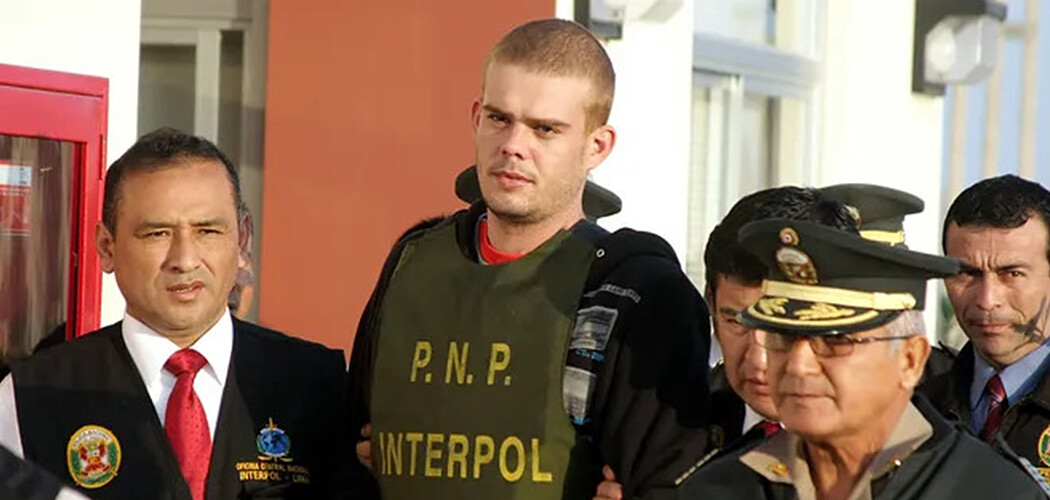 ​The other day, the case of former poker player Joran Van Der Sloot was put to an end. The Dutchman confessed to his second murder, which he committed 18 years ago.
Van Der Sloot first made headlines in the poker media in 2010 when he was accused of murdering 21-year-old Stephany Flores. The girl's body was found in a hotel room that was registered in the name of a Dutchman. As it turned out, Joran arrived in Lima (Peru) to participate in the Latin America Poker Tour.
After confessing to the murder of Flores, the poker player received 28 years in prison. He was also suspected of murdering 18-year-old Natalee Holloway, who disappeared in 2005 and was last seen at a bar with Joran.

All this time, the killer confused the investigation, hinting at his involvement in Holloway's disappearance. But he could not be charged due to insufficient evidence and the absence of the victim's body. While serving his term, he tried to demand money from Natalie's mother – Van Der Sloot even managed to get $25,000 out of $250,000 for information about the girl's body.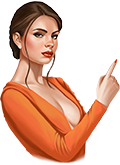 Second confession
As mentioned, Joran Van Der Sloot recently finally confessed to the murder of Natalee Holloway. According to him, he broke her head with a stone on the beach of Aruba (an island near Venezuela). After that, he threw the body into the water – that's why the girl was never found.

Ironically, the Dutchman is unlikely to receive another term on top of his 28 years in prison. Aruba is not only a small island, but also the country of the same name. According to local law, the statute of limitations for this case expired two years ago.
Finally, it is worth noting that Joran Van Der Sloot is not some famous poker pro, but rather an amateur. All that is known about him is that he was a member of the PocketFives poker community and earned a total of $1,949 in prize money in online tournaments.