Poker player Marle Cordeiro filed a separate lawsuit against Mike Postle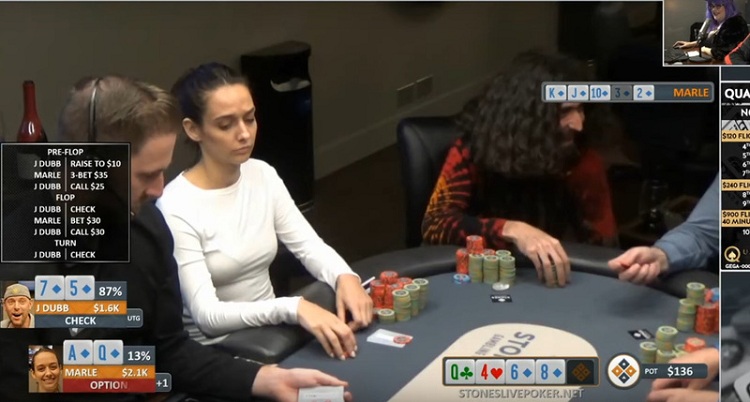 ​
The poker player and blogger from Las Vegas Marle Cordeiro managed to become the famous person in the poker community thanks to her "active search" for the soulmate.
In 2019, she became the journalist for the popular Triton Poker super high roller series. Some days ago, people started talking about her once again, because the poker player and human rights defender Maurice VerStandig introduced her as a complainant concerning the criminal case on possible fraud of Mike Postle.
Cordeiro filed a separate lawsuit in the amount of $250 000 against Mike Postle and stated that he cheated during their joint play. As an argument, the lawsuit describes the distribution of their joint game.
Read also: Scotsman wins package to Caribbean Poker Party for just $11
The hand of their play is described as an argument in the lawsuit. It was stated that during the NL Hold'em game at $10-$25-$50 limits, Cordeiro hit a straight with Q-10 on the flop (J-9-8). Mike had Q-J and he made a check-call on the flop, and then he folded his cards on the turn.
Complainants also argue that this situation could arise due to Postle's conservative approach to his play and good reads on Marle, or due to Mike's fatigue.
However, Marle is confident that Postle got information about her cards thanks to his accomplices.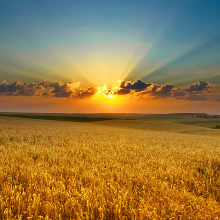 Cardmates journalist, news editor and translator since 2016. Specialization: poker news and review of events.