Poker players to play against celebrities in a charity event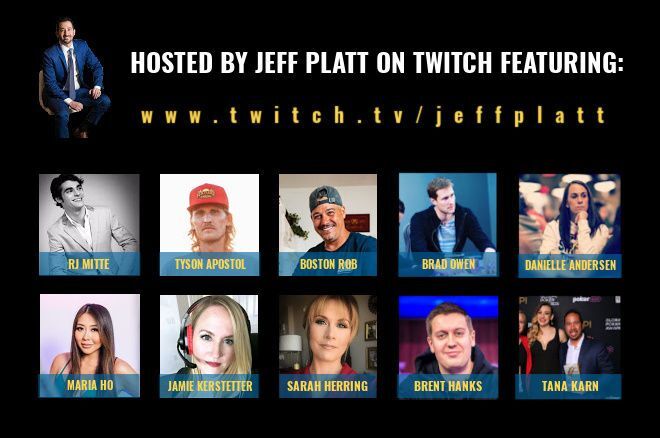 ​
On December 8th, there will be a charity poker tournament, and the funds raised will be used to purchase toys. A lot of celebrities will enter the event; there will be also great prizes to win.
The LIVE "Trivia for Toys" will last two hours and feature 2 000 participants; Jeff Platt is supposed to provide commentary on the broadcast. The lucky winner will be given an Apple iPad, while the runner-up will receive Mini Theragun. The third-place finisher will take Apple Airpods.
People who want to take part in the tournament have to go to www.twitch.tv/jeffplatt and then join the game using their mobile device. Further instructions on how to join the event through the phone's browser will be given during the stream.
To raise up interest towards the tournament, RunGoodGear has brought together a list of TV stars and famous poker players including American actor RJ Mitte, known for playing Walter "Flynn" White Jr. on the AMC series Breaking Bad. There you will also see the Survivor contestants Tyson Apostol and Boston Rob as well as charming Maria Ho, Jamie Kerstetter, and others.
Trivia for Toys Basic Information
Start date: December 8, 2:00 am (UTC).
Where: on the Twitch channel www.twitch.tv/jeffplatt.
Goal: to raise funds to buy toys for The One Step Closer Foundation (a charitable organization).
How to play: with a mobile phone; the instructions will be given during the broadcast.
Number of participants: limited to 2 000 players.
Donations made during the charity event will go to purchase presents for The One Step Closer Foundation's celebration party. In December, 1SCF will host a festive party for children admitted to hospitals.
It's known that last year, The One Step Closer Foundation bought more than 300 presents and sent them to children who had been admitted to Texas Children's Hospital as well as siblings between the ages of 1 and 16.
Jacob Zalewski, President & CEO at One Step Closer Foundation, told reporters that it was nice to watch kids happy as they walked into the room and saw presents they had purchased for them. It was a difficult year, so they are grateful for any donation because every dollar will be used to bring the children happiness and joy during the winter holidays.
According to RunGood's President & CEO, Tana Karn, their company has been cooperating with The One Step Closer Foundation for many years, and each year they make efforts to improve the quality of life of children suffering from cerebral palsy and other diseases. Staying in a hospital is definitely not fun, especially during the holidays, so Tana hopes this help will make the children a bit happier.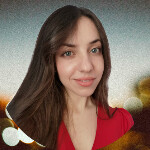 I've been working in the Cardmates team since 2018. Started playing poker the same way most people usually do – socially, with friends and fellow students. I adored those exciting poker nights but never thought my life would be connected with this game, even tangentially.