Poker Pro Benjamin Rolle Offers Insight on Late Tournament Registration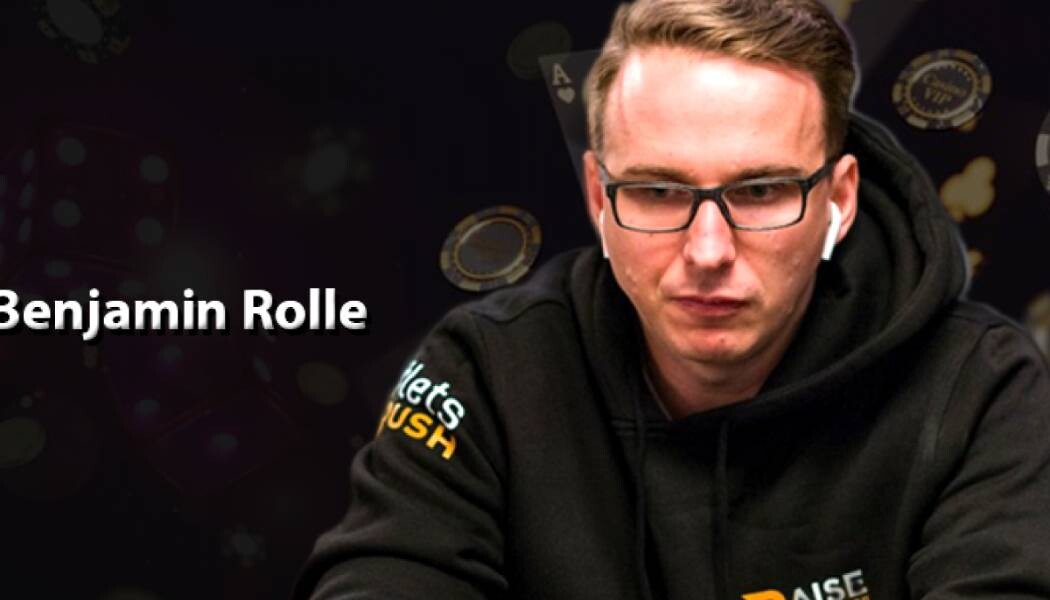 ​
Well-known poker professional player Benjamin Rolle decided to look into the question: when and who should enter tournaments in late registration phase?
According to "bencb789", late reg will come in handy when:

You have little gaming experience
In this case, late registration will teach you how to play in stacks of 30 BB and less, which is very important in MTT. You will become accustomed to playing push-fold, and if you add a little knowledge of ICM to this, then you can switch to playing in deep stacks. Also, it is ideal if you're just back home from work. Tired, less energy, lazy to fold a lot, it's easier to fall into a tilt – so why torture yourself?


If you don't like playing deep stacks
Ben believes that the game should be enjoyed. Nothing destroys winrates like tilt and fatigue. It is better to sacrifice a little in EV than to grind in annoyance. But you should not sit down in PKO if 25% of the players have already been eliminated (ideally no more than 10%).


If you can't keep your concentration for long
Big MTTs last 7-12 hours. Therefore, if it is difficult for you to concentrate all this time, late registration will be your assistant. But here it is important to understand the situation: maybe the problem is something else? Concentration is also affected by sleep, diet, and sports.

In general, Ben thinks that using late reg can be a positive solution in the short term, but it is better to start as early as possible. In this case, you can build up the stack and collect chips from weak players. But the most important thing is to always play in the optimal mode and condition.