Poker Pro Phil Hellmuth's Sister is a 33-Time Special Olympics Victor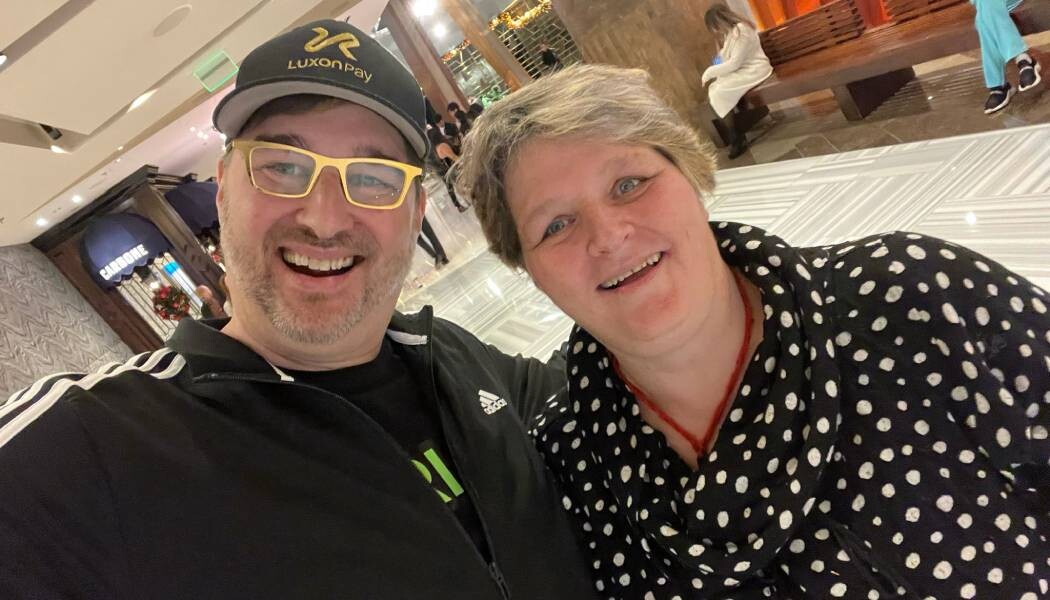 ​
Phil Hellmuth recently took part in the Main Event of the relaunched North American Poker Tour. At the same time, his younger sister Ann Hellmuth came to support Phil at these competitions. Few people know, but Ann is an even more titled athlete than her brother. She has 33 gold medals of the Special Olympic Games. She became a champion in such sports as basketball, swimming and skating.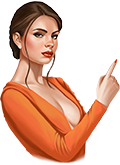 What are the Special Olympics?
The Special Olympic Movement originated in 1957 at the initiative of Eunice Kennedy Shriver, the sister of US President John F. Kennedy. It is an international sports competition for people with mental disabilities. It is held once every 4 years. For the first time such Games were held in 1968 in Chicago. To date, more than three million people from 180 countries have become participants in the Special Olympic Movement.

But, despite this support, Phil was unable to hold on in Day 2 and was eliminated from the tournament without being able to reach the ITM zone. Immediately after being busted out, Hellmuth approached his sister and asked:
"Why does it hurt so much? It's only a $1,600 tournament, and it still sucks to lose. Maybe it's because it was my first tournament after the WSOP, and overall I played well."​
Also he hinted that he would stay at the NAPT and possibly play in $5,000 buy in Mix Game tourney later.
As for the events in the Main Event itself, the event attracted a total of 1,095 entries and a prize pool of $1,609,650. Before the start of Day 3, there are 34 participants left in the tournament who will compete for the main prize of $268,945. The chip leader for now is Anthony Dianaty (USA). Israeli player Liran Betito is second, while 4-time WSOP bracelet holder Nick Schulman rounds out the top three.