Poker rooms' traffic increased by 40% in 2020 compared to 2019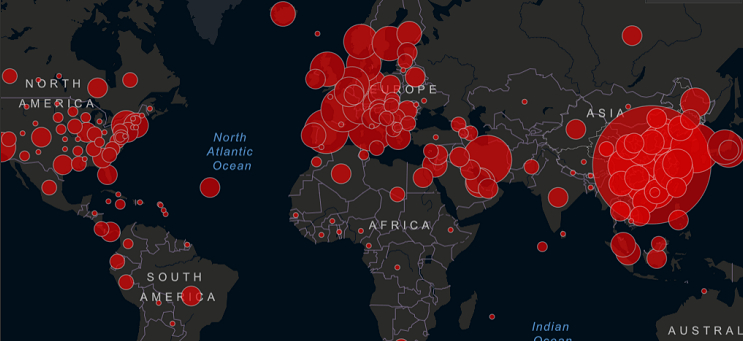 ​
Early in the year, many countries have taken strict quarantine measures to prevent the spread of the coronavirus.
The global pandemic has had a significant impact on the online poker industry, as quite a few people stayed home, due to which traffic of almost all poker rooms increased significantly.
After some time, the traffic, of course, began to decline, but if we compare last year's figures, then (according to GameIntel) they are 40% higher compared to the same period in 2019.
Most of the traffic growth comes from the top Asian poker room – GGPoker, which accounts for almost a third of the total poker traffic. Last year, this figure was 12%.
Read also: Australia's Crown Casino may lose license due to money laundering
It is also worth noting PartyPoker, as the room attracted 23% more users this year. They also released the PartyPoker Sochi client, which should attract an even higher number of players.
The iPoker network (BestPoker, Guts Poker, and Betsafe Poker) has a record performance: its traffic has grown by 50% and surpassed 888poker traffic for the first time in six years.
Despite the fact that post-quarantine summer traffic figures dropped markedly, in early 2021, many countries are planning to again enter a lockdown. It is therefore possible that a new boom in online poker is yet to come.