Heads-up challenge of Phil Galfond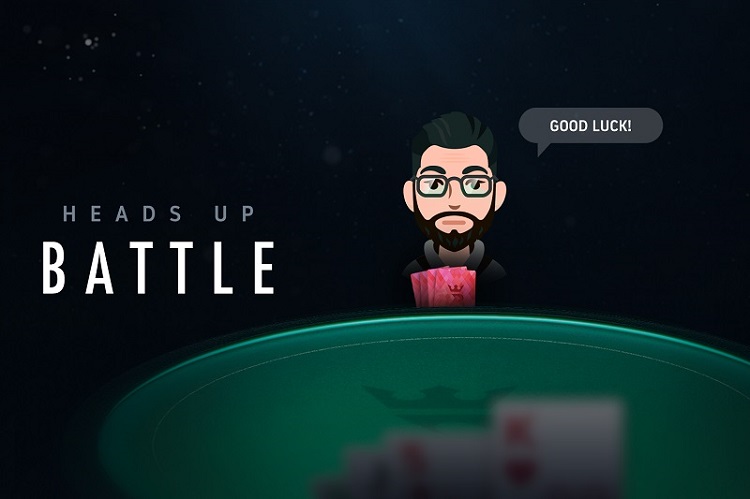 In November 2019, Phil Galfond offered poker players a bet, according to which you need to play 50 000 hands with profit at RIO Poker. You need to do this at high limits from $100/$200 to $300/$600. Poker players began to respond to the Galfond challenge, and the first of them was Bill Perkins.
The main conditions of the marathon
The marathon will be stopped if one of the players loses $400 000.
You need to play 50 000 hands with profit on the PLO.
They will play in heads-up format.
Triumphant participants in case of their victory will receive different payments. Fernando Habegger agreed on $1 000 000 from Galfond, and Bill Perkins on $800 000.
The full number of challenge participants is still unknown, as Galfond constantly has new rivals. At the time of writing, there are already three of them, but this figure will constantly grow. Challenge already has its hashtag on Twitter #GalfondChallenge, by which you can follow the news about this event.