Poker streamers to send a collective appeal to Youtube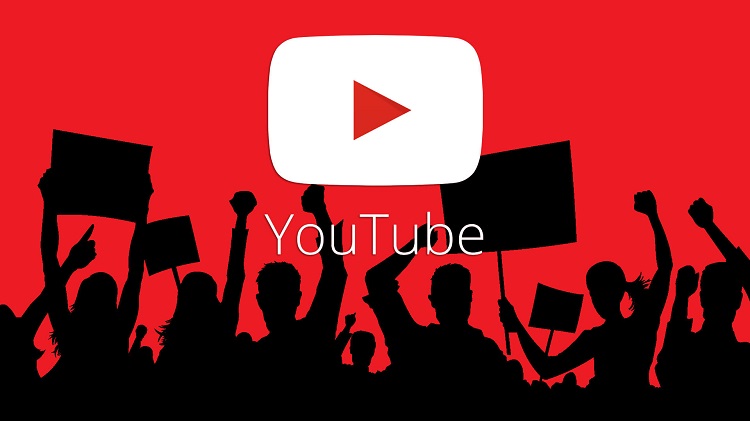 ​
There are a lot of freely available poker materials on Youtube: entertaining video blogs, tournament reports, interesting streams and training materials. All this may be useful to novice players, but Youtube algorithms don't see it that way.
The Youtube algorithm considers poker a game of chance and therefore blocks streamers' channels, removing poker content. In the meantime, poker channels that belong to such giants as PokerStars and PartyPoker remain untouched.
Read also: GGPoker streamer became the runner-up of GGMasters tournament
Many poker players, including Jaime Staples, have already suffered from the actions of the algorithm. Last year, Youtube deleted 134 videos of Jamie, and this is just the tip of the iceberg.
Staples is dissatisfied with the fact that Youtube removes his video without any explanation. Due to this, the guy decided to gather all people affected by the Youtube algorithms and submit a collective appeal to the online platform.
I would like to help the #youtube #poker situation by organizing the information. Further details to follow this tweet. pic.twitter.com/g5EMblw1TW

— Jaime Staples (@jaimestaples) February 18, 2020
In his video message, Jaime Staples reported that poker streamers have a huge problem: poker content is deleted without giving reasons, although the authors of the channels do not violate the rules of the site.
The streamer invites all victims to send email to yt@pokerstaples.com with a detailed description of the problem. The following should be indicated in the email:
Date of violation.
Name of the channel.
Link to the channel.
Name.
Email
Twitter
A brief description of the problem.
Link to the video.
Form of punishment for violating (ban, strike, etc.)
The reason for the ban.
Staples will collect all the data and combine it into one collective email addressed to Youtube.
Email Example
| Date | Channel | Number of subscribers | Author | Email | Twitter | Link to the deleted video | Reason | Link to the channel | Form of punishment |
| --- | --- | --- | --- | --- | --- | --- | --- | --- | --- |
| 17.02.2020 | jaimestaples | 24 000 | James Staples | Jaime@pokerstaples.com | @jaimesstaples | https://www.youtube.com/watch?v=KVXilrElp0s | Wasn't informed | youtube.com/jaimestaples | The channel was deleted |
| 17.02.2020 | jaimestaples | 72 000 | James Staples | Jaime@pokerstaples.com | @jaimesstaples | Not preserved | Dangerous content | youtube.com/pokerstaples | Two strikes |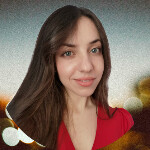 Cardmates journalist, news editor and translator since 2018. Specialization: poker news and review of events.