Poker: various challenges
Okay. I'm being a bit vague in my description, but that's for a reason: I don't want to share my poker goals yet as I've only got back in to the game and WOW am I rusty! If I thought I was a bit rusty after 1 or 2 weeks off, when you haven't played for around 3-4 months it's a different story altogether. Now I need to re-read all the poker concepts and strategies in order to beat the game. So what is the difference between a winning player and an average to losing player? The answer is simple: we profit from other players' mistakes, which is why a sound poker strategy is key as well as discipline and concentration.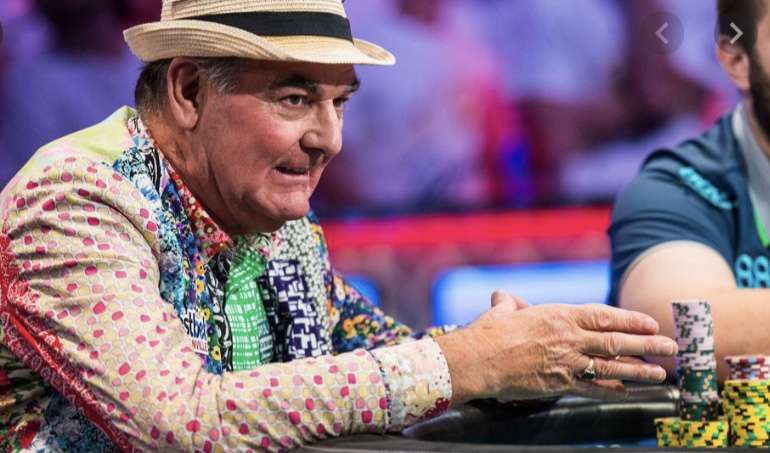 John Hesp - the £10 a game player who apparently won £2.3 million...let's keep this dream alive!!
My secret goals and why I'm not sharing them.
If you can recall, in a post a long time ago I discussed this subject by following a Tedtalk idea which discussed the value in NOT sharing goals with others, and I very much believe in this as it will keep you more motivated to achieve them. However, this wouldn't be a very interesting post if I didn't at least share something so...
One of my challenges is a revival of the $0 (not $1) dollar challenge!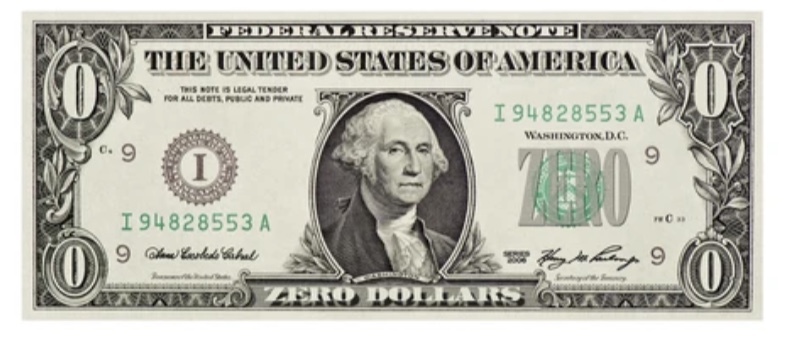 As pretty much all of my money is now invested in other things, I have decided to use the one thousand or so gold coins in my Pokerstars account to buy in for free 'spin and go' tickets and used this route to build up to about $2.50. Using this tiny bankroll I'm now playing on the lowest cash game possible at the 0.01c/0.02c and aim to build it up. Let's see how I get on! So far, there has been little action, but as well as catching up on my poker readings, I will be posting on here with interesting hands and (hopefully) positive outcomes. Let's keep this poker dream alive!
Good luck everyone (and it's nice to be back). :))
Maroonfish.
Overall rating of this post: