POKER VS CARS = Types of players
Poker vs cars If you are a good poker player, you need a car? If YES, why?
There are some german poker players that i follow and i was surprised with them answer. It was a BIG NO! Why?
Let's take the both answers and analyze as well:
1.YES. Most of the time the player it is confortable to play only in his area, traveling from town to town, making short roads. These players most of the time live in big towns, where they can find more casinos. These players love more live poker than online. They like the poker life style and they feed with that. It's like a soul traveller, finding types of fishes.
2.BIG NO. These are the online gamblers, big streamers, with full accounts and bank credits. They simply don't like to have properties, cars, houses or other things that they should cary off. They don't like taxes, rules or compromises! They are weard peoples, with only one dream and his way! Most of the time they fly with aeroplanes, trying to find awesomeness places from where to play them sessions. Its the way that's i like if, even if they lost most of them lives in numbers, if you know what i mean...
3.NO. Well, these players was implied playing poker too much, loosing the essence of life, and of course, according our subject: drive license earning. They are in the same time antisocial, they don't like responsibilities and systems habits.
4. What's that? These players are too old, but they still play the poker sessions in the garage with the neighbors. They have all more than 80 years.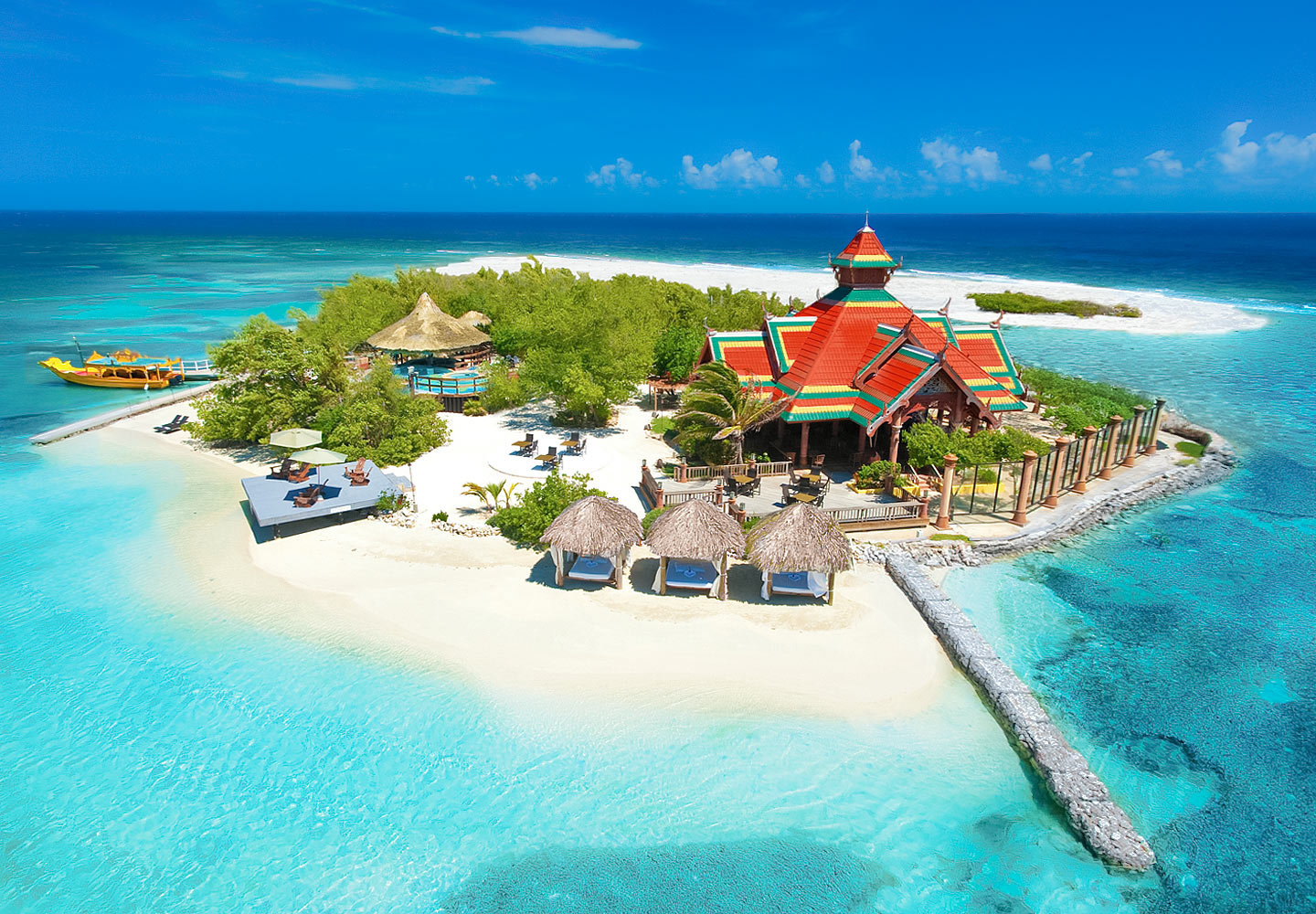 Overall rating of this post: