Poker??? What's that???
Hi!!! How r u?
Sorry for being silent for so long... Many thoughts by no words🤪🤪🤪
I'll try my best again... And again 😃😃😃
Today wanna talk about the appearance of poker in your life. How did you found out what's a poker? Who was your teacher. Meaning the first one. How did you realise that its your destiny🤗🤗
I'm wondering was it a love at first sight?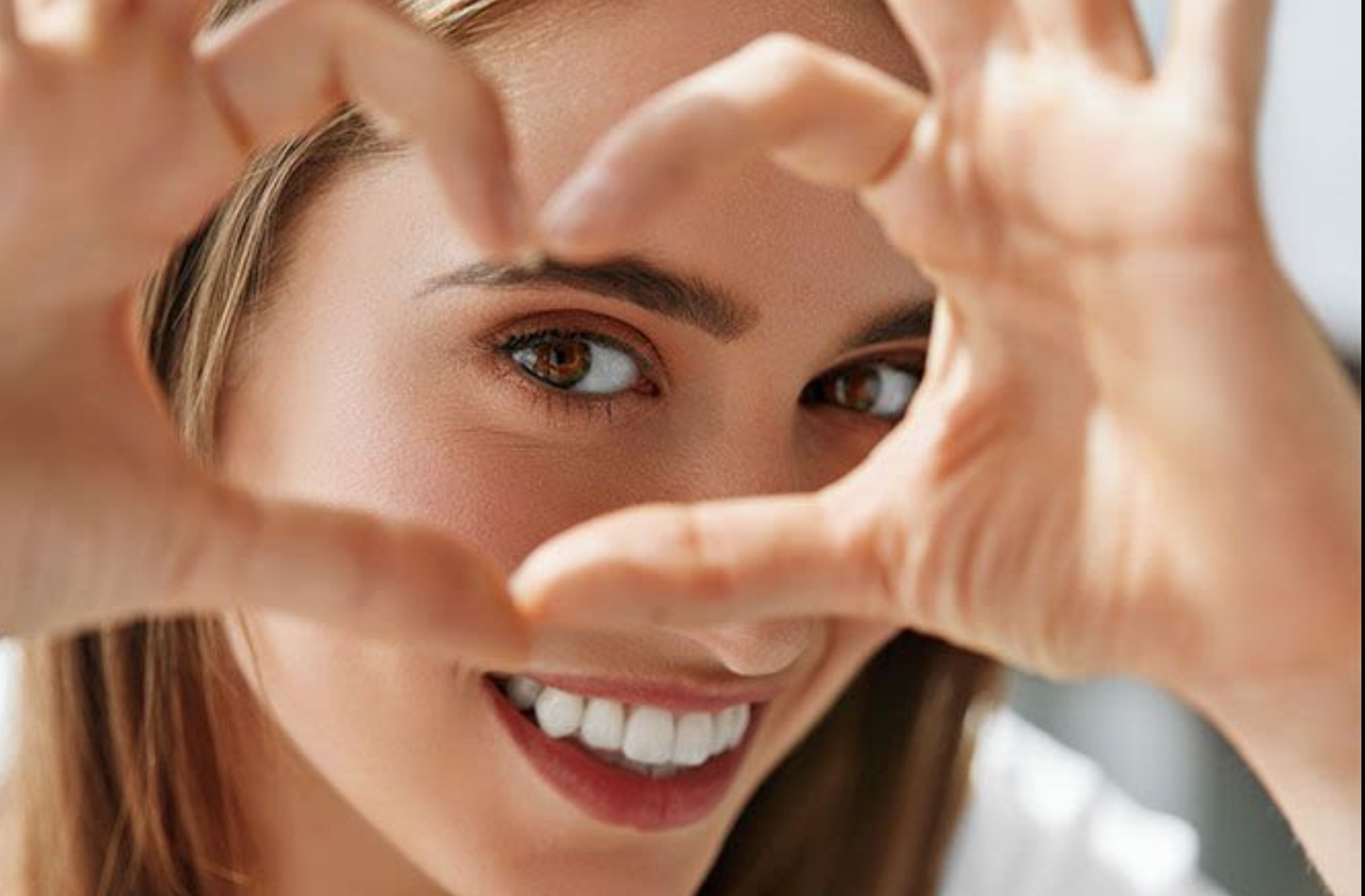 Or you've needed thousand hours of playing to recognise the beauty of the game... The smell of new card... The sound of cheaps....
I wasn't playing poker until 20.... I've heard about the game but thought its like a casino like Black Jack... So didn't even try to focus on it.
But once I've met a handsome men)))) who was in love with poker... Fooball... Tenis.... And what not..
So he explained me the rules. Just simple one, the combinations and about the bluff-the best thing in offline poker))). After I've watched several movies about poker and understood that this game, the tournament, the pokerhand- its a short life that can stay in your memory forever..
Hope you also have your personal plesant story of the introduction to Poker!
SINECERELY YOURS, YULIA 😘😘😘
Overall rating of this post: