PokerCraft and SmartHUD: stat tracking programs at GGPoker
​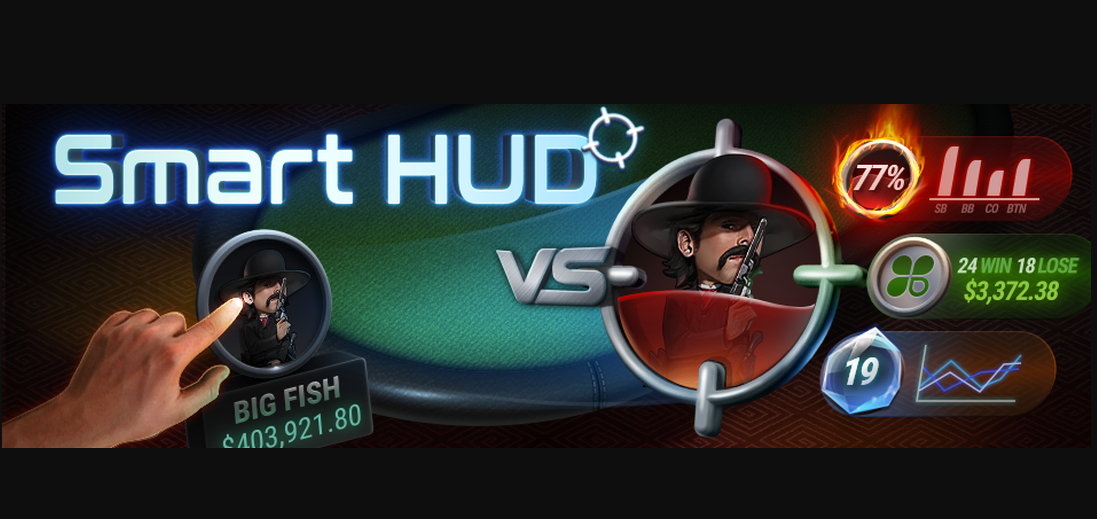 With the development of online poker, the special programs began to appear for it. Now there are a large variety of apps for using.
However, everything depends on the poker room: there are such sites where the player is forbidden to use poker programs. Good Game network and in particular GGPoker refer to it.
SmartHUD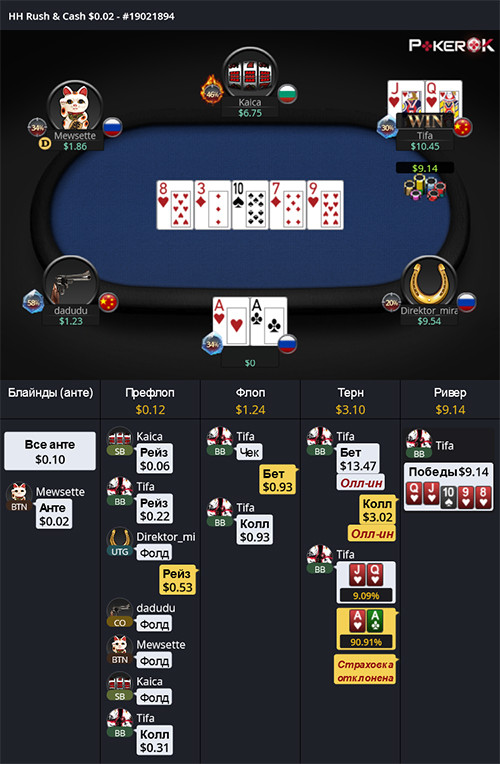 ​
The management of poker room found the way how to make the game easier for their players. Two programs were created for this: SmartHUD and PokerCraft.
Since its creation, the app was updated several times. The program shows the user a set of statistics:
"Luck Factor" icon in the form of a four-leaf clover shows how the current win or loss of the player is different from the mathematical expectation.
Thanks to "Heat Index", the poker player can see whether the current session is successful for him or not according to the number of money won or lost in the big blinds.
"Win/Loss Record" shows the user statistics about the game with a specific opponent.
With the help of "Biggest Hands", the player will be able to see information about three largest banks played against a specific opponent.
PokerCraft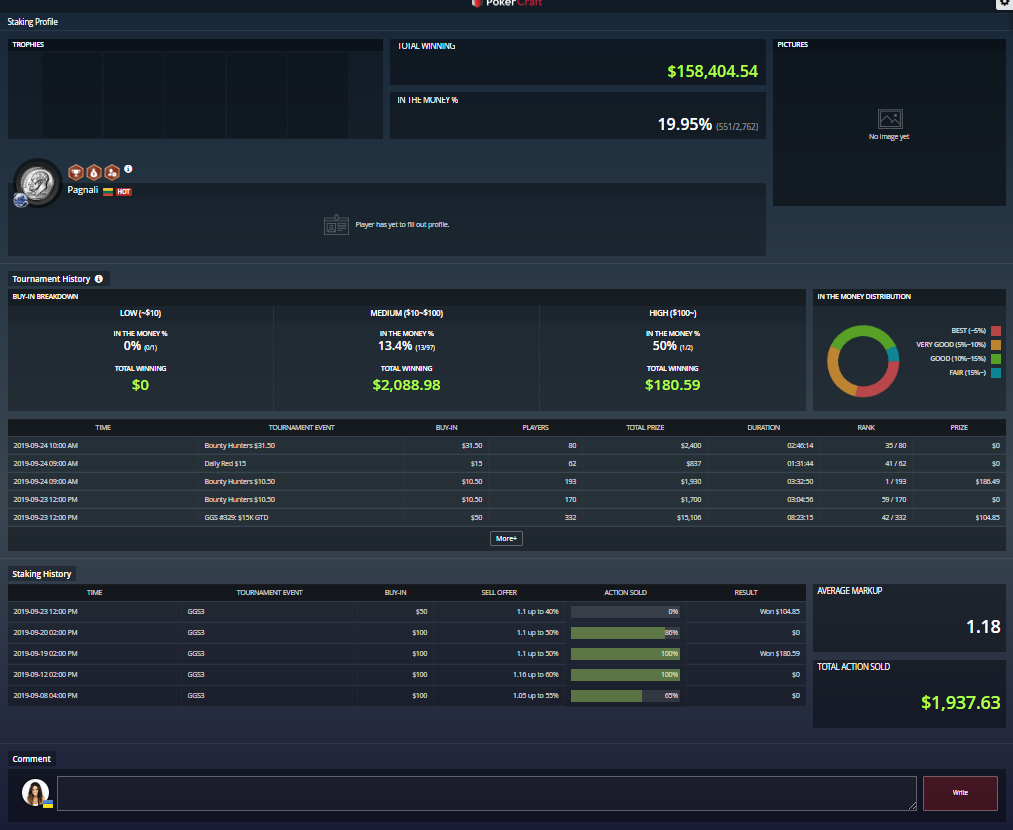 ​
PokerCraft was launched in 2017. The app tracks player's statistics, and in order to use PokerCraft you should log into your account.
The app operates on site for uniqueness, and its menu consists of two sections. The first part consists of tabs, the second one displays information about the open tab.
PokerCraft main features
You can see information about the game in the chronology of events: from the number of played hands to the largest pot won.
You can see the chronology of purchase and sale of shares in tournaments in the shareholder's profile.
The rest of tabs are divided by the types of games and consist of 5 parts: game style, the best and the worst hand, the strongest and the weakest position, luck and hand history.
PokerCraft and SmartHUD can hardly be called as particularly advanced programs. However, even the information provided by these apps can be useful for the players.
Let's hope that Good Game won't stop to develop PokerCraft and SmartHUD, and it will add the new features to them in the future, in particular for GGPoker.