PokerDom will raffle over $317 000 as part of "Knockout Series"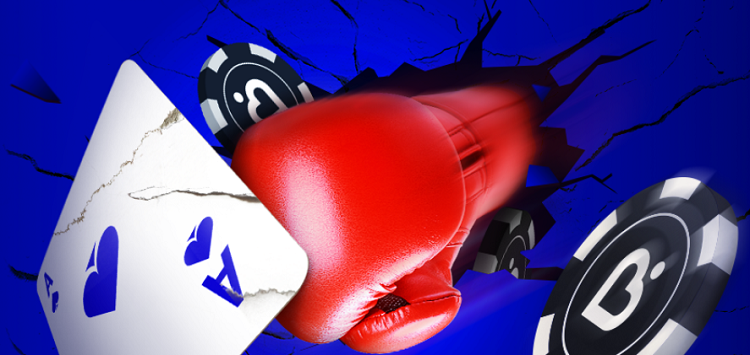 ​
In 2020, PokerDom offered a lot of promotions. Since the beginning of this year, such promotions as "Super Bonus for all poker players" and "No deposit bonus for #winning" were launched in the poker room.
On 14 February, the new promotion "Knockout Series" will appear at PokerDom. It will be held until 1 March.
The total guarantee of "Knockout Series" will be ₽20 000 000 ($317 851). 128 poker tournaments with 5 disciplines will be conducted as part of promotion.
Read also: Super bonus from PokerDom: up to 100 000 rubles ($1 500) to active players
The size of buy-ins will vary from ₽150 ($2.38) to ₽10 000 ($158 93). In some events, PokerDom rakeback will be from 25% to 100%.
Main tournaments
On 29 February and 1 March, Pineapple High Roller Knockout and Omaha High Roller Knockout will be held. In each of them, the buy-in will be ₽7 500 ($119 19) and ₽500 000 ($7 946 29) guarantee;
On 1 March, Main Event will be conducted with ₽3 500 ($55 62) entry fee and ₽2 500 000 guarantee ($39 731).
Leaderboards for "Knockout Series"
The points for participants of "Knockout Series" will be awarded to each of the two leaderboards depending on the tournament complexity and the place that poker player will take in this tournament.
₽500 000 ($7 919) will be raffled among 25 players in the leaderboard according to the number of prizes in the events. The winner will get ₽100 000 ($1 583). Another ₽250 000 ($3 959) will be raffled among 10 poker players who will make the biggest number of knockouts. The winner will get ₽73 000 ($1 156).
The poker players who won the main tournaments, as well as leaders of the leaderboards will get the cups with home delivery. You can become the participant of tournaments through the satellites which start on 7 February.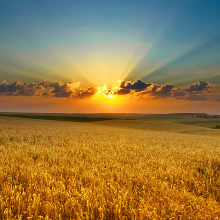 Cardmates journalist, news editor and translator since 2016. Specialization: poker news and review of events.