PokerStars added dark table theme named Carbon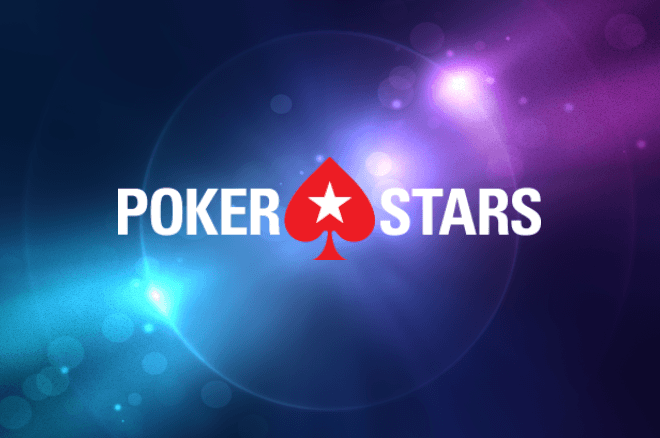 ​
PokerStars, which is one of the top poker rooms, regularly pleases its players with new updates concerning its table themes and game lobby design.
In late May, Stars introduced a dark theme for its game lobby, which is already available to all users of this poker room.
The PokerStars team continued to work actively on improving its client, and as a result, they have recently released a new theme for game tables called Carbon.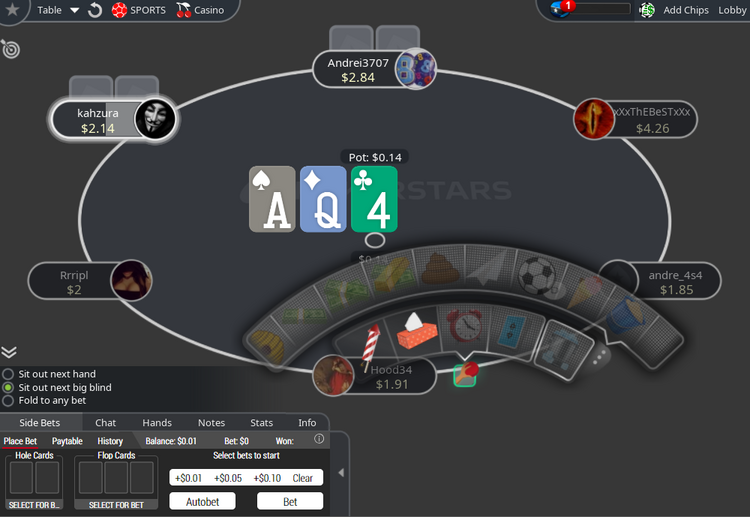 ​
In general, the Carbon table theme features a minimalist design. The developers created the given theme in dark tones, and a card deck was given an all-new appearance: it has big symbols, which now makes playing at Stars even more comfortable.
Read also: Stars added new throwable objects for the duration of Stadium Series
The line under a player's icon, which indicated time for making a decision, was replaced by a timer that is now inside the player's icon. Also, the developers made some changes to displaying the number of user's chips: 1 chip will have a sign showing the total number of the player's chips.
Please note: this table theme may not be available at certain tables. For example, you will not be able to use it at Zoom tables, as well as while playing particular tournaments. Besides, to use it, you need to have the Aurora engine enabled.
For now, the new theme is only available in a beta version. The Carbon theme also has 9 different colors that can be applied for game tables. Optionally, you can customize playing cards so that they will be displayed in the old format.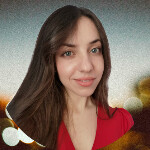 I've been working in the Cardmates team since 2018. Started playing poker the same way most people usually do – socially, with friends and fellow students. I adored those exciting poker nights but never thought my life would be connected with this game, even tangentially.