PokerStars announced the number of blocked accounts in the fight against dishonest players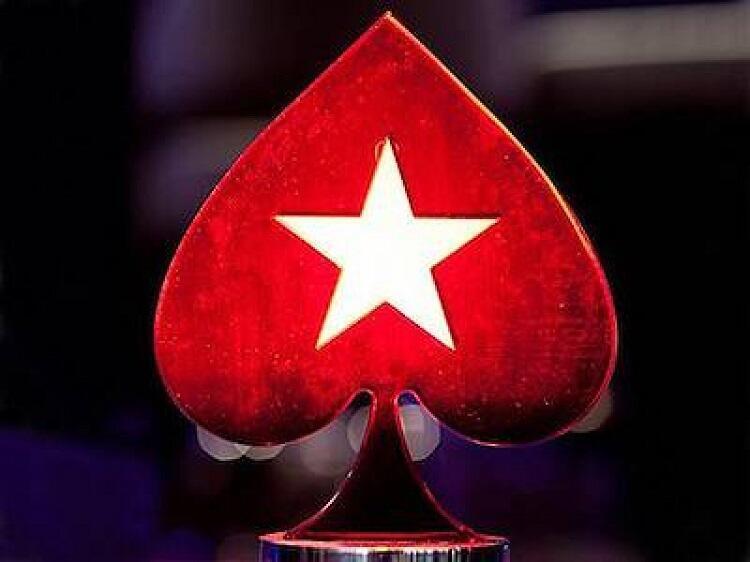 ​
PokerStars stands for fair play and fights against the dishonest players in its poker room, like the other poker rooms do. However, there are subtle differences in the coverage of given issue: every month, PartyPoker publishes the results in figures, but PokerStars reported statistics for the whole 2019.
Results of report for 2019
PokerStars official representative published a report concerning the fight against dishonest play in the last quarter of 2019. According to this report, about 3 000 accounts were permanently banned.
Over the past year, PokerStars refunded $1 870 000 to the players who lost their money to swindlers. Also, according to the report, 2 000 000 users played in the poker room from October to December, and 2 792 of them played dishonestly. All these accounts were blocked forever, and the money was confiscated and returned to the victims.
Read also: PokerStars told about its fight against bots and unfair game
The security service also thanks the players for their active assistance in detecting dishonest accounts. More than 600 cases of team play were identified due to complaints from the players. As for the violation of user agreements, it is more difficult for players to help poker room. 96% of violations were detected by PokerStars security service.
According to PokerStars representatives, about 50 programmers, analysts and former poker players monitor the poker room's security. They will continue to publish reports of their work in order to assure the users that it's safe to play at PokerStars.
428 complaints were received from the players with suspicions of botting, but only 15 accounts were closed after verification. The charges from other accounts were dropped. 90 bots were also banned after verification of hundreds of accounts.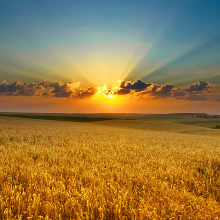 Cardmates journalist, news editor and translator since 2016. Specialization: poker news and review of events.