PokerStars conceded the first place on traffic to IDN Poker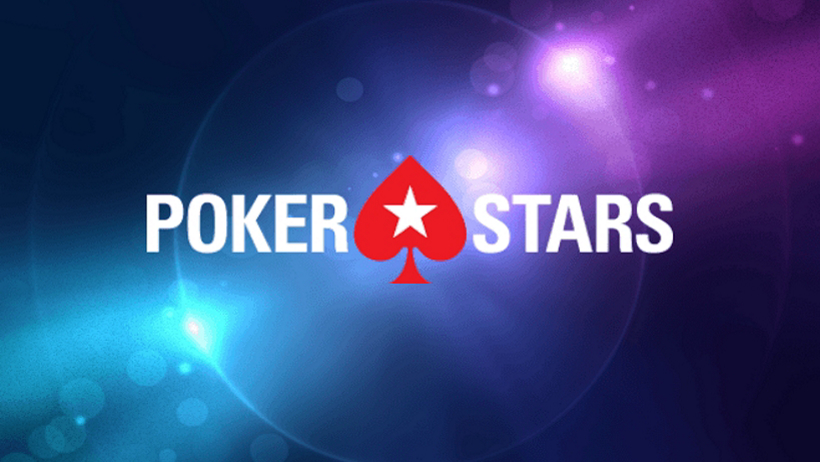 ​
PokerScout monitors traffic in online poker rooms around the world on regular basis. According the site, the Indonesian IDN Poker network is now ahead of PokerStars on cash games traffic. Moreover, the most popular poker room has lost a lead in both the peak traffic and the average number of players in seven days.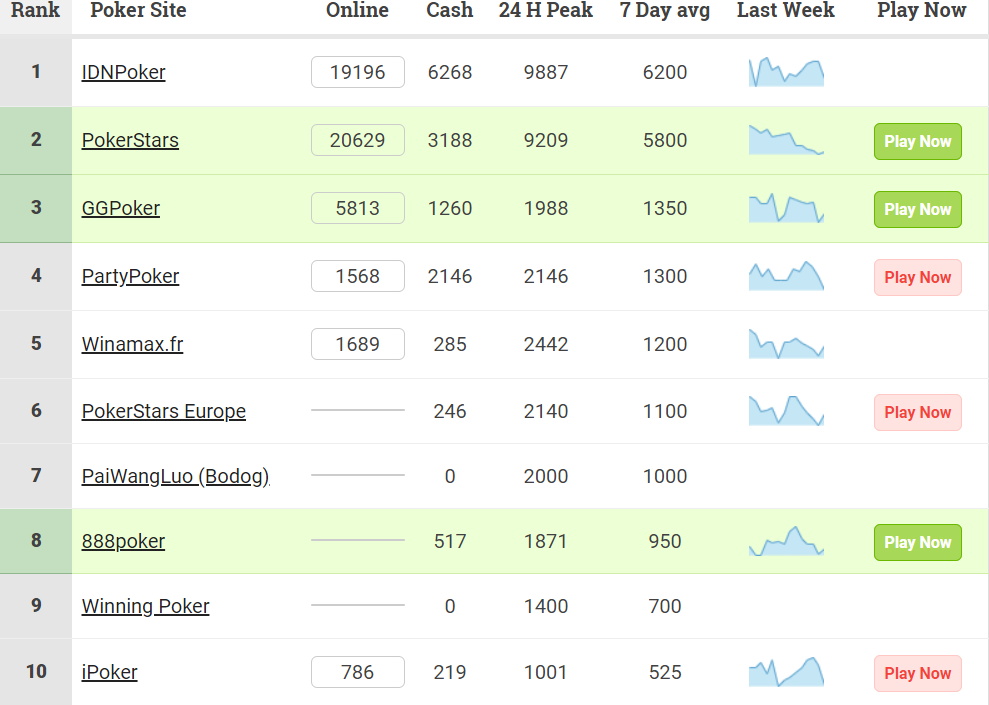 ​
For the first time, IDN Poker got ahead of PokerStars earlier this summer. The Stars Group provided another opportunity for the Indonesian network to become a leader after they reduced number of cash game tables from 24 to 4. This unexpected decision of the poker room has seriously affected multi-tabling in online poker. Apparently, PokerStars traffic dropped dramatically exactly due to this restriction.
PokerScout provides players with a round-the-clock report on traffic in poker rooms. Thanks to this resource, poker players are able to find the most suitable place to play poker.