PokerStars confiscated $1 529 000 win from the WCOOP 2018 champion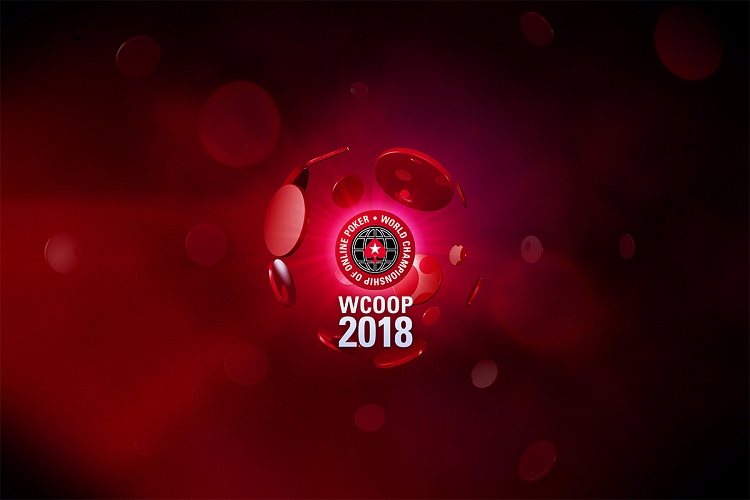 ​
In 2018, the Dutch poker player "wann2play" became the champion of the World Championship of Online Poker (WCOOP). However, due to suspicions of unfair play, the player's account was frozen.
The Argentinian player Ezequiel "eze88888" Waigel has speculated that "wann2play" beat him in the heads-up of the WCOOP 2018 Main Event by foul means. After that, he decided to conduct his own investigation. For this, "eze88888" reviewed the recordings of the Main Event and asked some famous poker players about certain moments that occurred during the game.
Read also: Managing director of construction company won a Platinum Pass at PokerStars
Within a month, he was exchanging emails (concerning his suspicions) with PokerStars management. The other day, the poker room eventually completed the time-consuming investigations, which took more than a year to get the truth.
As a result, PokerStars disqualified "wann2play" for violating PokerStars terms of service and confiscated $1 529 000 win from him. The Argentinian was recognized as the winner of the Main Event WCOOP 2018. The fact that "wann2play" was disqualified brought Ezequiel Waigel extra $272 000. The rest ($1 352 000) was distributed among the poker players who got in the money during the Main Event WCOOP 2018.
"Eze88888" told PocketFives journalists that «it felt super good to get the win and added prize money that comes with the ruling».