PokerStars exits China, Taiwan and Macau markets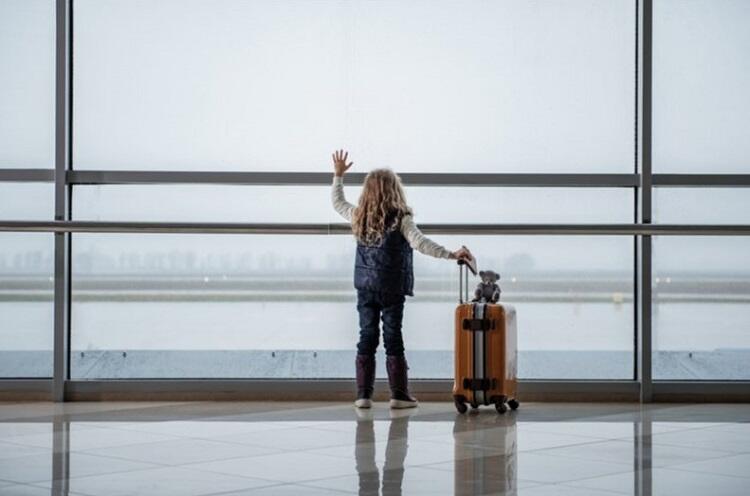 ​
Online gambling in Asia is growing rapidly despite the bans and restrictions by the Government. It is not surprising, given that there is a rich diversity of gambling products on the continent.
Nevertheless, PokerStars, which is one of the top poker rooms in the world, decided to exit Taiwan, China, and Macau markets. The most interesting thing is that there was no official announcement regarding that decision.
The other day, a poker pro from the UK and one of the best online MTT players, Patrick Leonard, noticed that Chinese players had «disappeared» from the Stars lobby, on which he reported on his Twitter page. Patrick explained that he hadn't found a single Chinese account when checking the lobbies. For example, there were no players from China in the $1 000 PKO tournament, so Leonard assumed that they had already been kicked. The player considers this to be huge news as Chinese players are usually very active at high limits.
Read also: PokerStars launched "I'M IN" media campaign
The situation was clarified by the post that appeared on one of the English-speaking poker forums, where a poker player from China posted the contents of the email received from the PokerStars team.
In a nutshell, the Stars representative informed that they exited China, Macau, and Taiwan. It's also known that the room provided players of the given regions with a quick withdrawal option.
Most likely that the fact the governments of most Asian countries (especially China) are actively fighting online gambling at the legislative level forced PokerStars to make such a decision.
Furthermore, the PokerStars representatives stated on previous occasions that they would leave the «gray» markets in order to focus on entering the American market.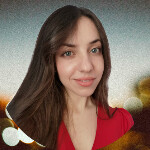 I've been working in the Cardmates team since 2018. Started playing poker the same way most people usually do – socially, with friends and fellow students. I adored those exciting poker nights but never thought my life would be connected with this game, even tangentially.