"PokerStars FC" promotion: assemble a team of your dream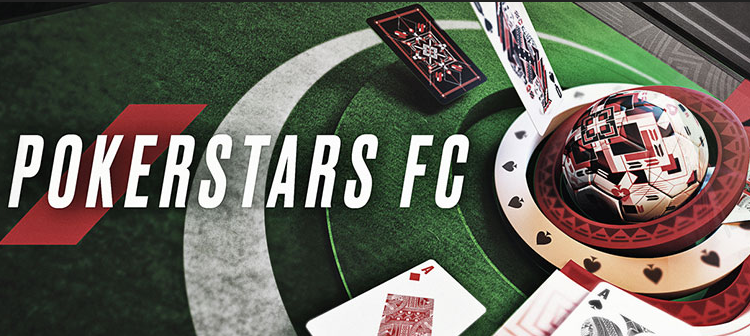 ​
From 9 to 29 November, you are able to take part in a "FC" promotion at PokerStars. You need to assemble a champion team of 11 players, which will lead to the victory. The team consists of one goalkeeper, four defenders, four midfielders and two forwards. In the final, you will get a prize up to $15 000.
How to register in "PokerStars FC" promotion
You need to register or to be registered at PokerStars.
Enter the poker client and go to "Challenges".

​

Select "PokerStars FC" promotion.

​

Register in promo.

​
Next, fill in the progress bar and collect the players into your team. After collecting all the players of the same category (for example, 4 midfielders), you will get instant prizes.
When the team of 11 players is fully staffed, get a prize up to $15 000.
The essence of "PokerStars FC" promotion
Each player of your team is awarded from 1 to 4 points. The amount of your reward will be calculated depending on the points. The more points you earn, the bigger prize you will get.
Each group in turn will collect the players for teams. First, you will get two forwards, then – four midfielders and four defenders, and lastly – the goalkeeper.
This promotion is held from 9 November to 30 November. Promo is available to all PokerStars users who are registered in a Stars Rewards program. Reward is credited after collecting the players of a separate group, as well as after you collect the entire team.
Basic terms of "PokerStars FC" promotion
You must be a member of Stars Rewards program to participate in promotion.
Prizes depend on the game preferences of player and type of poker. This may be the tournament tickets, free spins, coins, or other rewards.
Participation in promotion ends on 29 November or after you collect 11 players.
Prizes cannot be exchanged for money or transferred to another player.
Unopened gifts become invalid after 7 days.
Prizes are credited to the player's account immediately and they are instantly available for use.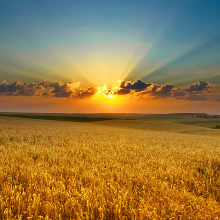 Cardmates journalist, news editor and translator since 2016. Specialization: poker news and review of events.