PokerStars founder asks US authorities to relocate to Los Angeles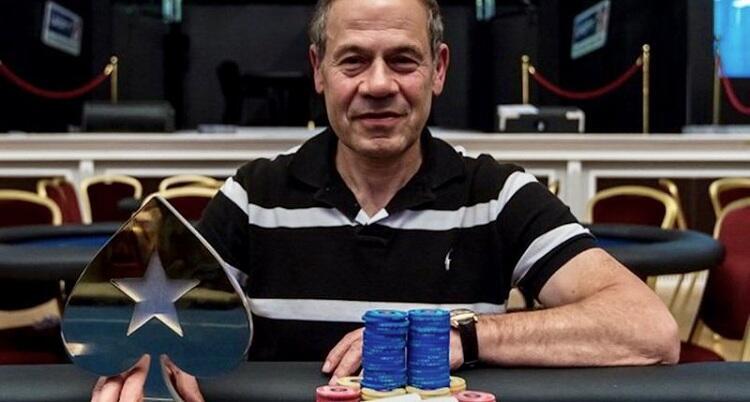 ​
At the end of January, we wrote that one of the PokerStars founders Isai Scheinberg arrived in the United States in order to stand trial for the providing of illegal gambling services, which were prohibited by the amendments of 2006.
By the end of March, it became known that Isai Scheinberg pleaded guilty to these accusations and made a deal with authorities. The maximum penalty for such a crime is 5 years in prison.
Obviously, thanks to the "agreement in principle" with law enforcement agencies, PokerStars founder is likely to get off with a big fine or suspended sentence.
Some days ago, the new information concerning this case appeared. Scheinberg's lawyer filed an application for relocation of his defendant and his wife to California.
Read also: PokerStars told about its fight against bots and unfair game
Isai's lawyer states that this decision was made due to the growing pace of coronavirus spread in New York, as well as deterioration in health of Scheinberg's wife.
Isai, in turn, offered an additional $1 000 000 as collateral. At the moment, Scheinberg and his wife live in one of New York hotels and they ask a permission to move to one of the working hotels in Northern California.
Although, the New York District Court has not yet officially responded to Scheinberg's petition, it's likely that his motion will be granted, given the growing pace of pandemic in New York, as well as the prior agreement of public prosecutor's office.
Scheinberg's lawyer initially sought to postpone the final hearing until September, but he was refused due to the fact that all necessary legal procedures were not completed.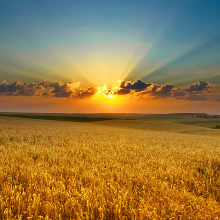 Cardmates journalist, news editor and translator since 2016. Specialization: poker news and review of events.