PokerStars co-founder may be sent to prison for 5 years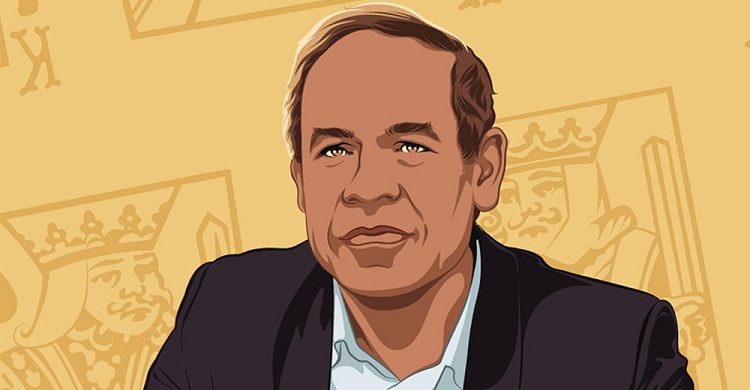 ​
In late January, Isai Scheinberg, one of the founders of the top poker room PokerStars, arrived in the United States and immediately surrendered to the local authorities, after which he began to await trial.
The 73-year-old man was accused of illegally providing services on online poker games to U.S. citizens, thereby violating amendments to the legislation in 2006 that categorically prohibited such activities in the United States after the Black Friday events.
Scheinberg spent about two months under house arrest. Federal prosecutors worked with him to make a deal.
It became known that the authorities achieved a guilty plea on the part of the accused and reached an agreement.
Read also: PokerStars told about its fight against bots and unfair game
The case will go to trial for a final judgment. The maximum sentence that the Stars co-founder may receive is 5 years imprisonment.
Most likely, the prosecutors will not ask for the maximum sentence and Scheinberg will get off with a suspended sentence or a heavy fine.
Isai Scheinberg sold PokerStars to Amaya Inc. back in 2014 for over $4 000 000 000. Then, PokerStars began to gradually return to the United States on a legal basis.
In March 2016, PokerStars launched its pool in New Jersey – PokerStars NJ. Last November, a separate pool PokerStars PA was launched in Pennsylvania.