PokerStars founder will pay $30 000 fine for "Black Friday" events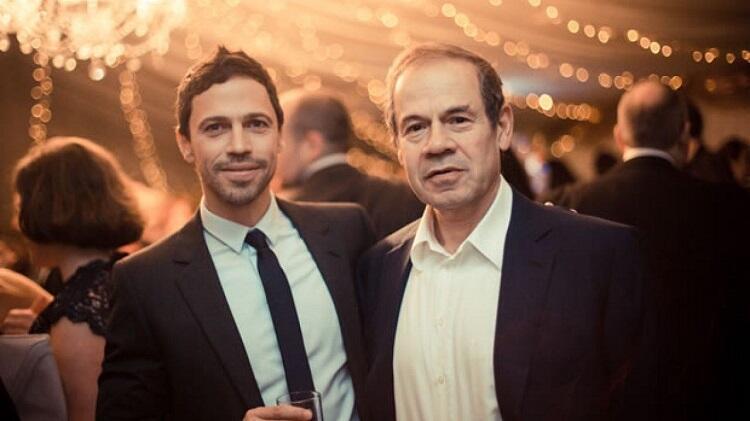 ​
In March, one of the PokerStars founders Isai Scheinberg suddenly surrendered to the US authorities and pleaded guilty in "Black Friday" events. He had only to wait for the court's decision, and a serious prison sentence threatened him.
On 23 September, the court announced its verdict. This verdict can be called a lucky one for Scheinberg, since Isai will have to pay $30 000 fine. Given the fact that Scheinberg is a rich man, $30 000 fine won't play a big role in his life.
Judge Lewis Kaplan stated that Isai has spent 9 months in custody, so this period can be considered a prison sentence. The Judge added that PokerStars founder really did a bad thing, but this mistake shouldn't become a fatal one in his life.
Many people rightly believe that Scheinberg got a mild punishment. However, his lawyer doesn't think so and he explains Isai's avoidance of 5 years imprisonment in the following way:
Scheinberg voluntarily surrendered to the authorities and cooperated with the investigation.
Many years have passed and the attitude towards gambling has changed.
PokerStars has taken responsibility for the debts to Full Tilt Poker users in the amount of $304 000 000.
An interesting fact is that Isai has been on the run longer than any other persons involved. Nevertheless, he was gave one of the mildest sentences compared to his former colleagues.
Ira Rubin from Ultimate Bet received the longest sentence: three years of imprisonment. The biggest fine was paid by FTP CEO Raymond Bitar – he lost his assets, real estate and $40 000 000.
After the verdict has been announced to all participants of "Black Friday" events, PokerStars owners can now live with a clear conscience in relation to the US laws. In the future, PokerStars plans to improve its reputation and leave the gray markets, as they influence their activities in the United States.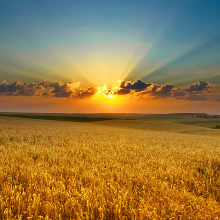 Cardmates journalist, news editor and translator since 2016. Specialization: poker news and review of events.