PokerStars have amassed over 1 000 000 Youtube subscribers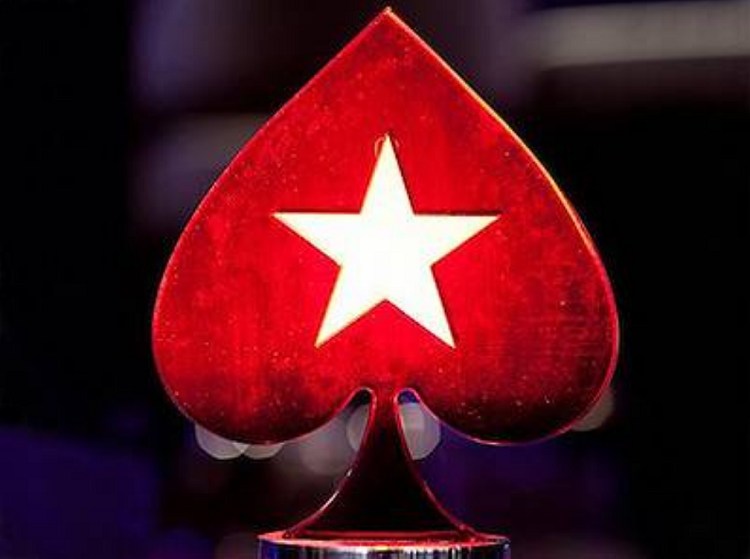 PokerStars launched their official Youtube channel more than ten years ago, but only now they have gained more than 1 million subscribers. Poker is not as popular as other sports, so this result can be considered very successful. Moreover, PokerStars became the first poker channel to gather so many subscribers.

Stars began to actively develop the channel in 2017 and since then videos have been released almost every day. The channel features a selection of poker content from major poker tournament streams, live tournament highlights and poker shows such as Big Game and Shark Cage. The channel also features tutorials including tips on how to play poker and strategy videos.
Read also: Prestige badges appeared on PokerStars
More than 2 500 videos have been uploaded on the PokerStars channel, which in total have collected half a billion views. The record holder for views was a video in which the legendary Usain Bolt runs a race with comedian Kevin Hart: 32 000 000 views.

Now a few numbers for fans of statistics. This is what the top-4 most popular poker room channels look like:

PokerStars - 1 000 000 subscribers;
partypokerTV - 109 000 subscribers;
GGPoker - 37 000 subscribers;
888poker - 25 000 subscribers.
Based on these figures, it can be noted that PokerStars is a confident leader and has a large handicap of competitors' poker rooms. What about other poker channels? The most successful channel is Negreanu's:
Daniel Negreanu - 504 000

Brad Owen - 381 000
Douglas Polk - 312 000
Live at the Bike! Poker Stream - 167 000
PokerXpress - 156 000
Andrew Nimes - 154 000
Joe Ingram - 137 000
PokerGO - 111 000
Lex Veldhuis - 94 000
World Poker Tour - 82 000
PokerStaples (Jamie Staples) - 82 000
It can be assumed that in the near future, the GGPoker channel can form a serious competition for PokerStars. This poker room has been very popular lately and is rapidly gaining momentum. If the owners of the poker room put even more emphasis on Youtube, then the number of their subscribers will noticeably increase.

We remind you that Cardmates also has its own Youtube channel (English) called "Cardmates Poker". On this channel you will find the best poker videos and poker moments from Cardmates on Youtube. Poker education, poker school, poker strategy videos - you will find all this on our channel. Subscribe and be the first to know about new videos.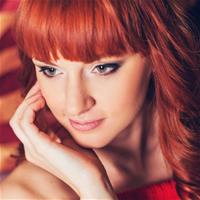 Editor, translator. Part of Cardmates team since 2015. Started playing poker and other card games in high school, played a lot with friends and relatives. While studying at the university, I explored online games on various websites.