PokerStars launched "I'M IN" media campaign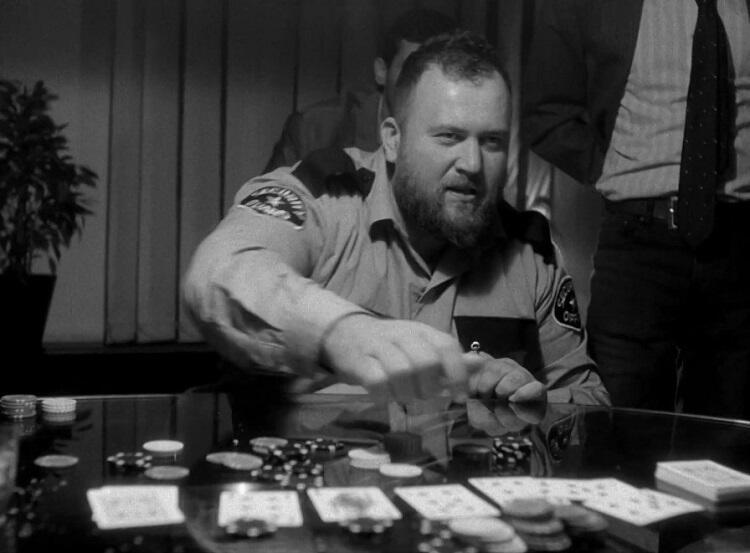 ​
The top and beloved poker room PokerStars continues to actively attract new players, by regularly implementing various updates.
For example, recently a new dark theme for game tables called "Carbon" has appeared at PokerStars. Nevertheless, PokerStars team also actively works in marketing.
Yesterday, poker room launched an advertising media campaign called "I'M IN". As part of this campaign, PokerStars released promotional videos for television and Internet.
Read also: Log-in through Face ID in IOS client at PokerStars
In the videos, a new concept of PokerStars community is presented, which unites not only online poker fans, but also the connoisseurs of betting and online casino:
​
Rebecca McAdam is an Associate Director of Public Relations at PokerStars, and she has commented on the new advertising campaign. McAdam said that PokerStars has been connecting and entertaining poker players for decades. It knows the power of bringing people together and providing a secure environment where they can challenge each other and share their experience. According to Rebecca's words, "I'M IN" has become a reflection of this, but the new look of campaign is just the first step. Their new approach to the brand is much deeper and it encompasses all the products that are offered to the users.
Soon, PokerStars will also launch TV ad, in which the viewers will told about company's products, as well as about responsible and safe game.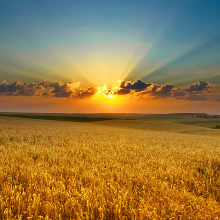 Cardmates journalist, news editor and translator since 2016. Specialization: poker news and review of events.