PokerStars launched its game client in Michigan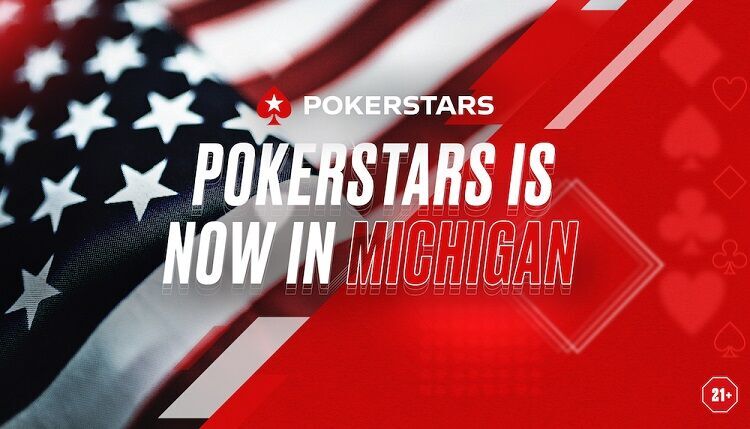 ​
The top poker room PokerStars has been actively trying to regain its lost positions in the US since the "Black Friday".
In some states such as New Jersey and Pennsylvania, PokerStars local clients have long been launched.
Not so long ago, when online gambling was legalized in Michigan, the launch of a local PokerStars branch was only a matter of time. The announcement has appeared on the official PokerStars website that informs about the launch of PokerStars MI client in Michigan.
Read also: The Stars Group revenue increased by almost a third during quarantine
This happened due to their partner contract with company from the Odawa tribe, through which they were able to launch FOX Bet for online betting, as well as a new PokerStars MI client.
Among such local events, it is worth noting MICOOP series that will be held only for the players of a new PokerStars branch. Thus, PokerStars operates on a legal basis in the three American states.
Despite the fact that more and more states revise their gambling legislation, thereby allowing PokerStars to enter the new markets, some states continue to actively fight against online gambling. For example, in December, the Kentucky Supreme Court restored the decision of one of a district court in 2015 against PokerStars and ruled to pay $1.3 billion to the local budget.