PokerStars launched its own leaderboards in poker school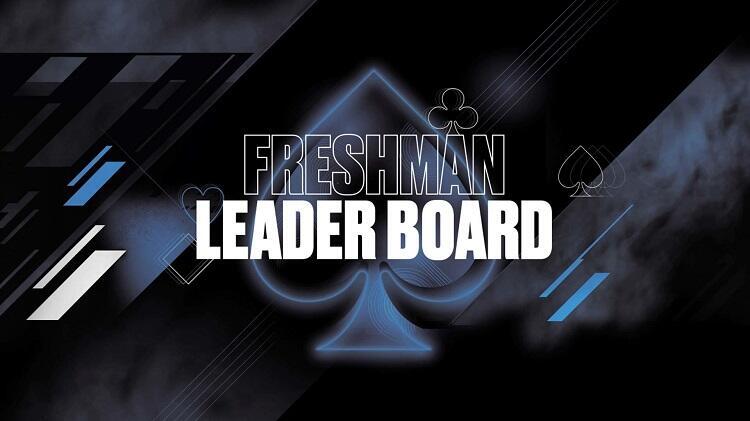 ​
PokerStars leaderboards are held not only during the series, but also as part of poker school. The participants have two types of leaderboards: Freshman (for the beginners) and Scholars (for the experienced players). Take part in poker school tournaments, earn the points and win your share of the prize pool.
The poker school was created not only to train the players, but also to attract them to a tournament poker. Participating in the Freshman leaderboard is a great way to test your skills in the game against real opponents.
Free Freshman tournaments
Free tournaments for the beginners are held twice a week: on Monday and Wednesday at 16:05 (UTC). You have a chance not only to win your share of $500 prize pool, but also to get the points for getting into leaderboard.
Read also: Home Games PokerStars are now available on mobile devices
How to get free tickets
Only the beginners can obtain free tickets. If you have registered at PokerStars and your account exists within no more than 90 days, then you can get a ticket by means of entering the starcode.
Go to PokerStars lobby.
Open "Tools" tab.
Enter "SCHOOLFRESHMAN" starcode.
School Pass freerolls
If your account was created for more than 90 days ago, then the starcode won't work for you. But you can take part in the free School Pass tournaments that run Monday through Wednesday at 17:05.
All you need to do is know the password for these tournaments. They can be seen in the freeroll schedule on our website, and they appear a few hours before the start of events. Good luck everyone!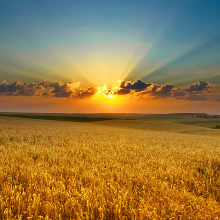 Cardmates journalist, news editor and translator since 2016. Specialization: poker news and review of events.