PokerStars leaves the Netherlands market as from November 1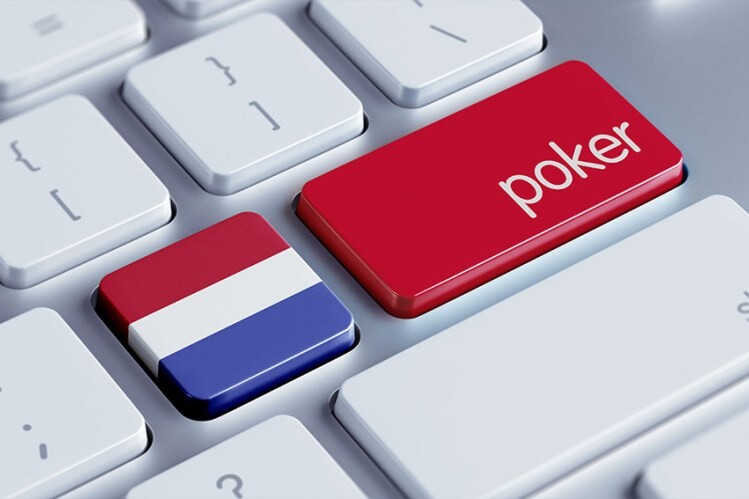 This year, PokerStars has been painstakingly building its reputation by trying its best to penetrate regulated markets. That is why Stars are leaving gray markets in favour of those countries where online gambling is legal.
The Netherlands' Government has recently passed a new law to legalize online gambling in the country. The law adoption resulted in the local authority requirement for all operators that do not have a special gambling licence to stop working in the Netherlands by November 1.
Read also: PokerStars paid Kentucky $300 million
Regulators will start issuing licences as from October, and if Stars don't leave the Netherlands market before November, the operator will have to pay a fine ranging from €150 000 to €600 000, or 4% of gross income.
Most likely, PokerStars will leave the market to return as a licenced gambling operator. The return of Stars to the Netherlands should be expected at least next year, because now the company needs to go through the so-called "cooling-off period" before getting the licence.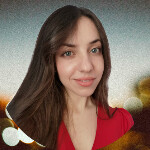 I've been working in the Cardmates team since 2018. Started playing poker the same way most people usually do – socially, with friends and fellow students. I adored those exciting poker nights but never thought my life would be connected with this game, even tangentially.