Micro Millions Results: ME with overlay and tournament cancellations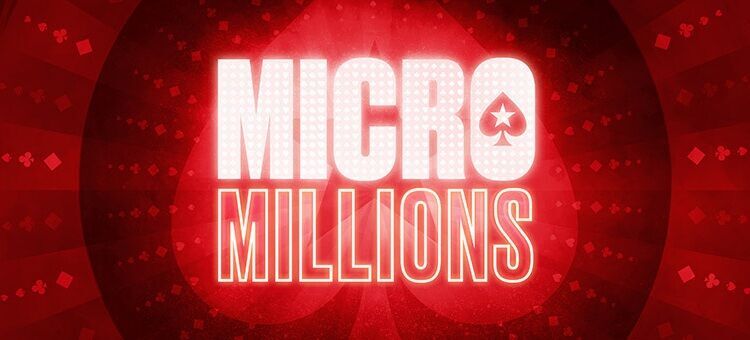 ​
Micro Millions, a series of low buy-in tournaments, has ended at PokerStars, so we can now take stock of it. In general, the festival was a success, but, on the last game day, there was a slight tournament schedule «shift», which upset the participants.
Cancellation of Sunday tournaments
As soon as the $22 Main Event with a $1 000 000 guaranteed prize pool kicked off, it was immediately paused. The same fate befell a few other tournaments of the series, but despite that, the blinds continued to grow. At that moment 160 000 people were playing at PokerStars, and the poker client couldn't handle the load.
Ninety minutes later, Stars fixed the problems and the tournaments resumed. It's worth noting that during that time the number of online players increased to 190 000. The decision was taken to cancel two events:
$5.50 Sunday Storm PKO with a $200 000 guarantee;
Micromillions #113 for $3.30$ with $75 000 Gtd.
The prize pools were distributed among the participants who remained in the game at the time these events were canceled.
Main Event with an overlay
The Main Event of the series collected 48 812 entries out of the 50 000 required to cover the claimed warranty. That's what caused a $24 000 overlay, and this is the first time in 8 years of hosting Micro Millions, as the previous 16 Main Events took place without an overlay.
Read also: New format of SNG tournaments at Pokerstars
Two German players took the biggest shares of $1 000 000 guarantee since they decided to split the prize money before the heads-up: ibotown received $95 000, and his rival SEEEDx took $77 500.
Overall results of the series
Looking at the total figures, MicroMillions was a success. With the announced total guarantee of $3 500 000, all tournaments grossed a $4 637 000 prize pool.
As far as the best results by countries are considered, the most successful players of the series were Russians. They managed to earn 24 titles, which allowed them to lead the overall leaderboard. The second place was taken by Brazilian players, who gained 18 victories, and Canadian players took the bronze (13 victories).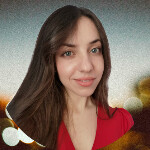 I've been working in the Cardmates team since 2018. Started playing poker the same way most people usually do – socially, with friends and fellow students. I adored those exciting poker nights but never thought my life would be connected with this game, even tangentially.