PokerStars paid Kentucky $300 million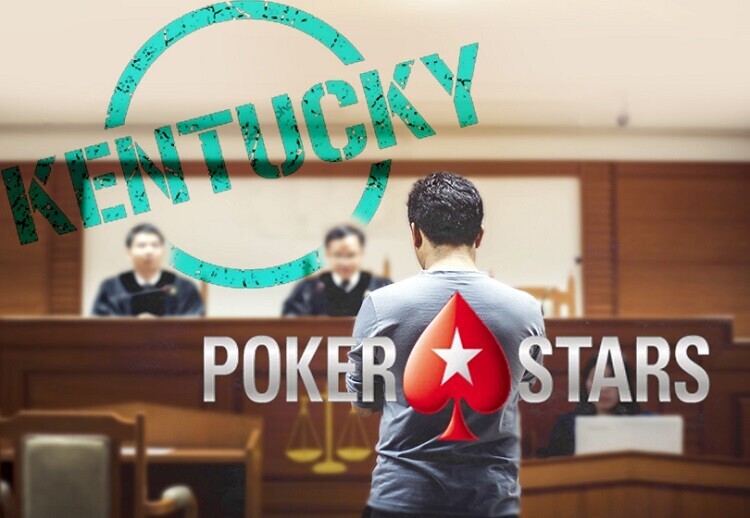 ​The history of litigation between the American state of Kentucky and PokerStars stretches back to 2015. In fact, PokerStars representatives had to admit that they illegally provided their services to the residents of the state. As a result, the court issued an appropriate verdict.
In this regard, PokerStars was ordered to pay the state of Kentucky a huge compensation in the amount of $1.3 billion.
No matter how the poker room delayed the payment process, it still had to start paying the bills. Flutter Entertainment struggled to bring the case to the US Supreme Court, but they failed.
In April of this year, PokerStars paid out the first $100 000 000 in accordance with court decision. Later, it became known that PokerStars paid another $ 300 million to the state of Kentucky.
According to the court's decision, PokerStars needs to transfer another $900 000 000. So, it looks like the poker room cannot avoid paying this debt in full.