PokerStars reduced Women's Sunday buy-in from $55 to $22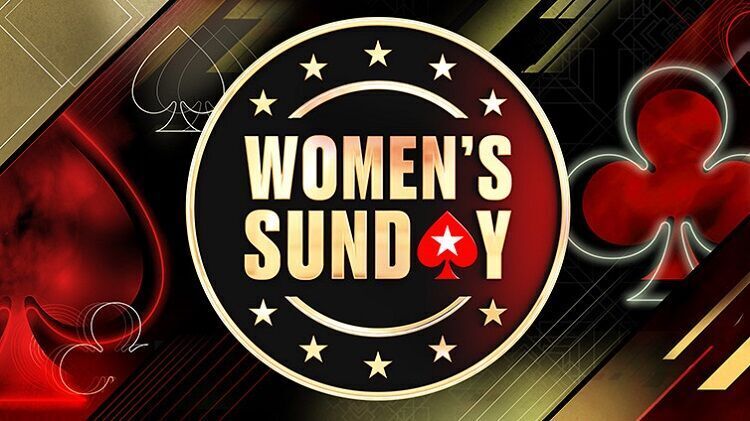 ​PokerStars has reduced the Women's Sunday buy-in by half, and now it is $22 rather than $55. The participants will play in this tournament cheaper and will compete for a guaranteed prize pool of $2 000.
On 16 May, additional prizes in the form of tickets for a total amount of $640 were added to the prize pool of tournament. The champion of event will be awarded $530 ticket, and the players who will finish second and third will receive $55 tickets. These tickets can be used for play in SCOOP AfterParty.
This is not the first time that PokerStars has held the main Women's Sunday tournament with a democratic buy-in. With such a participation fee, the event has become more popular.
According to the words of PokerStars representative Rebecca McAdam, a positive dynamics appeared after Women's Sunday for $22. The players gave a good feedback and the event became more popular. Despite this, the representatives decided not to increase the buy-in.
It is worth noting to recall that you can play in this tournament even cheaper if you manage to qualify from the satellites. The minimum buy-in to qualifying tournaments is 22 cents, so all female players have a chance to play Women's Sunday for a quarter of a dollar.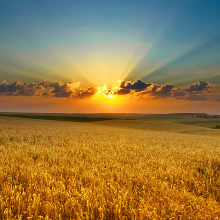 Cardmates journalist, news editor and translator since 2016. Specialization: poker news and review of events.