PokerStars reduces the number of cash game tables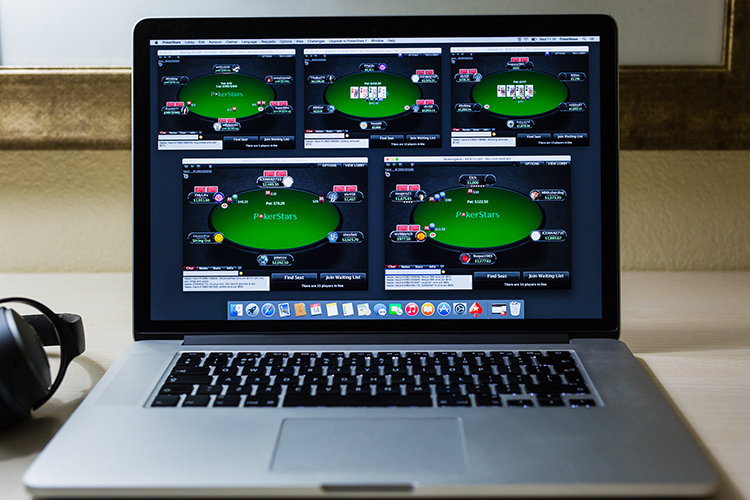 ​
Yesterday, PokerStars made an unexpected decision that caused an unpleasant surprise for regular players actively using PokerStars. According to new rules, you are able to play no more than four tables at the same time. This is a fundamental change that will significantly affect multi-tabling in online poker. Until 20th August 2019, it was possible to grind on up to 24 tables at PokerStars at once, which means the permissible number of tables to be played simultaneously got 6 times decreased.
The innovation concerns cash games. In Zoom and MTT, it is allowed to open up to six tables at a time.
«We understand that this change will have a very real impact on many players, particularly those of you who rely on multi-tabling as professionals», reported Severin Rasset, director of poker innovations and operations for The Stars Croup.
Read also: PokerStars revenue fell to a record low
Commenting on the new PokerStars changes, representatives of the poker room once again thought back to the poker ecosystem:
«We want to maintain a sustainable poker ecosystem and a platform that players of all abilities are excited to play on well into the future. Attracting and retaining new poker players is crucial to the future of the game. By reducing the table cap from 24 to 4, we are reducing the number of multi-tabling players and increasing the number of more casual one-table players at each table».
The PokerStars improvement will apply to all regional sites and the international client pokerstars.com. Last year, PokerStars reduced the number of tables in the Italian market (up to 6 tables). The innovation apparently turned out to be so successful that the poker room decided to continue the experiment.
Multi-tabling at PokerStars has always occupied a special place, and revealed to the world such poker legends as Randy "nanonoko" Lew and Bertrand "Elky" Grospellier, who back in their days even got into The Guinness Book of Records. High-quality poker room software attracts online poker fans from all over the world, and earlier, Stars like no other poker room, was the most suitable platform for multi-tablers. But now everything will change.