PokerStars to host EPT Online with a $17 000 000 guarantee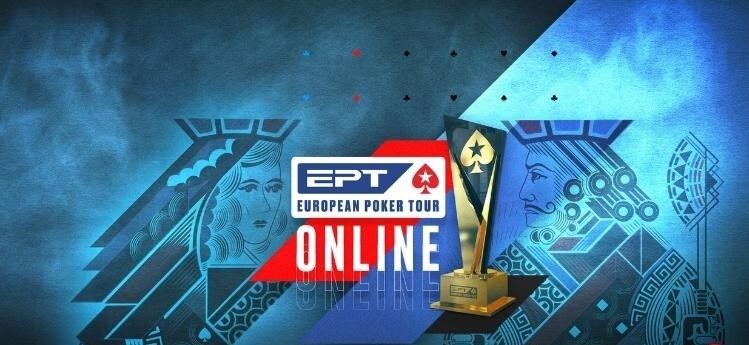 As a reminder, the EPT Prague has been postponed to March. This is due to the coronavirus disease situation, causing the authorities to impose restrictions.
Well, PokerStars players now have the opportunity to win an EPT trophy online. From December 8 through 19, the EPT Online tournaments with a total guarantee of over $17 000 000 will be available in the poker room's lobby.
Read also: Bauble Blast on PokerStars: a chance to win up to $20 000
There are 68 scheduled events, including 20 trophy tournaments where you can win an EPT title. The minimum buy-in is $5.50, so players with any bankroll will be able to join the festival.
Key events of the EPT Online series
$11 EPT Online Cup Mini with $150 000 GTD;
$55 Mini Main Event with $1 000 000 GTD;
$5 200 Main Event EPT with $1 500 000 GTD;
$1 050 The Return of Arena Championship with $1 000 000 GTD;
$10 300 Sunday Super High Roller with $1 000 000 GTD.
Guarantees of the Main Events differ by only $500 000, so both high rollers and amateurs will compete for approximately the same prize money. At the same time, the entry fee is significantly different: you'll pay $55 to enter the Mini Main Event and $5 200 to enter the traditional Main Event.
For those who cannot afford to buy-in, PokerStars provides a lot of satellites in the lobby. You can qualify for the Main Event for just a few dollars and then fight for a six-figure payout.
The EPT Online series kicks off tomorrow, December 8. We wish you every success and good fortune!